Beat the performance of your Google Ads campaigns with AdRoll
Make the switch from Google Ads to AdRoll for premium display inventory.
Eliminate the fraud clicks common with Google Display Network
Consolidate display, paid social, and native ads in one platform
Deduplicate conversions with AdRoll cross-channel attribution
Dynamic display ads from our in-house designers
Find confidence with our experienced account specialists
Get Started
Get the recipe for getting noticed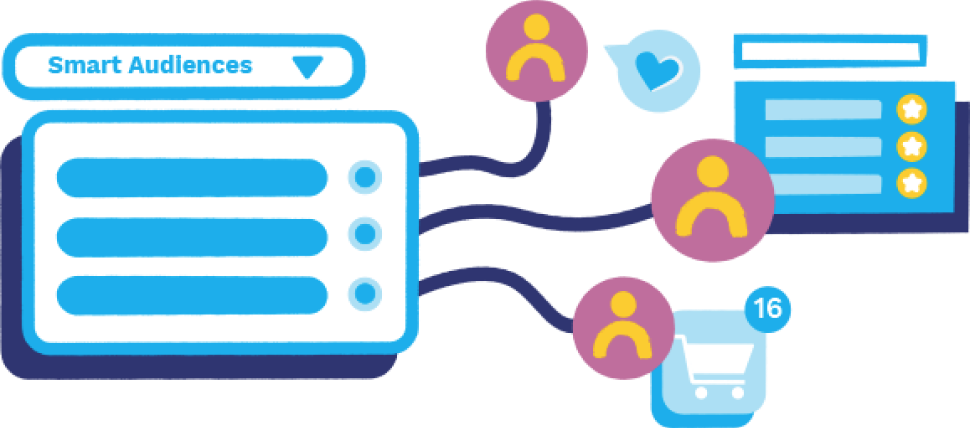 Zero in on shoppers likeliest to buy
Make a beeline for your best customers, bring them to your site, and convince them to purchase. Our demographic, context, interest, and lookalike targeting make it simple.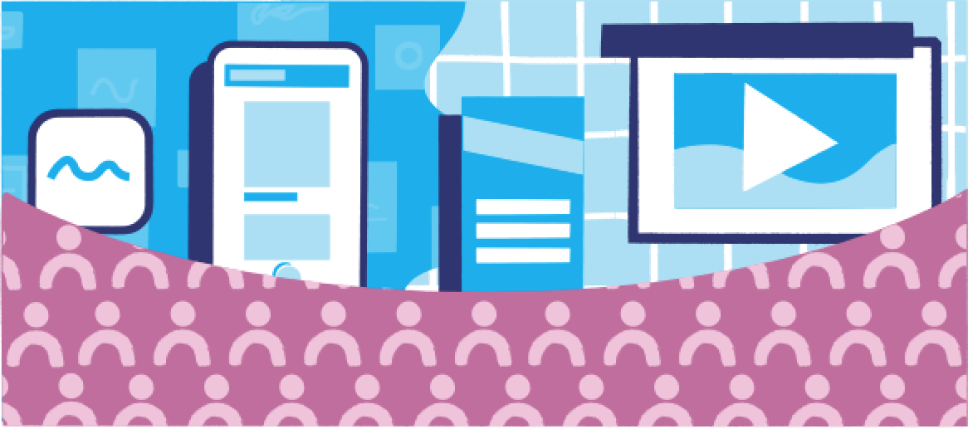 Engage audiences everywhere they go
AdRoll's advertising network gives you access to the largest web and social platforms including Google Ads and Instagram, AdRoll promotes your brand across display, video, native, social, and mobile ads.
Advertise throughout diverse networks and optimize ROI with all your data to get results
Running retargeting ads across Google and Facebook ad networks all in one place means less work. AdRoll's Cross-Channel Performance Dashboard helps you deduplicate conversions and optimize for maximum ROI.
Advertise across the leading exchanges and publishers

Engage customers with retargeting ads across desktop and mobile on Google, Yahoo!, Facebook, Instagram, AppNexus, OpenX, and millions of other websites and mobile apps.

Expert retargeting with AI

We've distilled our experience working with over 37,000 advertisers down to a science and combined it with expert machine learning that makes more predictions per second than the NASDAQ to get you results.

Confidently Attribute Conversions

Sometimes two networks will attempt to take credit for one sale; deduplicate conversions and get a clearer picture of what's working in your campaigns.

Customer behavior and ad data together

Utilize the AdRoll Pixel — a JavaScript code snippet placed in the header of your site — to track everything your visitors are doing on your site.

Harness the power of your data

Manage campaigns through AdRoll, see your performance data holistically, and learn what's working to maximize your marketing efforts.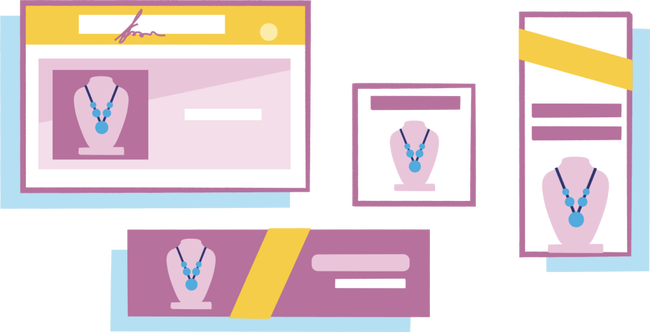 Turn your products into stunning
Dynamic Display Ads
Automate promotion of products that individual shoppers showed interest in.
Choose from our dynamic ad templates and import products automatically.
Request custom display ads from our expert in-house creative team.
"AdRoll has been such an important part of our growth story. My first-ever campaign took place on Black Friday and delivered 27x ROI. To this day, it still blows my mind."
Nav Salimian, Head of Marketing
Claudio Lugli Shirts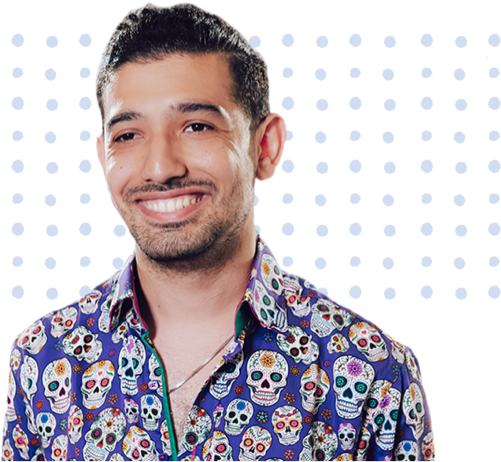 AdRoll generates over $165 billion in revenue for customers.
Our customers average 5x return on ad spend. Don't miss out.