Grow Your Ecommerce Store with High ROI Advertising
Find new customers and keep them coming back to buy more with AdRoll Ecommerce Advertising.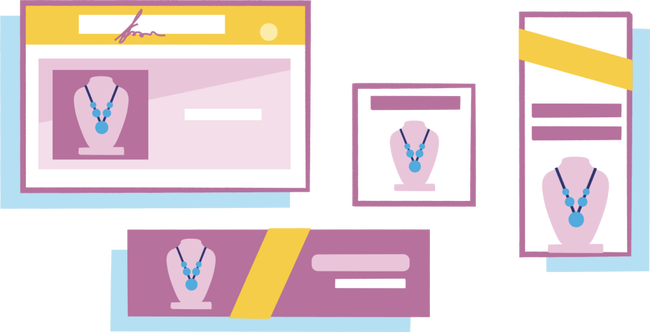 Turn your Ecommerce products into stunning
Dynamic Ads
Automate promotion of products that individual shoppers showed interest in.
Choose from our dynamic ad templates and import products automatically.
Request custom display ads from our expert in-house creative team.
Promote your products across Facebook and Instagram, display ad networks and native ads like Taboola all from within AdRoll.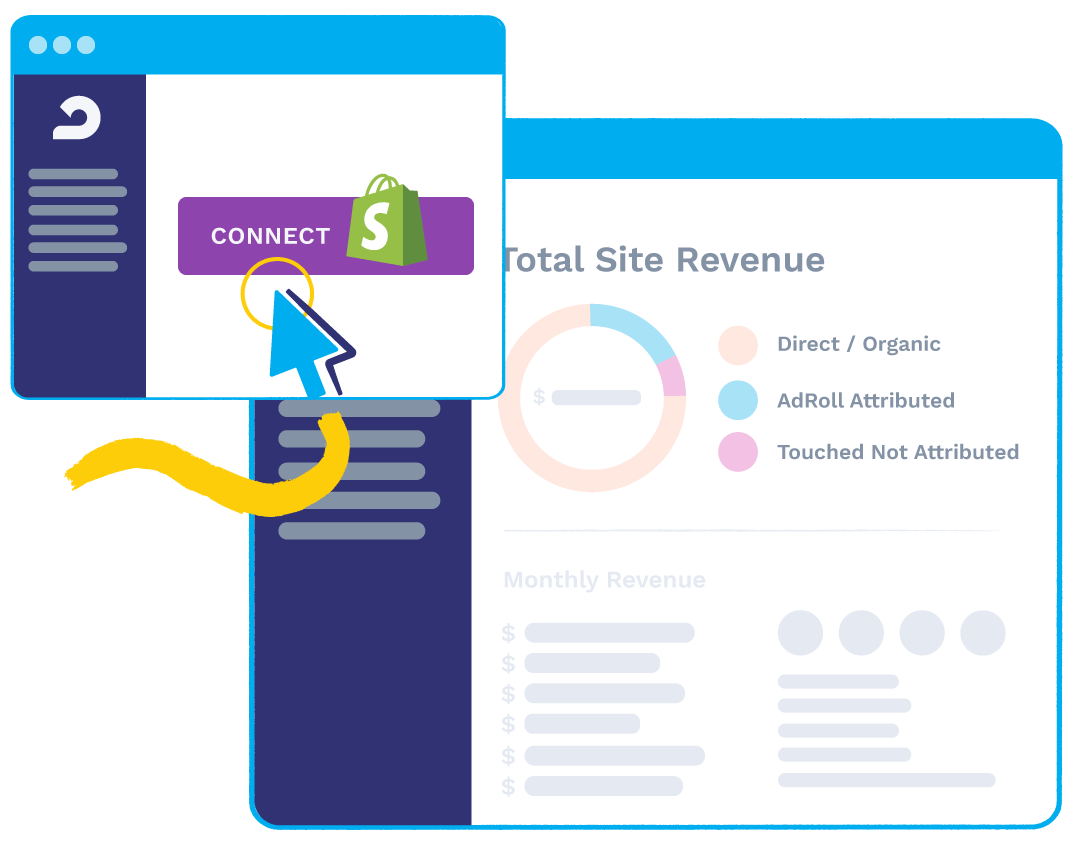 Connect your Ecommerce store to AdRoll in three clicks so you can:
Automatically import your products to generate dozens of options for dynamic ads.
Bring window shoppers and cart abandoners back with retargeting.
Find new customers with brand awareness advertising.
Analyze and optimize for ad channels that contribute the most purchases.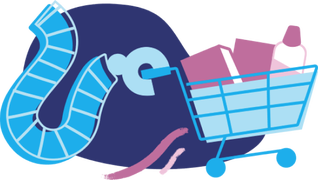 Automate experiences that lead to purchases
Easily create retargeting campaigns based on real-time user behavior, like abandoning a cart, browsing and leaving your site, or a month of inactivity.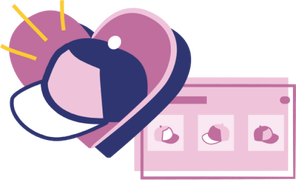 Remind shoppers of the products they loved
AdRoll promotes the products that captured shoppers' attention with display, social and native ads.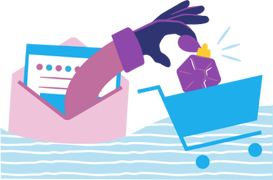 Let customers pick up right where they left off
When shoppers click a retargeting ad, AdRoll automatically rebuilds their order, even if they filled their cart on a different device.
Hannah Lewis Head of PPC & Affiliates
at Lounge Underwear
"The AdRoll app for Shopify Plus integrated incredibly easily and efficiently for us — what can take weeks or even months for developers to implement took just minutes. Being able to jump-start right away was imperative to our international growth. We were able to launch full-funnel marketing campaigns in new territories in a matter of weeks. The integration is brilliant."