AdRoll Display Advertising
AdRoll display advertising attracts highly engaged customers and keeps customers coming back to buy more.
Display Retargeting brings customers back to purchase
Attract more customers to your site with Brand Awareness Display Ads
Dynamic Display Ads show viewers your most relevant products
Leverage our experienced account managers to optimize your ROI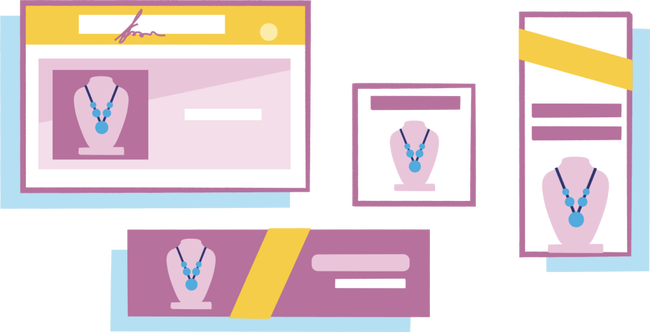 Turn your products into stunning
Dynamic Display Ads
Automate promotion of products that individual shoppers showed interest in.
Choose from our dynamic ad templates and import products automatically.
Request custom display ads from our expert in-house creative team.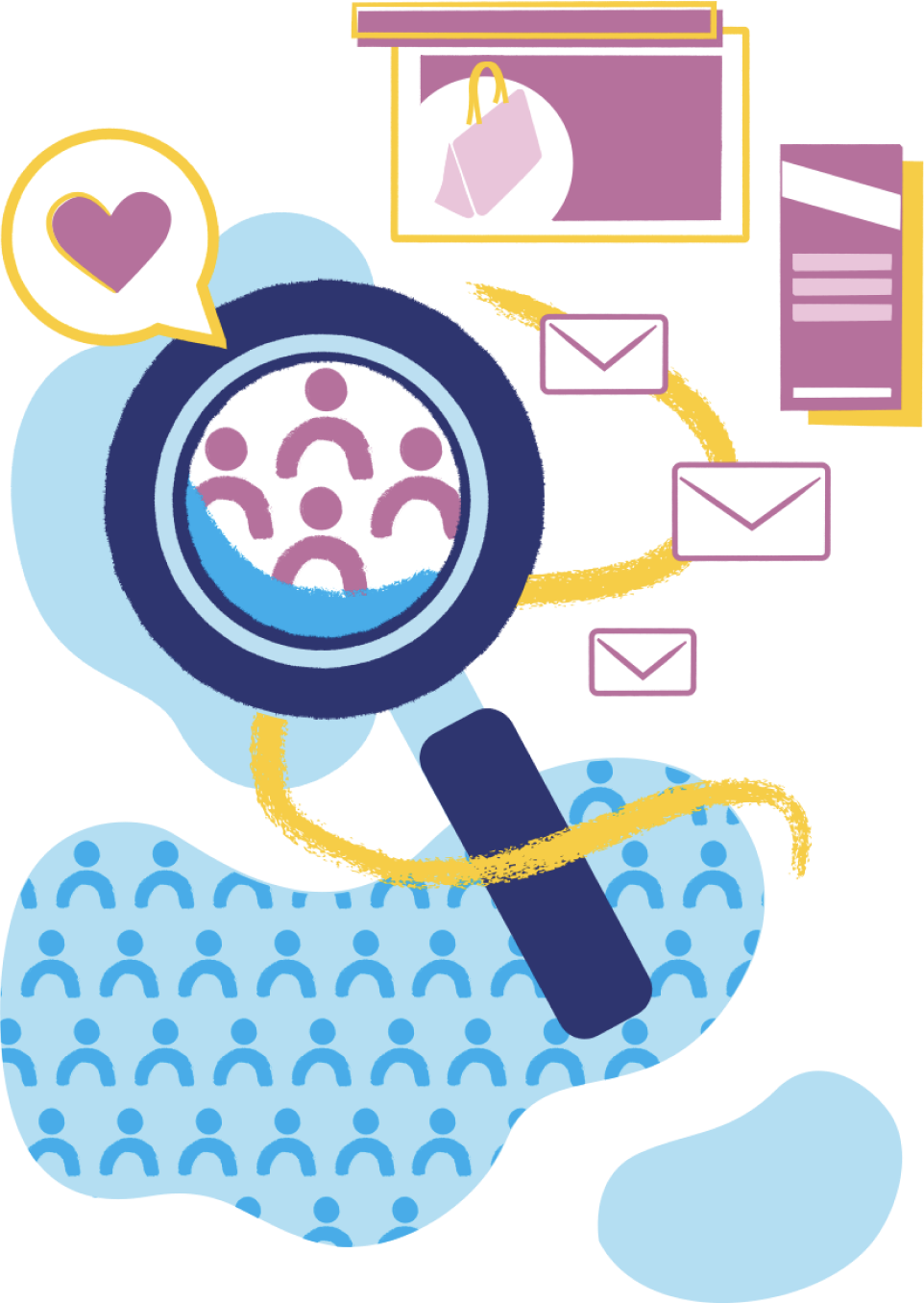 Find more customers
Deliver the connections people crave, and you'll save the day. Introduce buyers to your brand and bring them to your door, by reaching the right customers across many premium display advertising networks.
Demographic and interest targeting
Find your ideal audience by age, gender, and net worth, as well as by interests—sports, food, fashion—to target more of them.
Contextual targeting
Place your brand alongside content that will attract ideal customers, in categories relevant to your industry or market.
Lookalike targeting
AdRoll AI finds more people like your customers. To really shine, use lookalike along with other targeting in related campaigns.
Track and improve results
You can only improve what you can see. Our digital marketing software gives you continuous deep customer insights, across web and social media ads, email, and your online store, so you can adjust in real time.
Cross-channel attribution
Grow faster by doing more of what's working, less of what's not. AdRoll surfaces customers' top channels, events, and devices. Connect all customer activity across the web, on social media, and in email to scale the activities that really drive growth.
Reporting platforms integration
See AdRoll data within your existing reporting platforms, including Attributionapp, NinjaCat, Eventbrite, PayPal, and Google Analytics.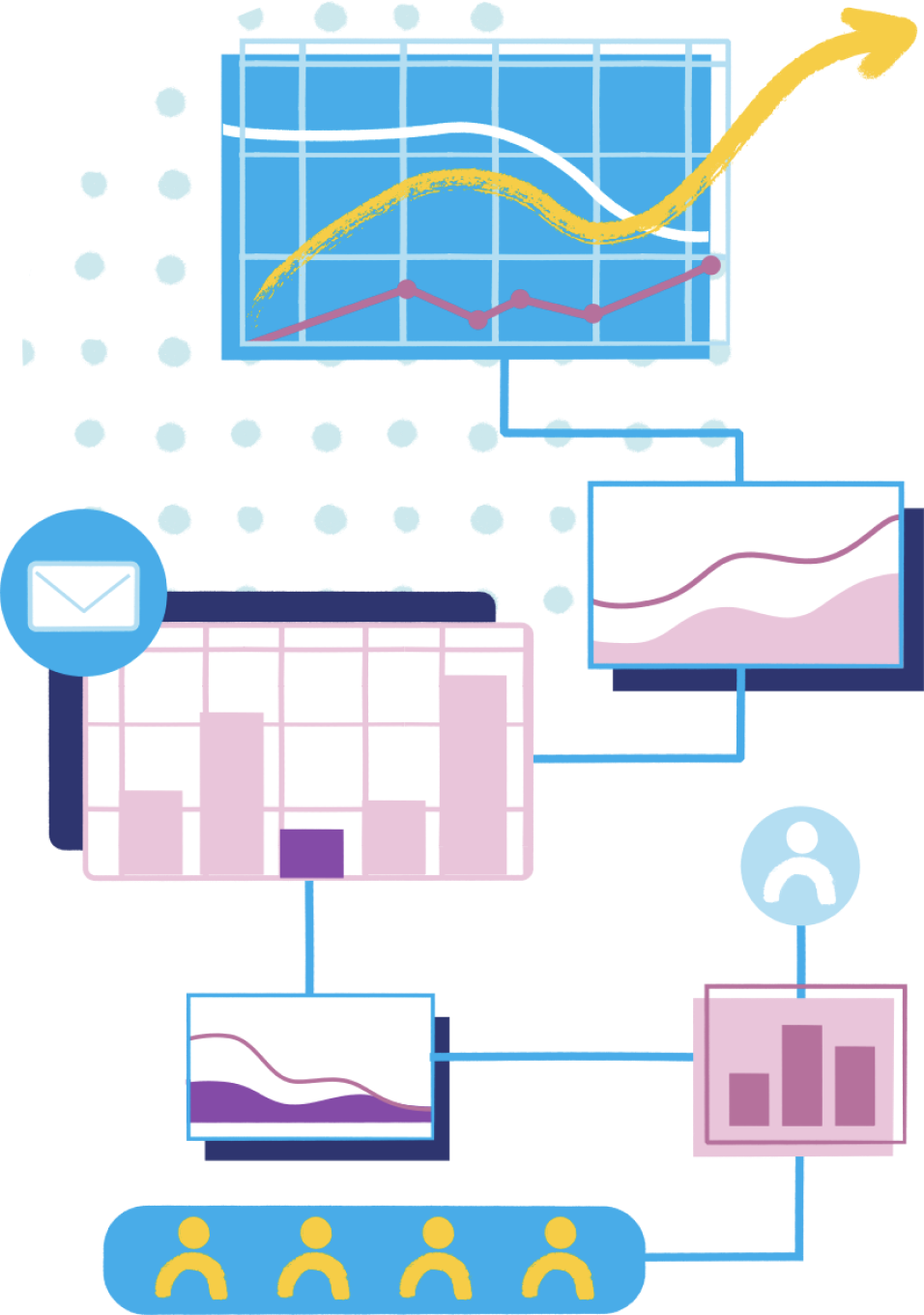 The management team and the service they provide, plus the creative team that we can utilize because of them. Having the ability to send off raw images and get professionally done creatives when with a very quick turnaround is reassuring when up against a crunch.
- Jordan L.
Great service and outstanding results. I can easily target specific towns and cities for local businesses.
- Douglas B.