Case Study | Industry: agency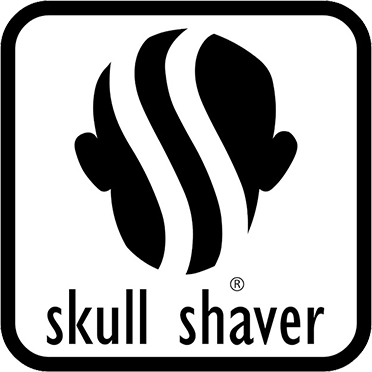 "We loved how easy AdRoll made it to set up and go. We didn't need to have a creative team to execute successful ads."
---
Skull Shaver has turned the electric-razor market on its head. Find out how they used the AdRoll Growth Marketing Platform to shred the competition and elevate their brand.
Scaling to new heights
As with many up-and-coming brands, Skull Shaver needed help catching their marketing up to their massive growth—FAST.
Doing more with less
Skull Shaver has used their collection of niche products to make a huge splash in their industry. However, digital marketing manager, Peter Gold, needed help translating this initial success into long-term growth.
'We've grown very quickly in spite of having such a small marketing team. But we didn't have the resources internally to truly take advantage of our emergence in the market,' Gold says.
Sure enough, they found the missing ingredient in their marketing mix. 'The AdRoll Growth Marketing Platform was able to plug in the holes in our marketing operations,' Gold says. 'AdRoll has become an indispensable partner for us—picking up the slack when we haven't had the resources to fully execute our campaign goals.'