You're growing an amazing D2C
ecommerce

brand…
We'll spread the word.
At AdRoll, we help ambitious brands Dare to Grow. So while you're building your brand, let us amplify your story.
Apply to Join
Get More with AdRoll,
Become a Growth Champion
Let's be honest: You're kind of a big deal. The decisions you've made, the lessons you've learned and the perspective you've gained have all helped to get you where you are today. We'd love to recognize and promote your success. The cherry on top? You get to inspire other ambitious brands with your unique story.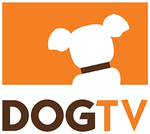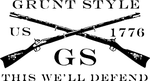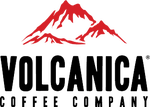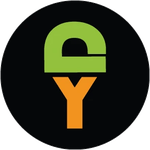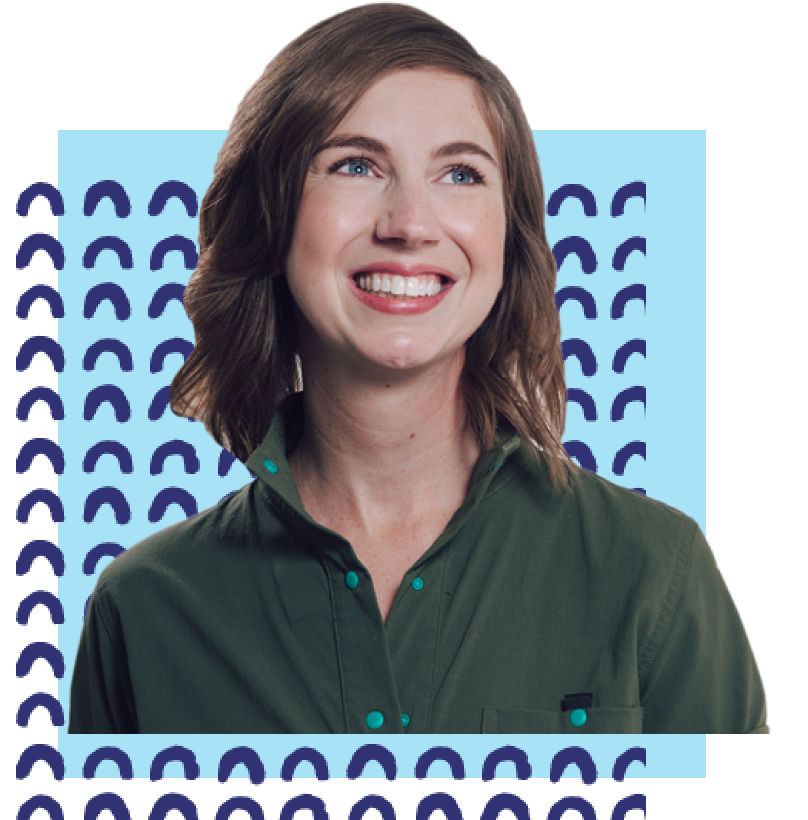 Brand visibility
Increase your brand profile by using AdRoll's website (>1.4M pageviews/month), blog (60k readers/month), multimedia programs (up to 5k viewers/episode), and social following (~1M impressions/month) to share your story.
Personal brand building
Share your knowledge and experience with other D2C brands while building your personal brand by joining our panel discussions, webinars, podcasts/livestreams, and more.
Connect with other customers
Chat with other AdRoll Growth Champions to get some industry perspective, share best practices, and get your questions answered.
Have your voice heard
Share your candid feedback on what you like, don't like, and what you'd love to see on the AdRoll Growth Marketing Platform.
Rewards
Free passes to industry events, access to premium content, and exclusive swag to thank you for your participation.
"Being an AdRoll Growth Champion, I value the expertise that the group brings to things like attribution, brand marketing, and customer retention. These are tough marketing nuts to crack, but I'd rather strategize with actual marketers who are in the same trenches with me than with people trying to sell me something. I get to do that with this group through programs like the Customer Advisory Board and other virtual and in-person events."

Adam Lasky, Director of Marketing, TeePublic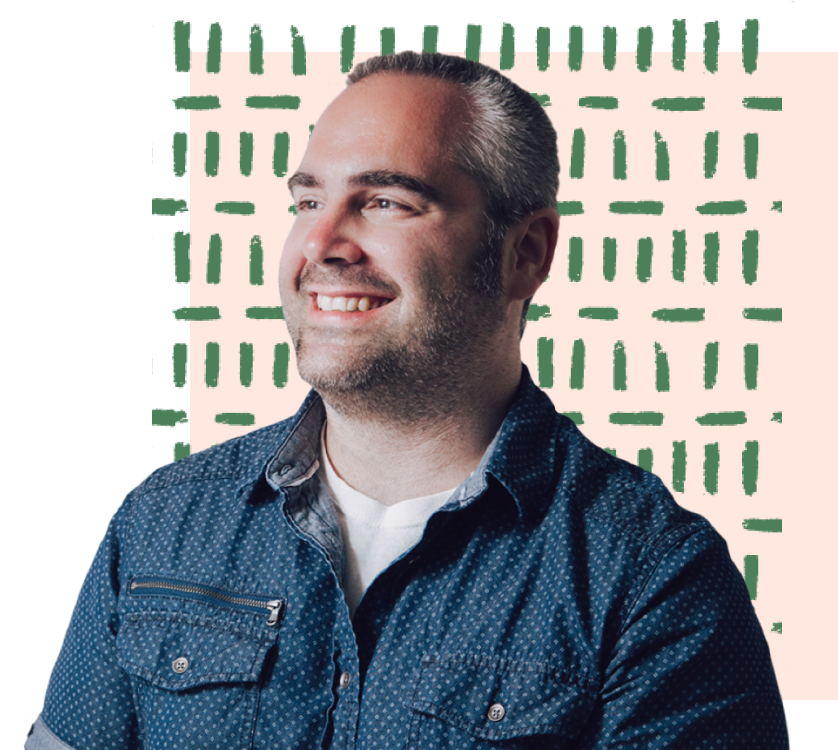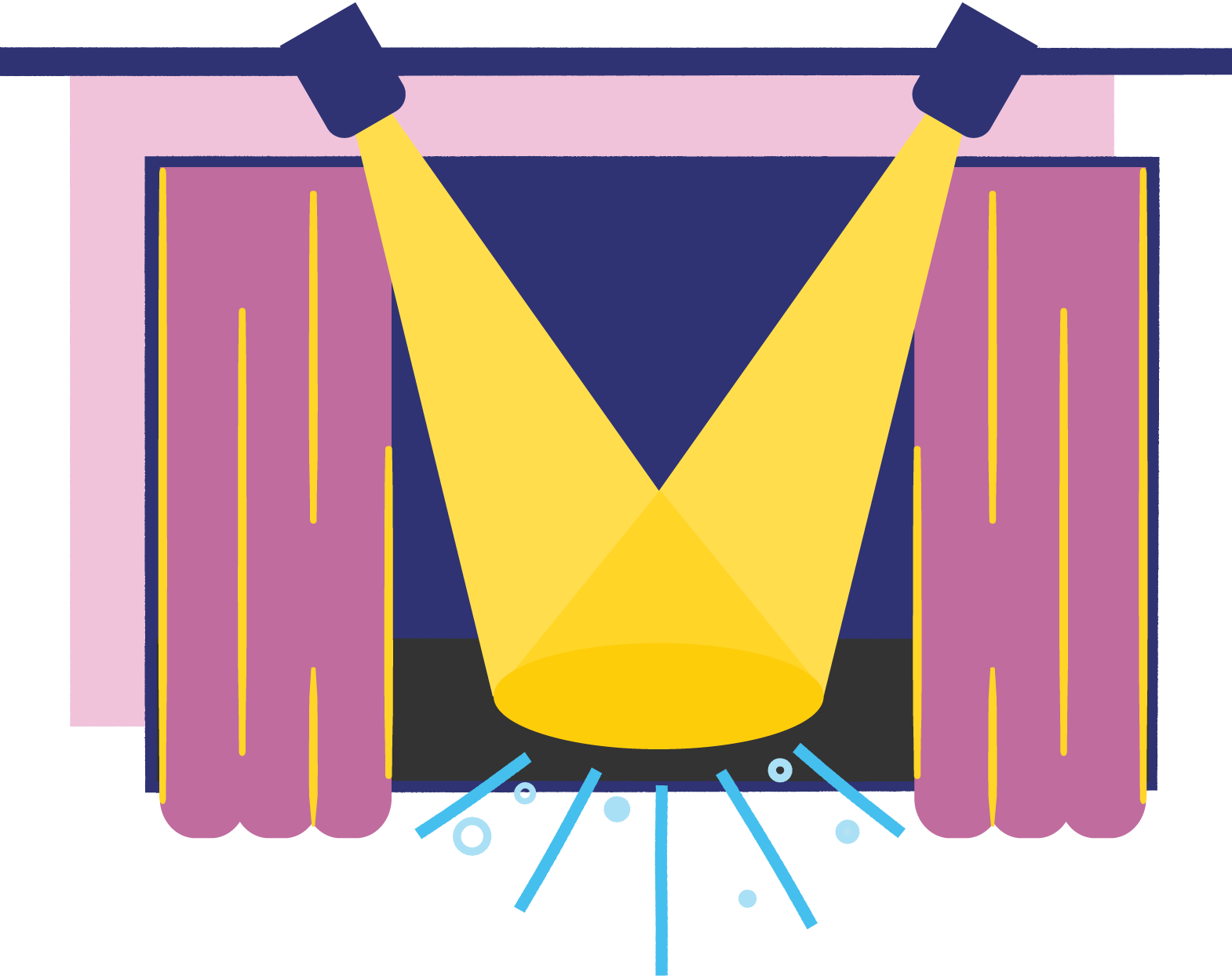 Get involved
We want to spotlight you and your brand in the opportunities that are most interesting to you.
Apply to Join
Share your success story
Tell us about your growth journey with AdRoll. From there, our team will craft a compelling story for case study or awards purposes.
See Topo Designs' growth story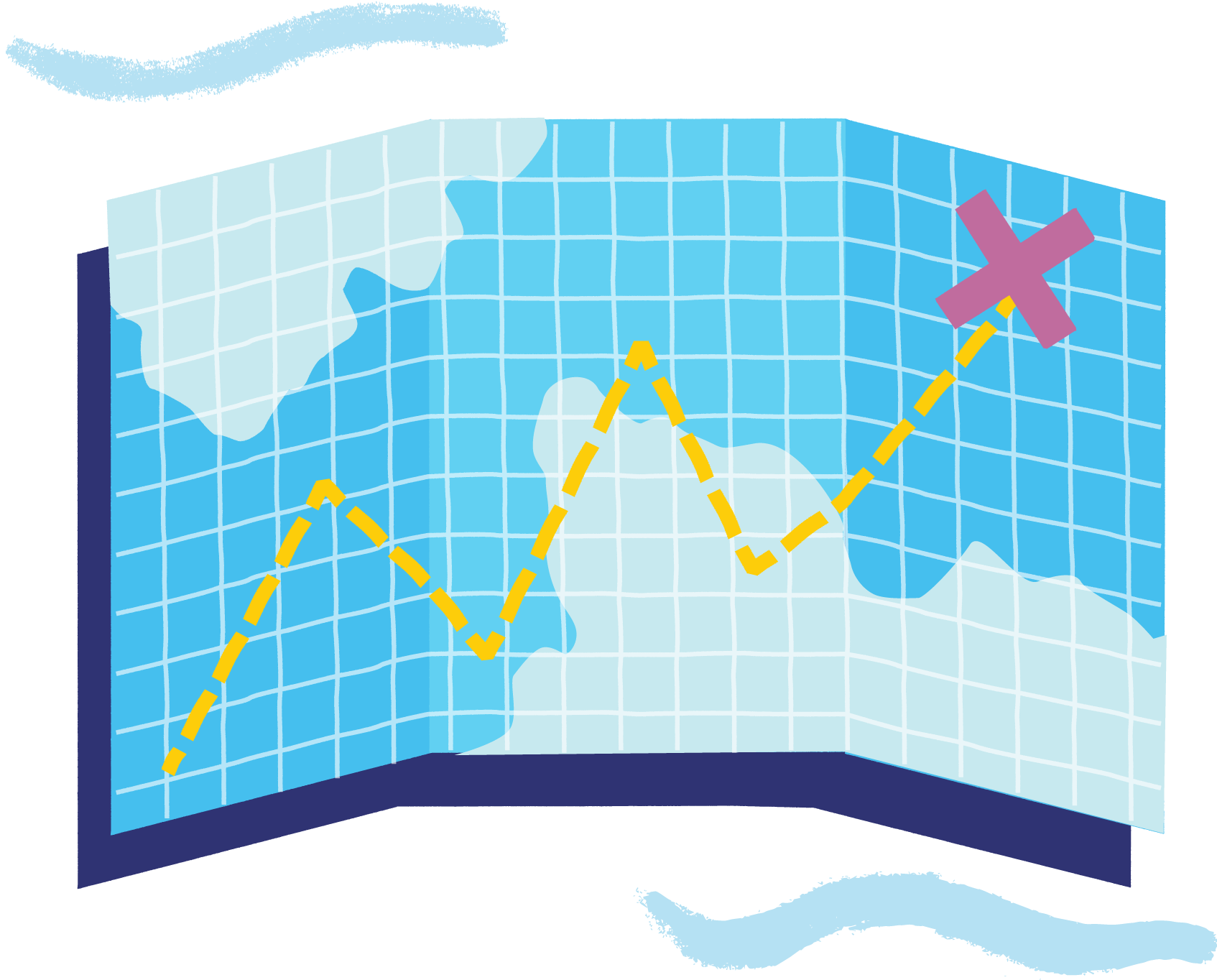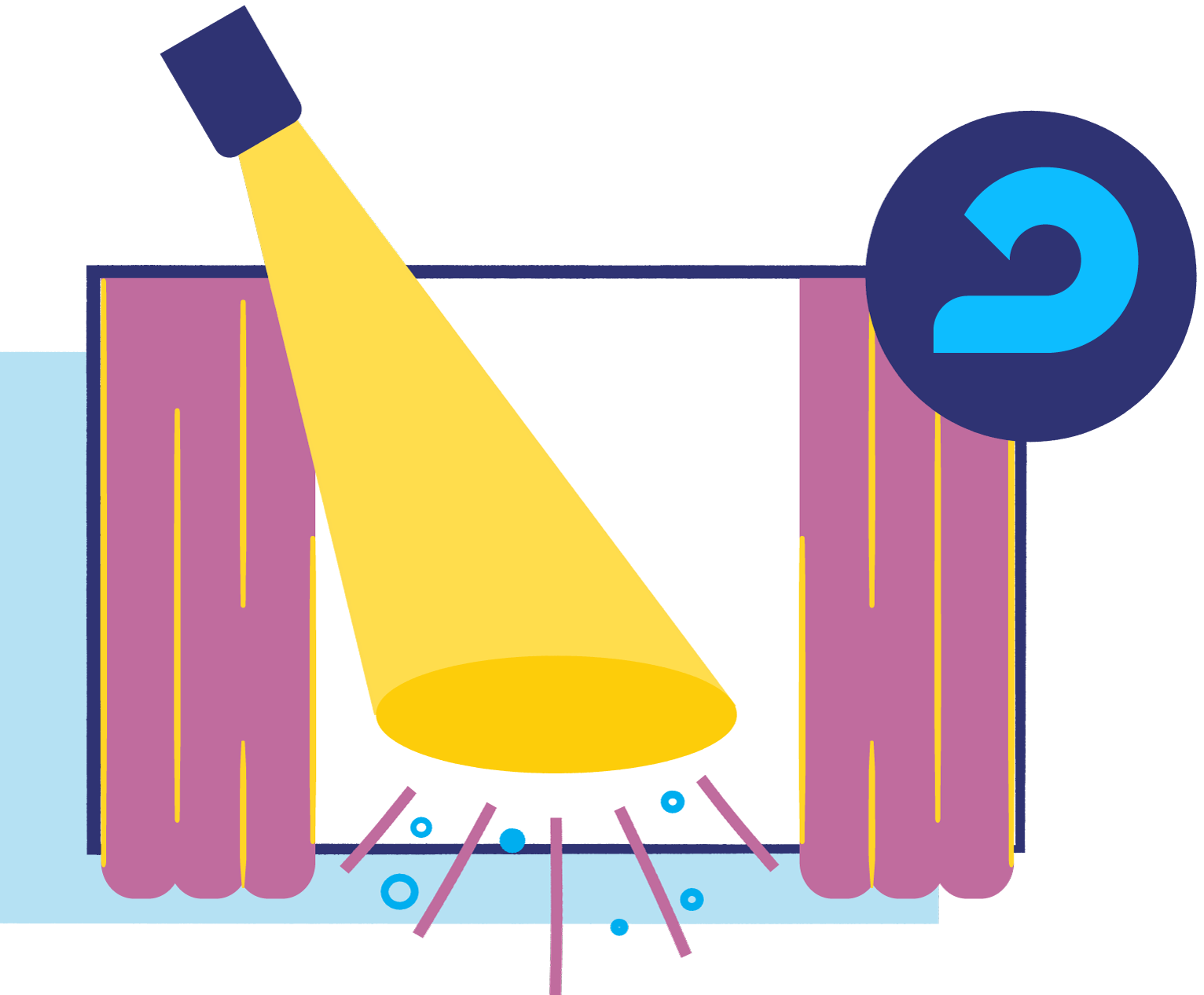 Join our Customer Advisory Board
An exclusive group of marketers, handpicked to give feedback on the products and features on the AdRoll Growth Platform. It's the ultimate opportunity to learn about key market insights and trends, while networking with like-minded marketers.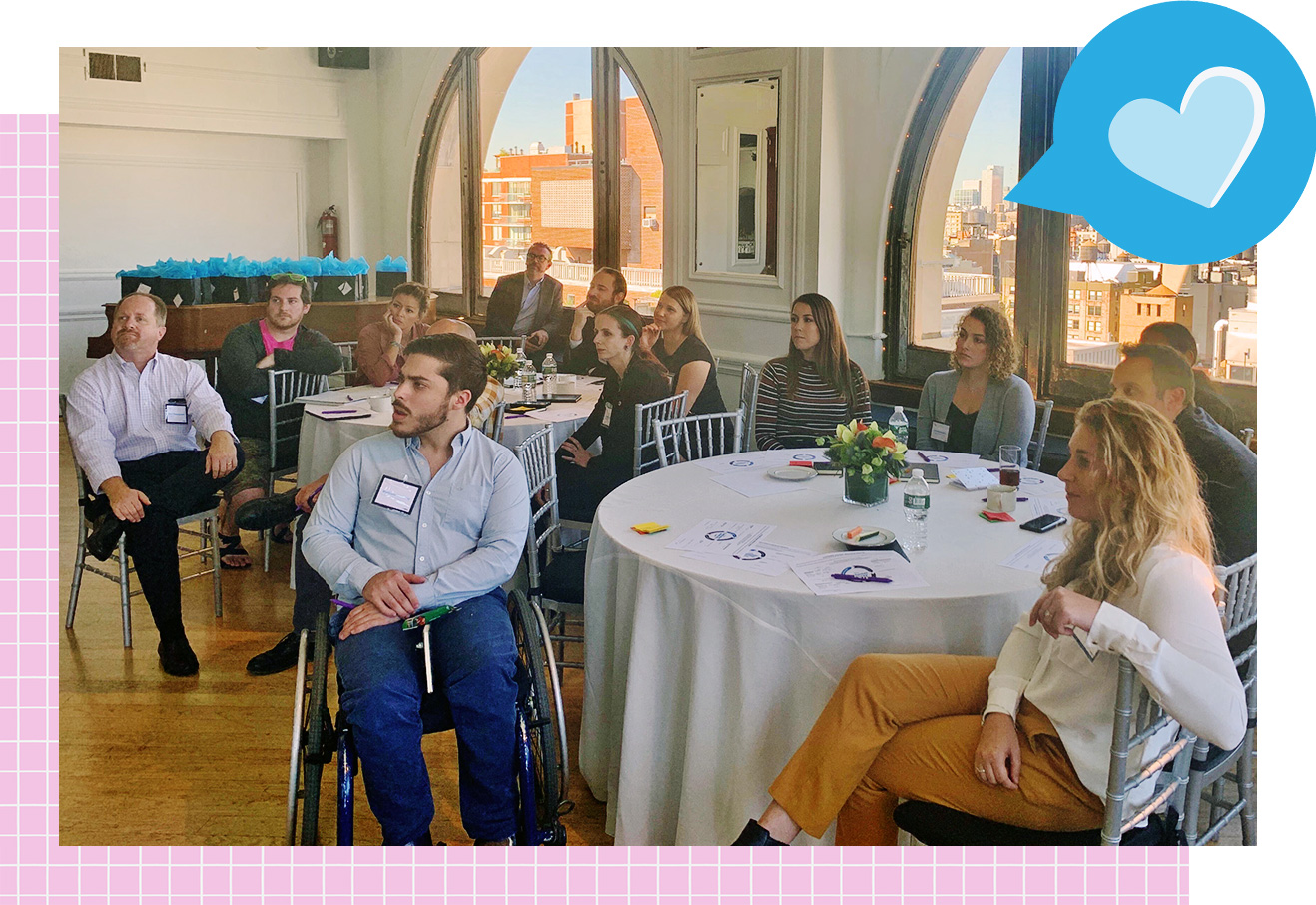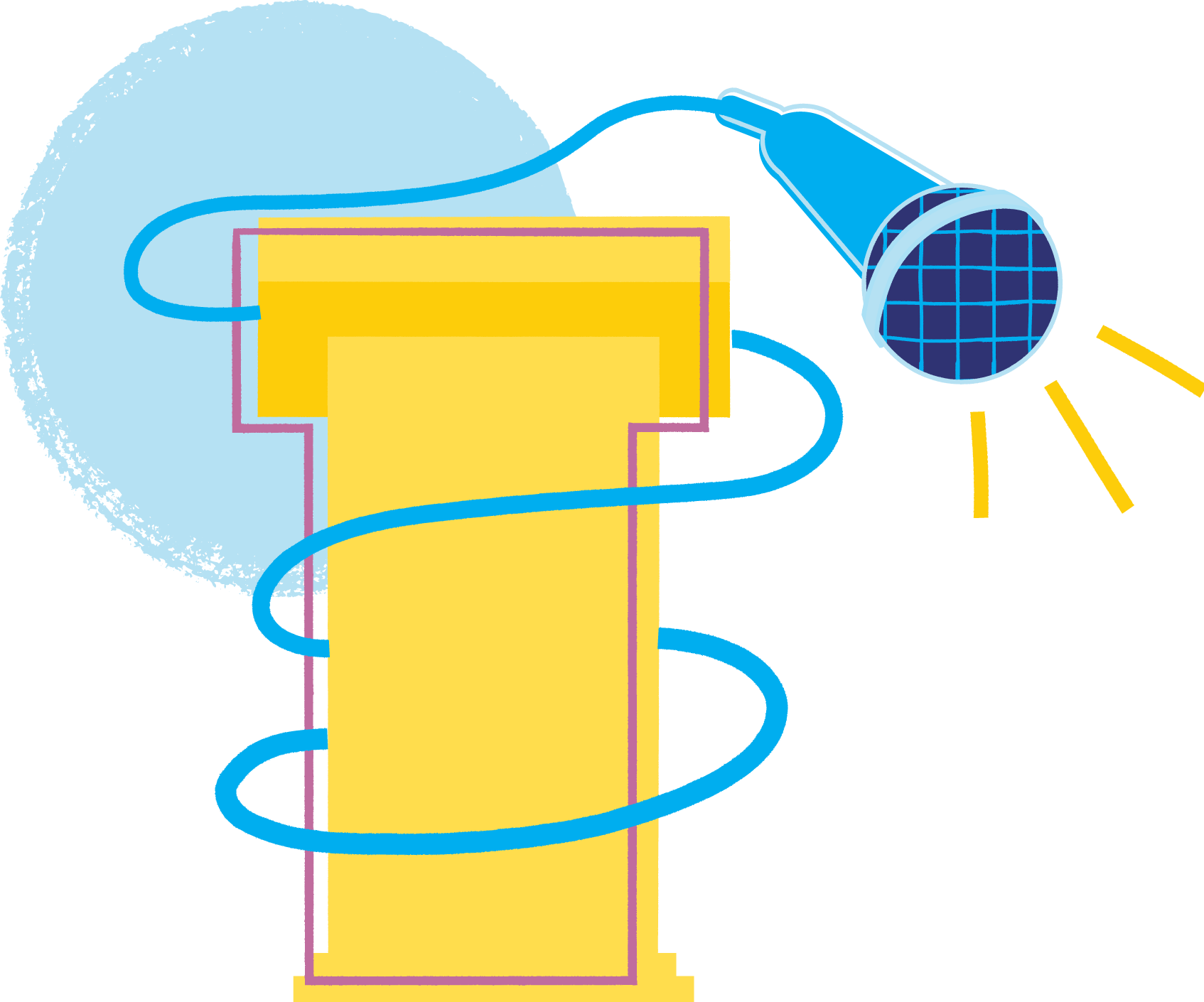 Build your personal brand
Share your D2C expertise with other marketers by speaking at our community meetups and industry events, connect with top-tier media, and get featured in webinars, podcasts/livestreams, whitepapers and blogs on relevant industry topics.
See Ambr Eyewear's blog spotlight
Lend a hand to fellow marketers
When considering new solutions, marketers turn to each other to understand their experiences. Share your experience of growing your business with AdRoll while building your brand by leaving a review on Shopify, G2 Crowd or TrustPilot.
Let's roll!