Find your audience, and keep them coming back
AdRoll's audience targeting and retargeting software keeps your customers engaged and helps you find more like them.
Get sophisticated audience targeting and insights, all along the customer journey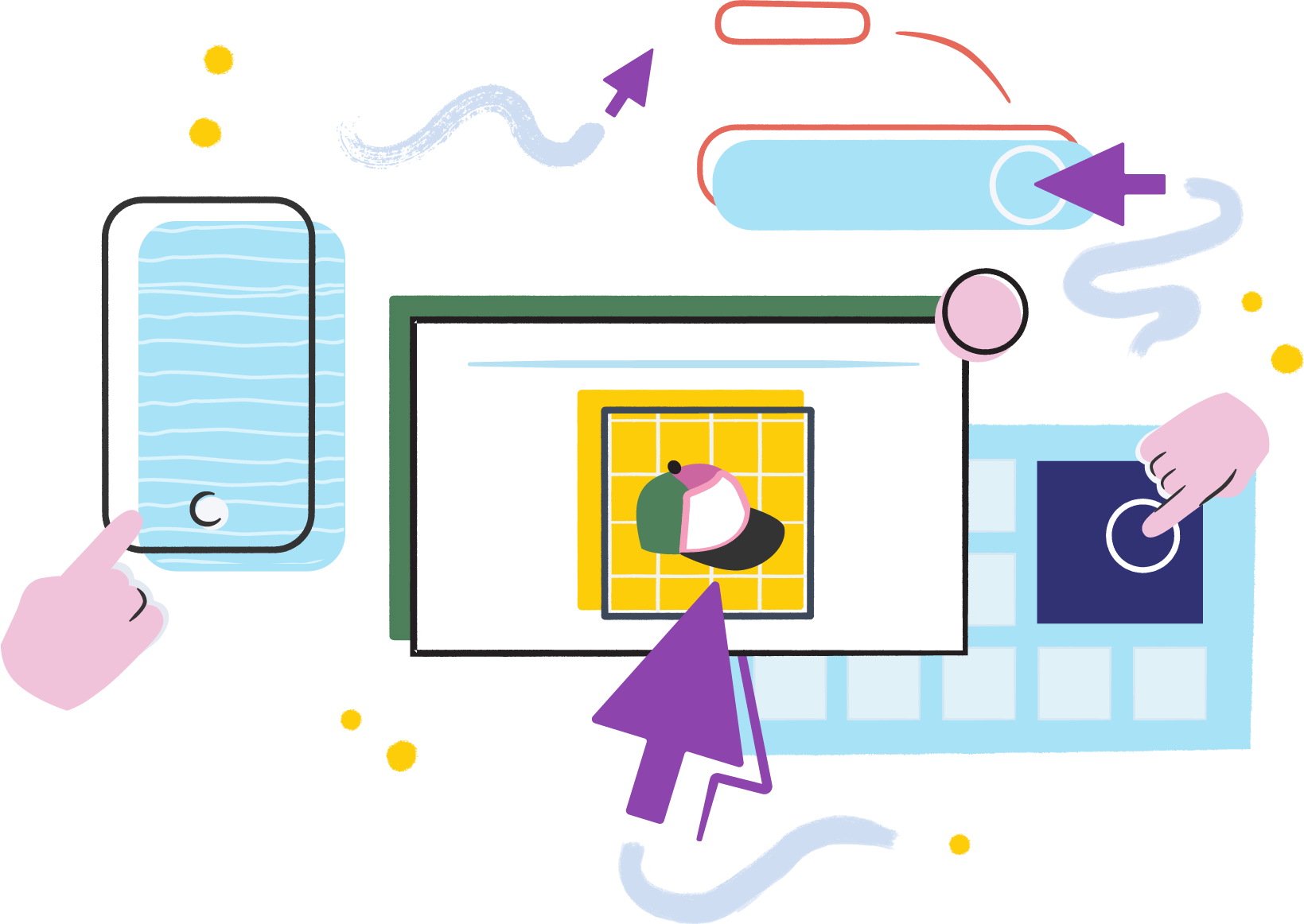 Appeal to your best audiences
Customers respond best to highly personalized campaigns. This could be as simple as serving people with different interests different messages or retargeting people who put items in their cart yet don't complete their purchase. Either way, AdRoll's audience targeting offers options to help you target exactly who you're looking for.

Keep customers coming back
Whether a customer has purchased from you in the past, joined your email list or visited your site, AdRoll's audience targeting offers many flexible audience targeting options to get customers back to your site, convert those visits to purchases, and increase customer lifetime value.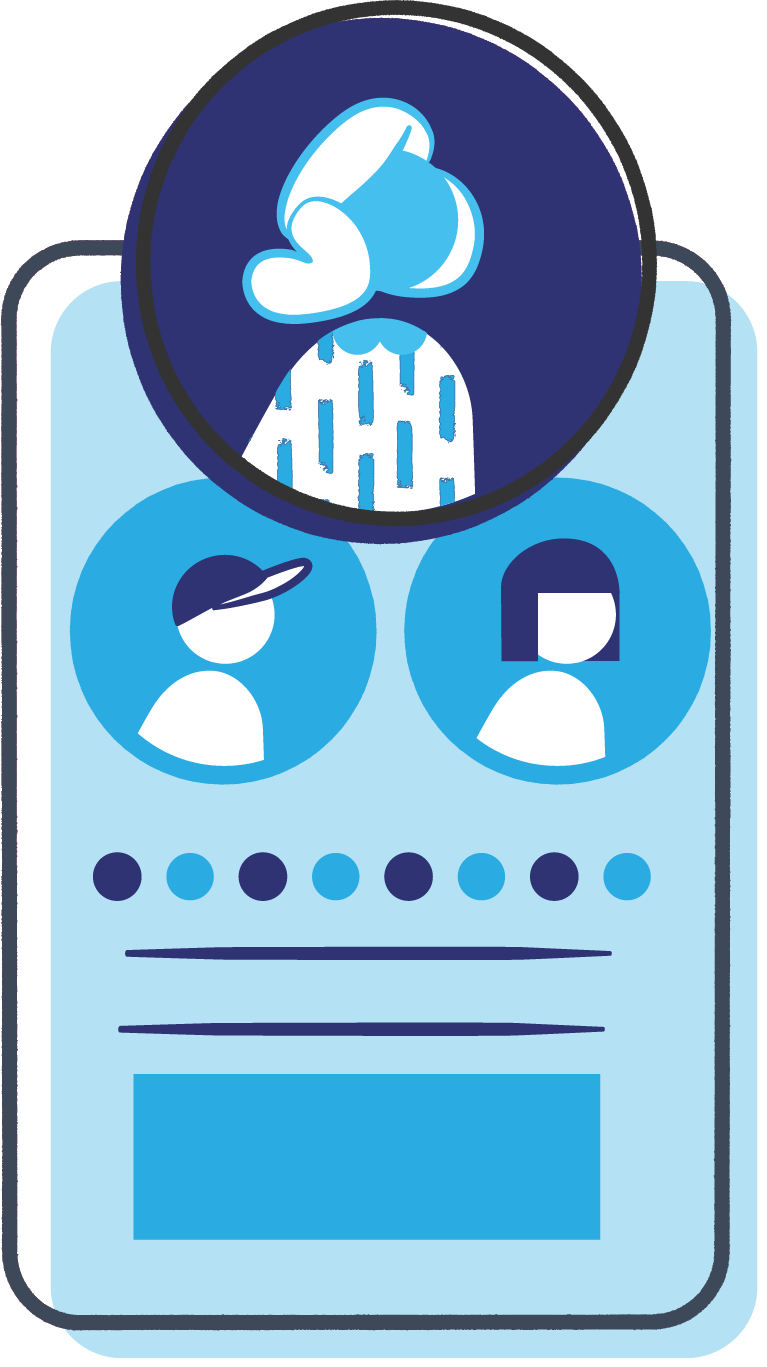 Find your brand's next biggest fans
AdRoll helps you take everything you know about your customers and combine it with everything we know about them, to find more who are like them or have similar interests to them, with demographic and affinity targeting. Add contextual targeting to show up in spaces that resonate with your audience. Then, layer on our lookalike targeting to let our AI find more people who we can predict will act like those who already engage with you.
AdRoll's advanced audience targeting options include:
Contextual Targeting
Showcase your brand alongside content with which you want your brand to be associated. Choose from categories that are relevant to your industry or target market.
Demographic Targeting
Identify what your ideal customer looks like, and find more like them by targeting attributes like age, gender, net worth and more.
Interest Targeting
Get your brand in front of people who will love your brand and products. Identify what interests your ideal audience has, and choose from categories like sports, fashion, food, and more, to reach new people with interest targeting.
Lookalike Targeting
Let our AI do the work of identifying people who look and act like the people who already engage with your brand. AdRoll's lookalike targeting really shines when used in conjunction with our other audience targeting options, in related campaigns.
Retargeting
Stay top-of-mind by retargeting people who have visited your website, abandoned a cart or completed an action on your website and sharing messages relevant to them.
CRM Audiences
Take your email marketing to the next level, by bringing your email contacts into AdRoll's Growth Marketing Platform, to reengage past customers or share a promotion.