Digital Marketing Software that Works For You
AdRoll is a leading online marketing software company using AI-driven (Artificial Intelligence) technology to maximize the value of your marketing efforts. Our unified digital marketing platform works around the clock to optimize your marketing strategy. Our marketing software works to constantly and automatically improve your campaign based on real-time consumer data and successful conversions— 24/7/365 (366 on leap years!).
Over 37,000 companies choose AdRoll over other digital marketing platforms because we make it easy to produce successful campaigns. In addition to our smart technology that works while you sleep, our single-platform approach simplifies the process of analyzing campaign results across all channels. With AdRoll digital marketing software in your toolkit, you will have more time for other important tasks, like helping all of your new customers.
Get Started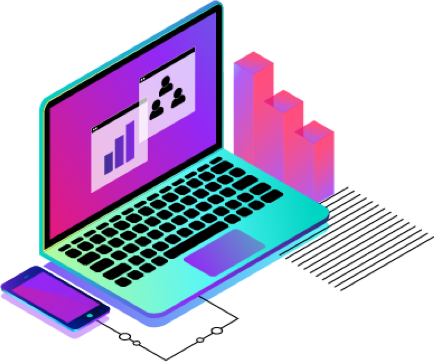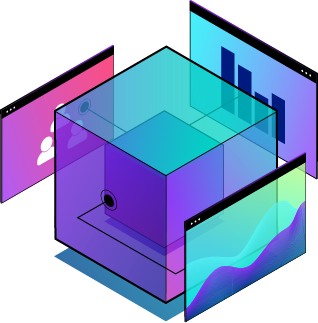 Leverage real-time consumer data to attract high-value customers
Not every consumer is the right one for your business, and targeting the wrong ones can result in costly marketing campaigns with disappointing results. That's why our marketing software uses AI-powered technology to identify the critical behaviors and purchasing trends of over 1.2 billion potential shoppers. The deep knowledge within our digital marketing platform combines with your unique customer data to learn which consumers are the most valuable to your brand.
With this proprietary data, AdRoll's digital marketing software then targets the new online shoppers who are most likely to become your customers. Our powerful digital marketing tools then effectively engage these people and turn them into your new site visitors.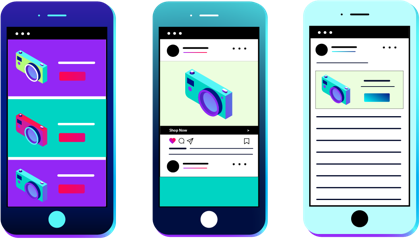 Convert customers across channels
AdRoll's marketing software connects with your audience wherever they are online through multifaceted strategies that combine display advertising, social media, email marketing, and native ads. Unlike other digital marketing platforms, AdRoll controls how consumers experience your brand across channels, constantly improving interactions based on real-time data about their online behavior.
As your campaign progresses, our digital marketing platform adapts to continually prioritize efforts that are the most successful with your audience. In simple terms, AdRoll sends the right message at the right time to your highest value consumers, delivering increased sales and substantial ROI to your company.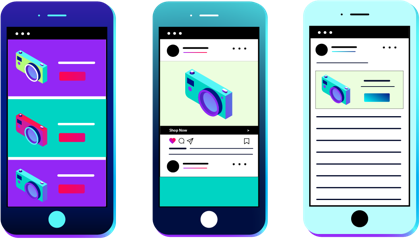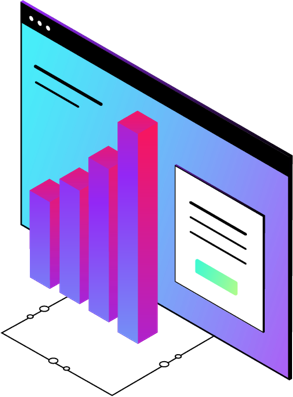 Measure Digital Performance with Actionable Insights
Our all-in-one marketing software changes the way that you launch and manage campaigns. By combining all of your marketing efforts into a single digital marketing platform, AdRoll enables you to to compare the performance from all of your digital marketing channels, so you can understand what works and what doesn't. AdRoll also enables you to visualize the paths that users take on the way to conversion, so you can pivot your strategy to better adapt to your consumers.
Managing multiple digital marketing platforms separately wastes time and money, and does not provide a complete view of your campaign results. To maximize the value of your marketing efforts, you need intelligent marketing software that is easy to use and supports your campaign goals. AdRoll technology enables you to launch and monitor your ad campaigns from a single platform while automating the optimization process to get you the maximum value for your effort and ad spend. Try AdRoll today to see why it is the best online marketing software company available to attract customers and grow your brand.