Digital Marketing Software that Works For You
AdRoll is a leading online marketing software company using AI-driven (Artificial Intelligence) technology to maximize the value of your marketing efforts. Our unified digital marketing platform works around the clock to optimize your marketing strategy. Our marketing software works to constantly and automatically improve your campaign based on real-time consumer data and successful conversions— 24/7/365 (366 on leap years!).
Over 37,000 companies choose AdRoll over other digital marketing platforms because we make it easy to produce successful campaigns. In addition to our smart technology that works while you sleep, our single-platform approach simplifies the process of analyzing campaign results across all channels. With AdRoll digital marketing software in your toolkit, you will have more time for other important tasks, like helping all of your new customers.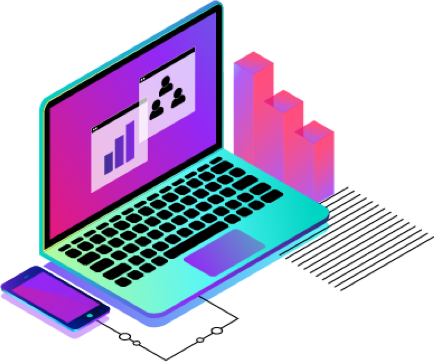 Start growing with AdRoll today
Our customers average 5x return on ad spend. Don't miss out
Get Started