The 15 year trusted market leader in programmatic advertising
AdRoll automates management of multiple advertising channels through one programmatic platform.
Our programmatic bidding AI analyzes 1.2 billion digital user profiles to find the users most likely to engage with your ads and make a purchase with your business.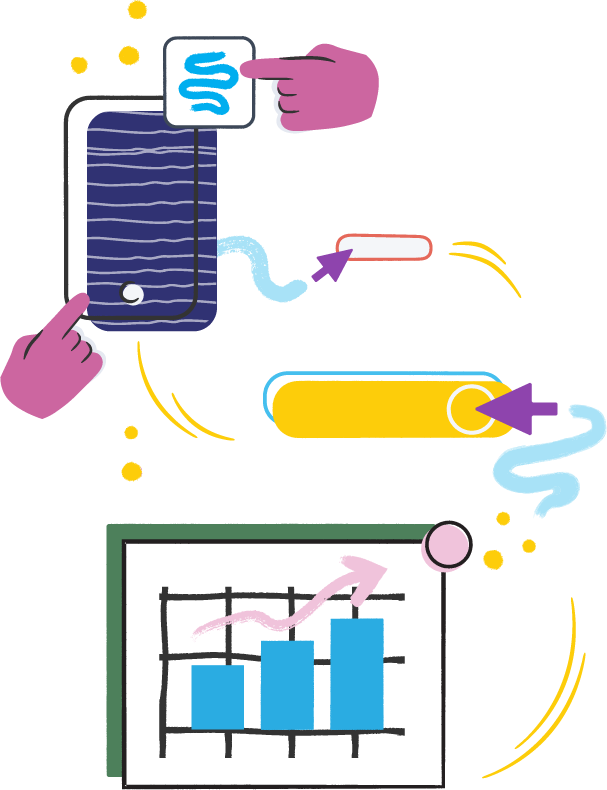 Unparalleled Inventory
AdRoll gives you access to premium inventory across display, native, mobile and video exchanges so you know your ads show on the most relevant sites to your highest value customers.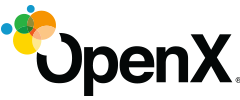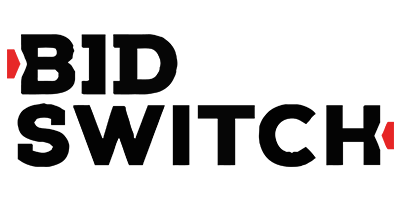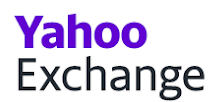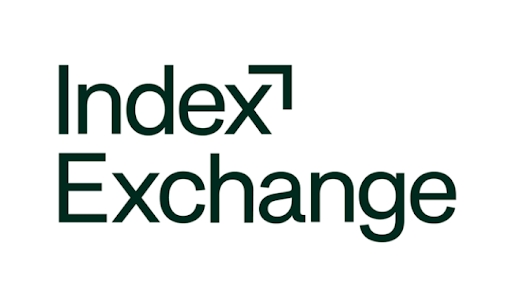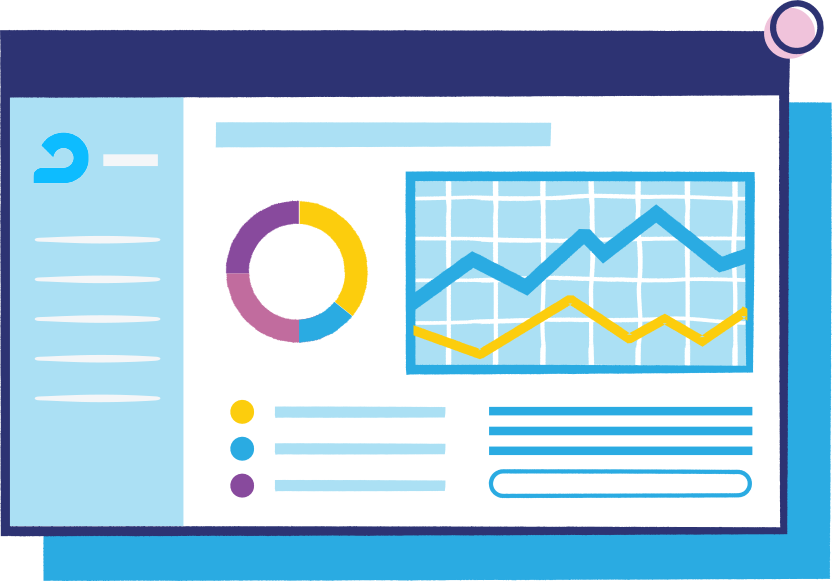 Consolidated Campaigns
AdRoll gives you an easy way to create campaigns across display and native ad networks, in one place, without the extra work. Report and optimize on all your ad campaigns from the same dashboard.

Our recent introduction into 4 new markets has increased revenue from social platforms 388%. In that same time, we dropped our new audience acquisition cost 78%, rapid growth that let us increase our paid media budget 80%."
Lounge Underwear's
new audience acquisition cost decreased 78%
Managed Services Make Life Easier
AdRoll optimizes ads programmatically, but we're human too. Our accessible account managers and in-house creative services give you the confidence to focus on what really counts…your business.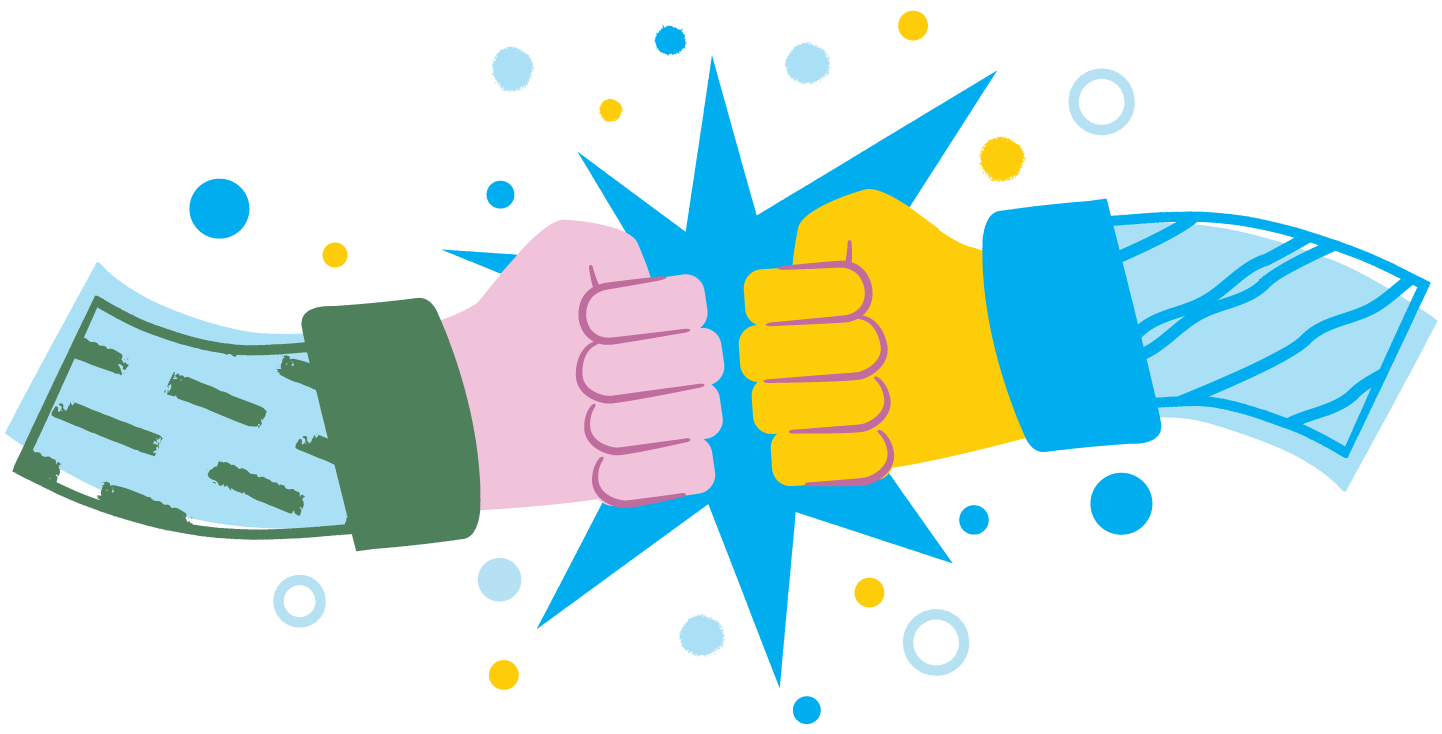 Advertise throughout diverse networks and optimize ROI with all your data to get results
Running retargeting ads across Google and Facebook ad networks all in one place means less work. AdRoll's Cross-Channel Performance Dashboard helps you deduplicate conversions and optimize for maximum ROI.
Be everywhere with over 500+ ad networks

Engage customers everywhere with retargeting ads across desktop and mobile on Google, Yahoo!, Facebook, Instagram, AppNexus, OpenX, and over 500 leading networks.

Expert retargeting with AI

We've distilled our experience working with over 37,000 advertisers down to a science and combined it with expert machine learning that makes more predictions per second than the NASDAQ to get you results.

Confidently Attribute Conversions

Sometimes two networks will attempt to take credit for one sale; deduplicate conversions and get a clearer picture of what's working in your campaigns.

Customer behavior and ad data together

Utilize the AdRoll Pixel — a JavaScript code snippet placed in the header of your site — to track everything your visitors are doing on your site.

Harness the power of your data

Manage campaigns through AdRoll, see your performance data holistically, and learn what's working to maximize your marketing efforts.