AdRoll is #1 in Online Advertising
There's a reason over 22,000 brands trust AdRoll. AdRoll unifies online advertising in one place so you can focus on finding more customers and building long-term customer relationships. Working smarter, not harder is how AdRoll customers make $165B in sales every year.
Advertise across desktop, mobile web, and in-app inventory
Connect with 1.2 Billion potential customers
Encourage repeat purchases with retargeting
Find ideal customers with AI-powered predictions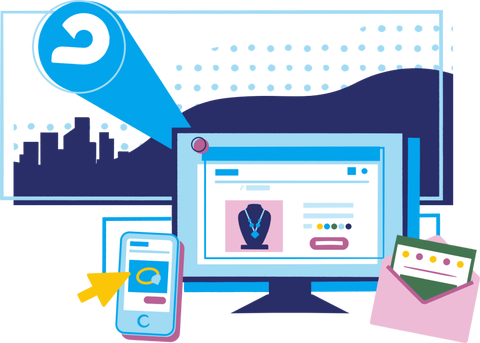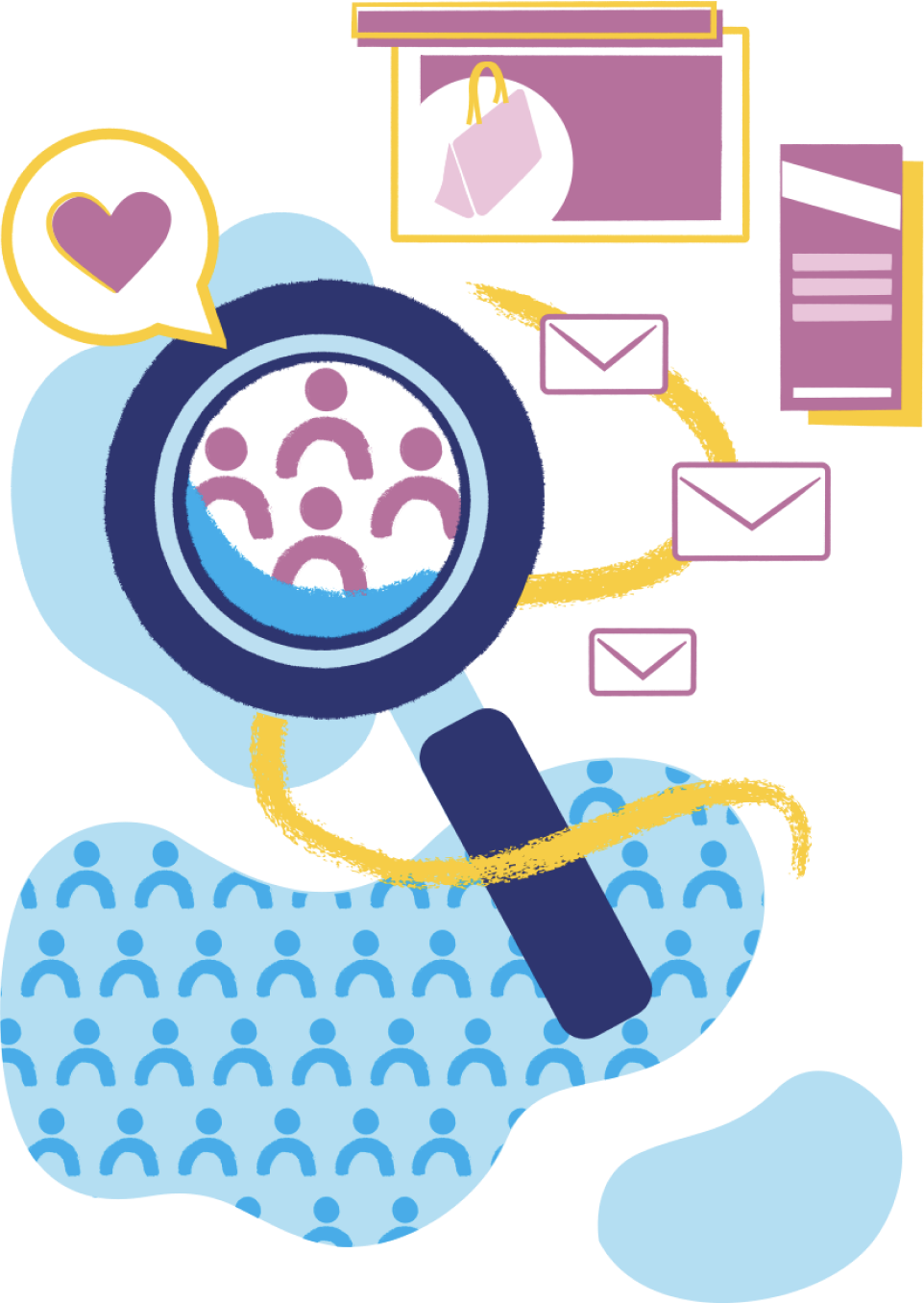 Find your perfect customers
Introduce buyers to your brand or bring them back. Reach the right customers on the right platforms — whether on their browsers, social media, or email — at the right time.
Demographic and interest targeting
Target your audience by age, gender, net worth, and interests — whether that means sports, food, or fashion — to find ideal customers.
Contextual targeting
Place your brand alongside content that's relevant to your market that will attract ideal customers.
Lookalike targeting
AdRoll harnesses the power of AI to find more potential customers similar to your current ones; use lookalike targeting along with other targeting in related campaigns to grow your customer base.
Build profitable relationships
Customize your message to your audience and become a brand people buy from, remember, and buy from again. Make sure customers get a message that's tailored to them using the following tools:
Digital advertising and retargeting
We know more about online shoppers than anyone, and we help them find you as they connect, shop, and learn.
Dynamic ads
Double your CTR for half the cost. Really. Link your product feed to AdRoll, and let us deliver experiences that fit shoppers' needs.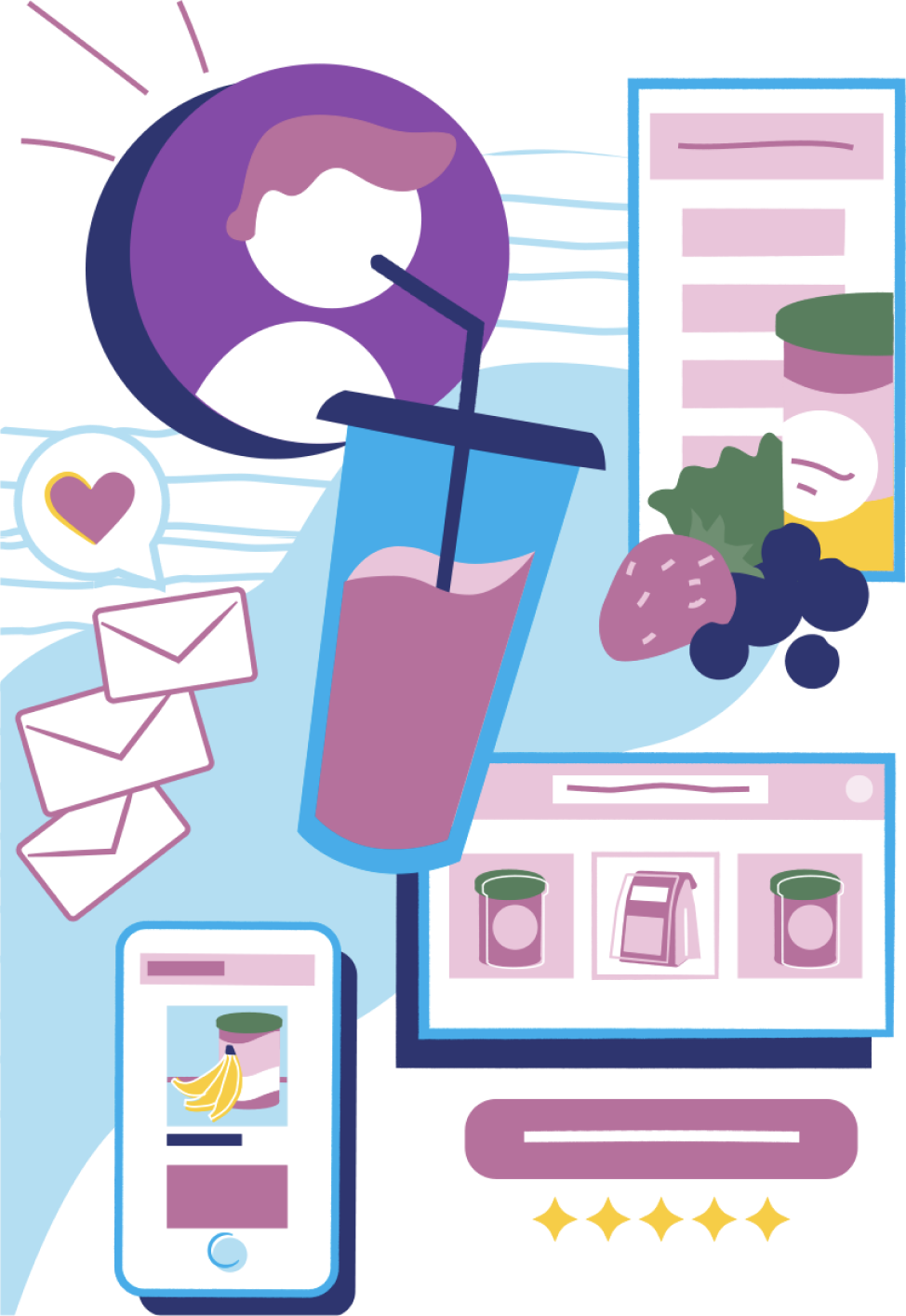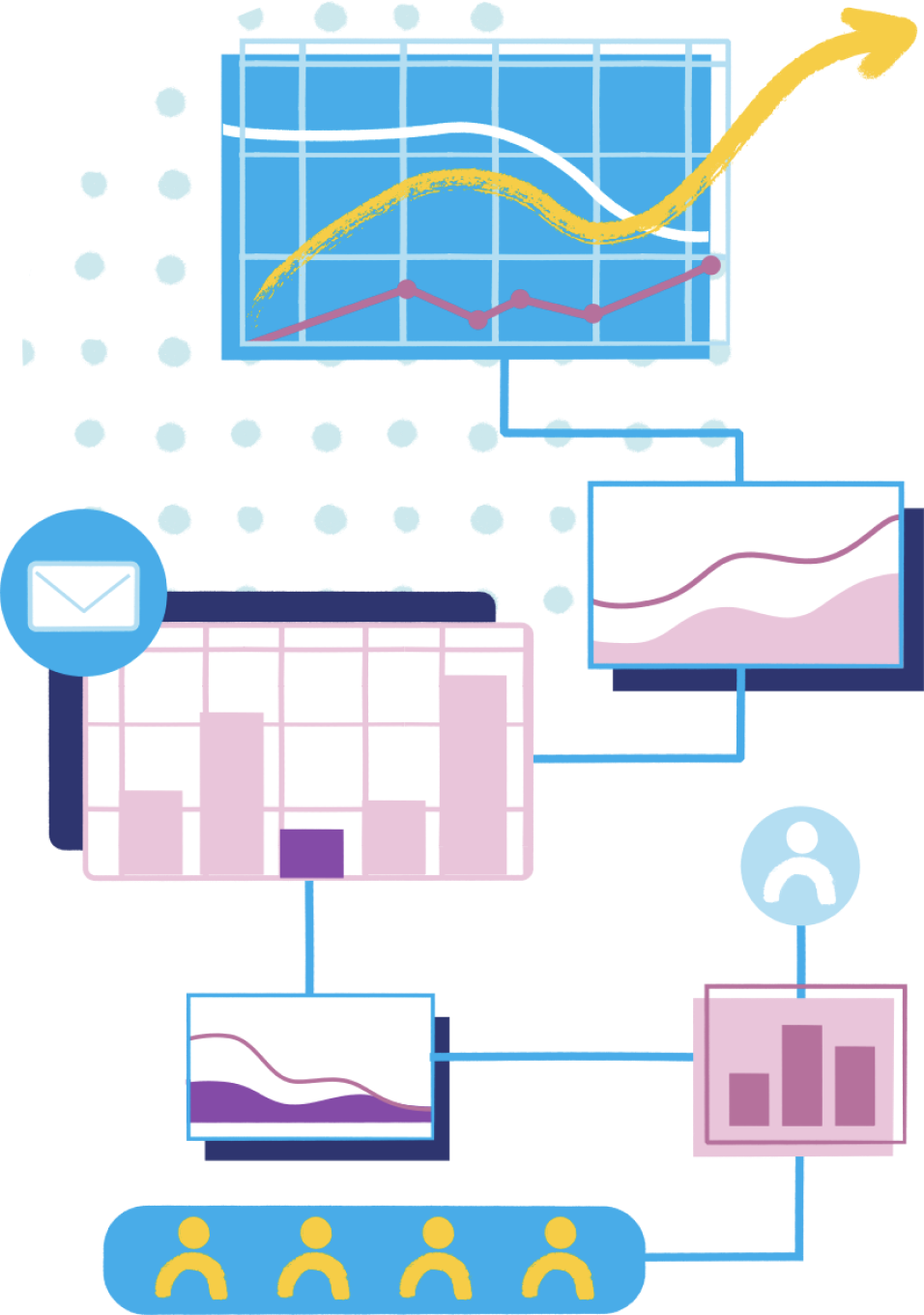 Track data and improve ROI
Get the data you need to grow. Our digital marketing software gives you continuous customer insights across web and social media ads, email, and your online store, so you can learn what's working and adjust to grow your return on investment.
Cross-channel measurement
Grow faster by doing more of what's working, less of what's not. AdRoll shows you customers' top channels, events, and devices.
Cross-channel attribution
Connect all customer activity — across the web, on social media, and in email — so you can see (and scale) what really drives growth in real time.
Reporting platforms integration
See AdRoll data within your existing reporting platforms, including Attributionapp, NinjaCat, Eventbrite, PayPal, and Google Analytics.
Easily integrate your current ecosystem
It only takes three clicks. Sync the tools and apps you already use with the AdRoll ecommerce marketing platform to unlock more customer insights all in one place.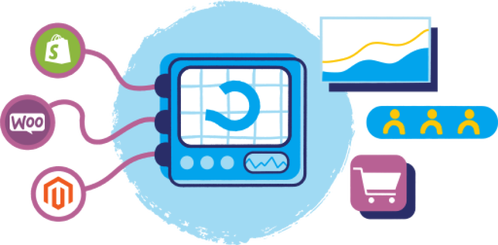 Plug your store right into AdRoll
Whether Shopify, WooCommerce, BigCommerce, Magento, or PrestaShop, AdRoll connects to analyze shopper behavior, recommend popular products, and holistically track revenue growth.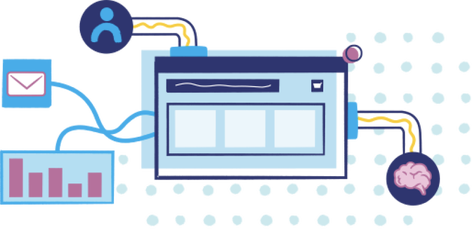 Connect all your marketing tools
AdRoll supports popular ecommerce add-ons, email marketing and marketing automation platforms, customer data platforms (CDP), CRMs, and reporting and tracking tools.
The management team and the service they provide, plus the creative team that we can utilize because of them. Having the ability to send off raw images and get professionally done creatives when with a very quick turnaround is reassuring when up against a crunch.
- Jordan L.
Great service and outstanding results. I can easily target specific towns and cities for local businesses.
- Douglas B.