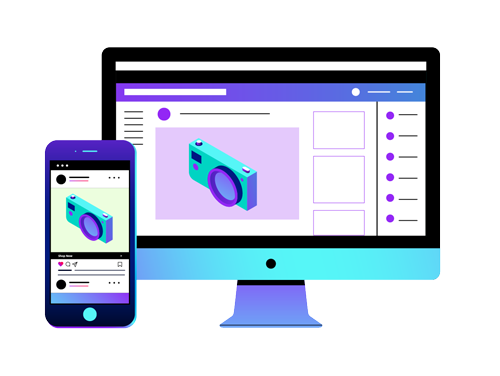 Retarget Across Social Media
Your customers are on social networks for an average of 3.2 hours a day—over 60% of that from their smartphones. Use Facebook and Instagram retargeting to stay connected with them across devices on their preferred social media.
Reach over 2 billion monthly active users across Facebook and Instagram.
Stay connected with your users across desktop and mobile devices.
Take advantage of viral social elements such as Likes and Shares.
Be the first to try out new features from Facebook and Instagram by working with a Qualified Advertising Partner.
Retargeting on Facebook
From reaching Facebook users on their desktop to driving mobile app installs, AdRoll's cross-device offering is your one-stop solution for retargeting.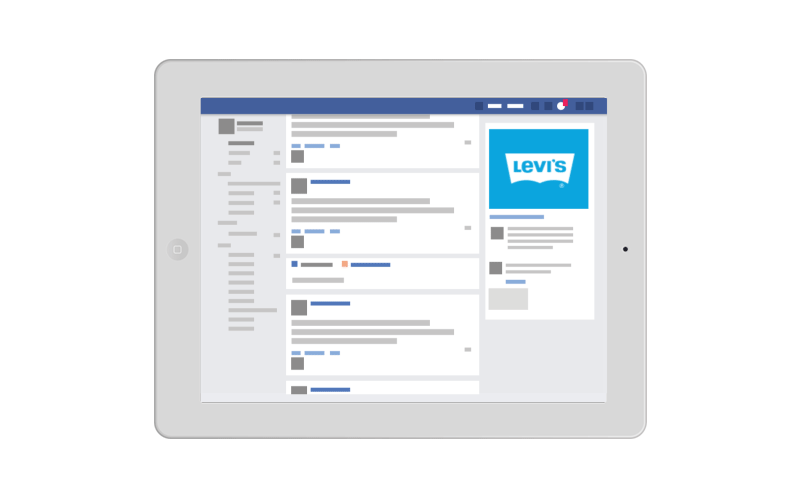 AdRoll has generated over $7 billion in revenue for customers.
Our customers average 5x return on ad spend. Don't miss out.
Try AdRoll Free