Lounge Underwear Increases Brand Awareness with AdRoll
Lounge Underwear entered four new markets and increased revenue from social by 388%, while cutting new audience acquisition costs by 78%.
AdRoll helped Lounge Underwear achieve this with:
Dynamic and video-in-banner ads in a Valentine's day campaign that blew performance expectations out of the water
Management of multiple ad and social platforms in one place
An emphasis on optimization and analysis and a passion for the Lounge brand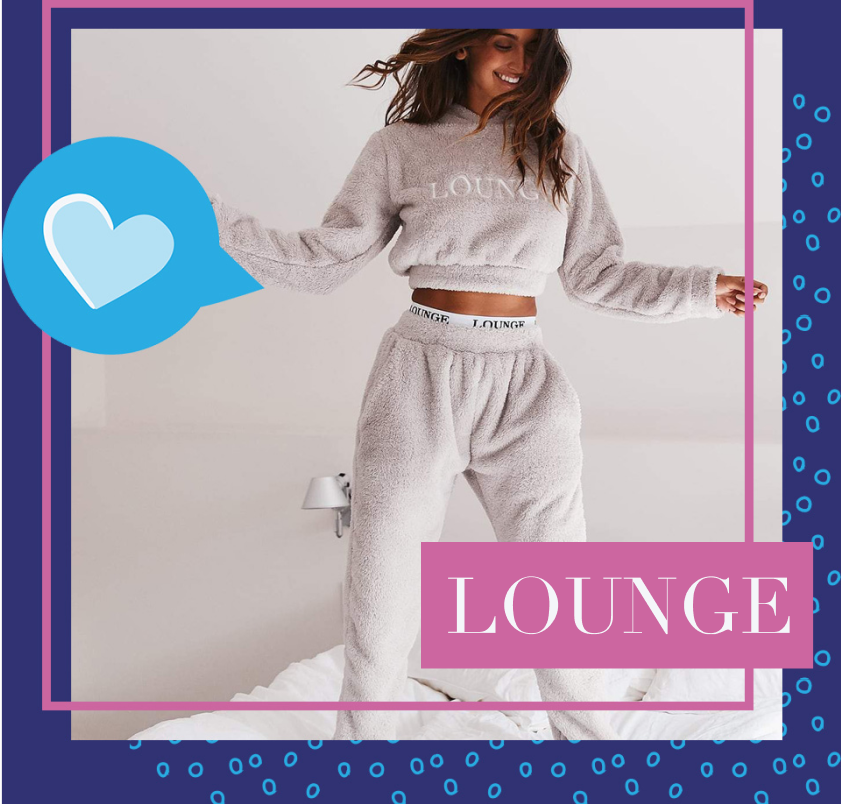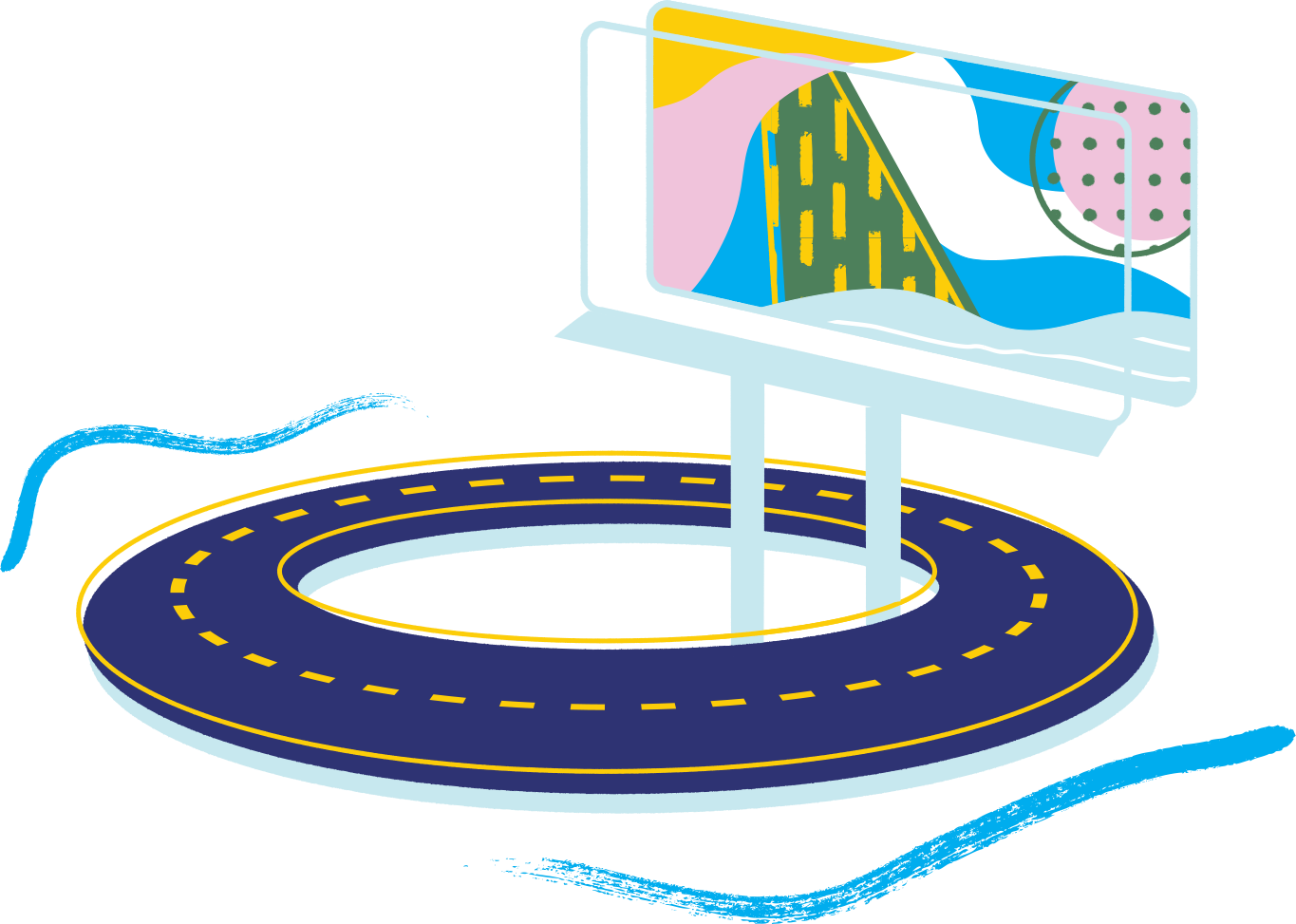 Advertising that Makes a Lasting Impression
Attract shoppers and turn browsers into buyers with cross-channel advertising.
Access multiple premium display networks
Manage Facebook Ads
Focus on relevant audiences using AdRoll AI
Highlight relevant products from your feed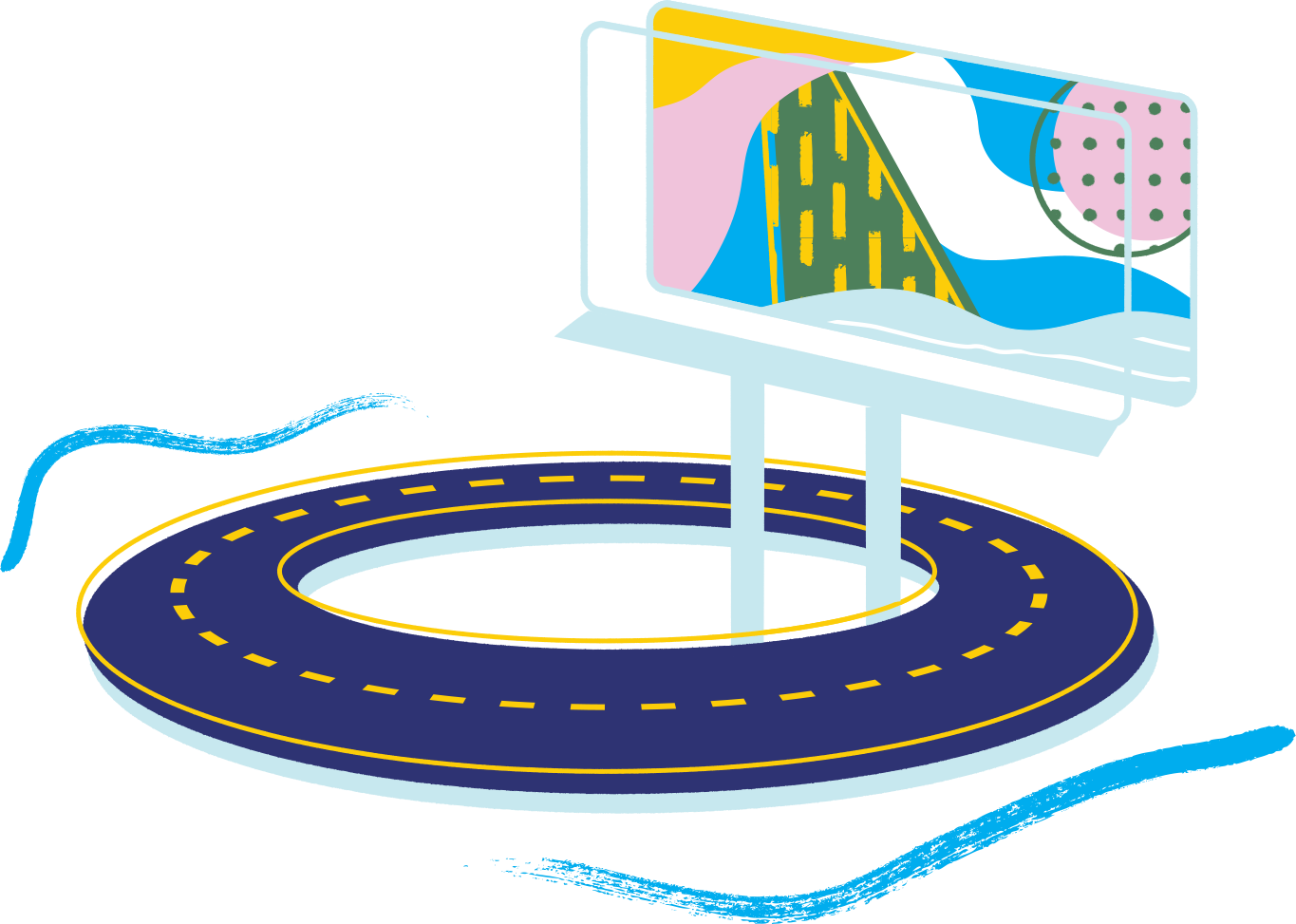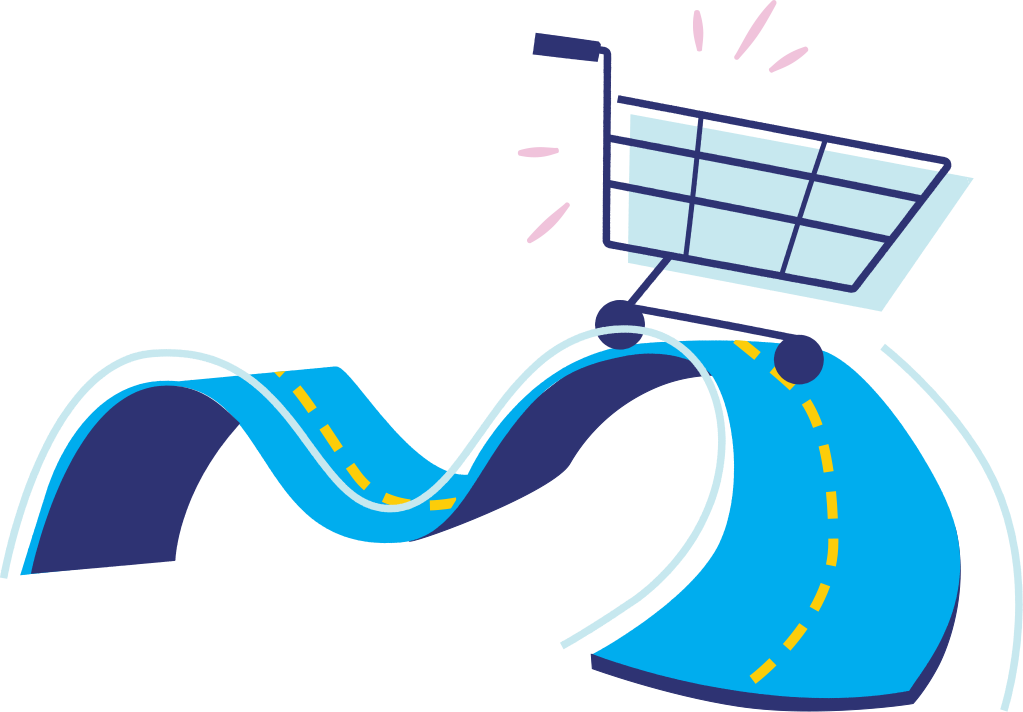 Product Recommendations
Feature products relevant to visitor's behavior and interests.
Personalize marketing experiences with dynamic feeds
Increase sales by promoting products that complement their cart
No developers necessary.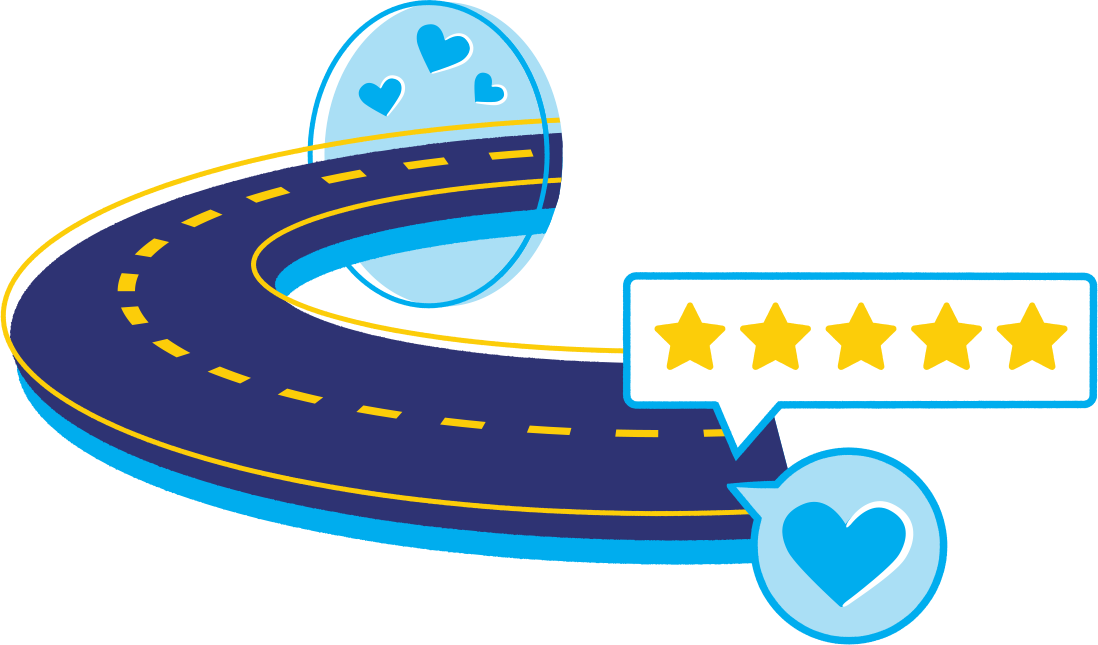 Email Marketing
Building beautiful emails that reach the right audiences is faster than ever.
Customize emails quickly with our drag and drop builder
Leverage AdRoll's 200+ template library
Nurture relationships with automated email sequences
Track email performance with real-time data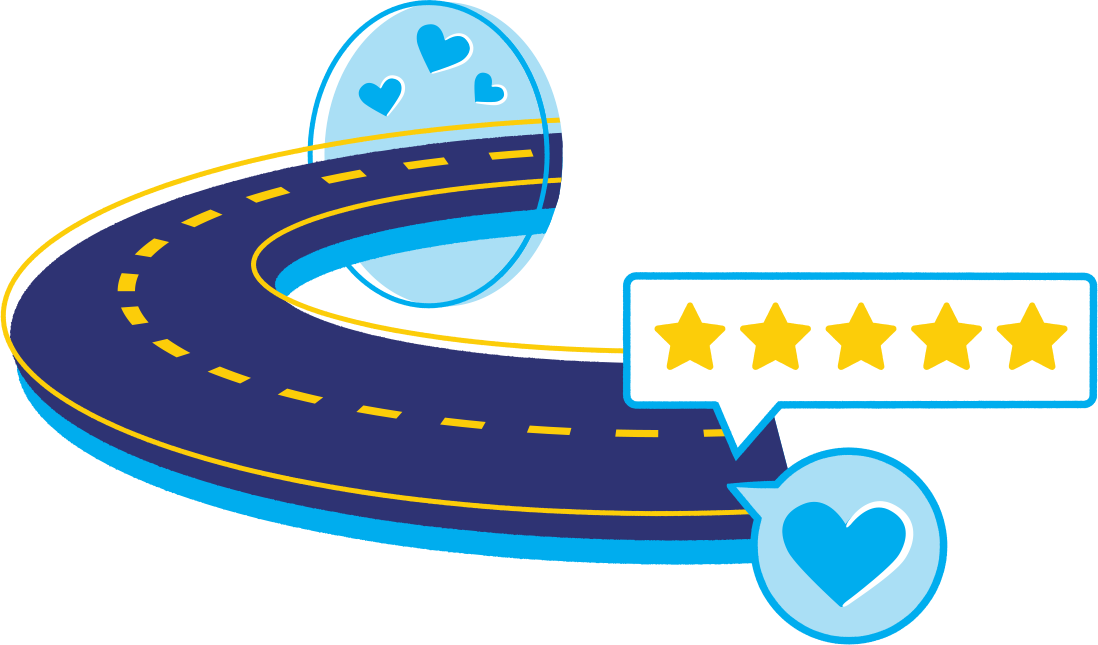 Great and fast support. Unmatched performance delivery. Easy to set up campaign and reporting.
- Zeus D.
I like both hassle-free UX and amazing customer support . ROI is varying from good to exceptional for most clients and campaign types.
- Vladimir A.
We switched to AdRoll from another retargeting platform approximately 4 years ago. Our ROI, sales revenue and customer base grew exponentially once we completed the move. AdRoll offers a wide variety of products for both retargeting and prospecting as well as an account manager who works as a strategist. AdRoll is not just a growth platform but it is also a community. They offer webinars and focus groups on various topics and they team is always willing to assist with any pain point.
- Melissa C.
Drive business growth with online advertising at AdRoll
Our customers average 5x return on online ad spend. Don't miss out.