What's New AdRoll
Learn about our latest feature releases and product enhancements.
1. Run Awareness & Purchase Campaigns Together to Scale Your Marketing Efforts
The key to an effective marketing strategy is understanding how to send the right message, to the right audience, at the right time. We are very excited to introduce a more seamless way for you to run web prospecting and Facebook lookalike campaigns together with your retargeting campaigns, for even more impact. You can now leverage lookalike audiences to understand what messaging and copy is driving visitors to your site, then see how your retargeting campaigns are driving customers to purchase.
Want to learn more about automated campaigns?
---
2. Personalize Your Messaging with Location-Based Targeting
Your prospecting and retargeting campaigns offer granular targeting options, enabling you to target specific cities for your campaigns, across the globe. Tailor your messaging, creative, or promotions to a specific city's vernacular.
How to get started with city-based targeting:
From your AdRoll Campaigns page, create a new prospecting or retargeting campaign
Within the audience tab toggle the locations from automatic to manual
Choose whether to include or exclude a location
Search desired city
Learn more about Location-Based Targeting
---
3. Save Time Uploading Multiple Ads to Your Campaigns
Before this most recent release, uploading multiple ads in the Ad Upload tool required manually filling in all required fields associated with each ad. If you have an ad set of 20 - 30 ads, this can be very tedious.
To help you streamline ad creation, you can now apply ad creative titles, URLs, and CTAs in bulk with the new Apply to All feature in the Ad Upload Tool. Now you can hit the Apply to All icon next to each eligible field to copy the content to the same field in all other ads (regardless of type) that are currently being created.
How to use this new feature in the AdRoll dashboard:
Upload ads either when you are creating a campaign or in the ads section
Must meet required ad sizes
Click the title box and enter the title of the ad
An icon will appear to the right of the box - hit "apply to all ads"
Note: When it comes to assets like images/videos/thumbnails the 'Apply to All' or the 'Ad Name' field cannot be used.
Want to learn more about uploading ads?
---
4. More Image Real Estate for Your Facebook Ads
Facebook recently announced a change in their best practices, stating that a square image (1:1) is recommended on all placements. In the past, 1:1 aspect ratios (e.g. 600x600) were only able to run on Instagram placements.
This latest update ensures your campaign images are formatted to grab your audience's attention as they scroll through their Facebook feed. Now you have the flexibility to develop more creative assets and use them across more channels. There is no action required.
Before:
After:
1. Get Your Hands on the New Digital Ad Size Cheatsheet
Do you know the best practices when it comes to ad sizes? To make things less complicated, we've provided the creative requirements for all display, banner, and social ad formats.
Examples of some Ad Sizes: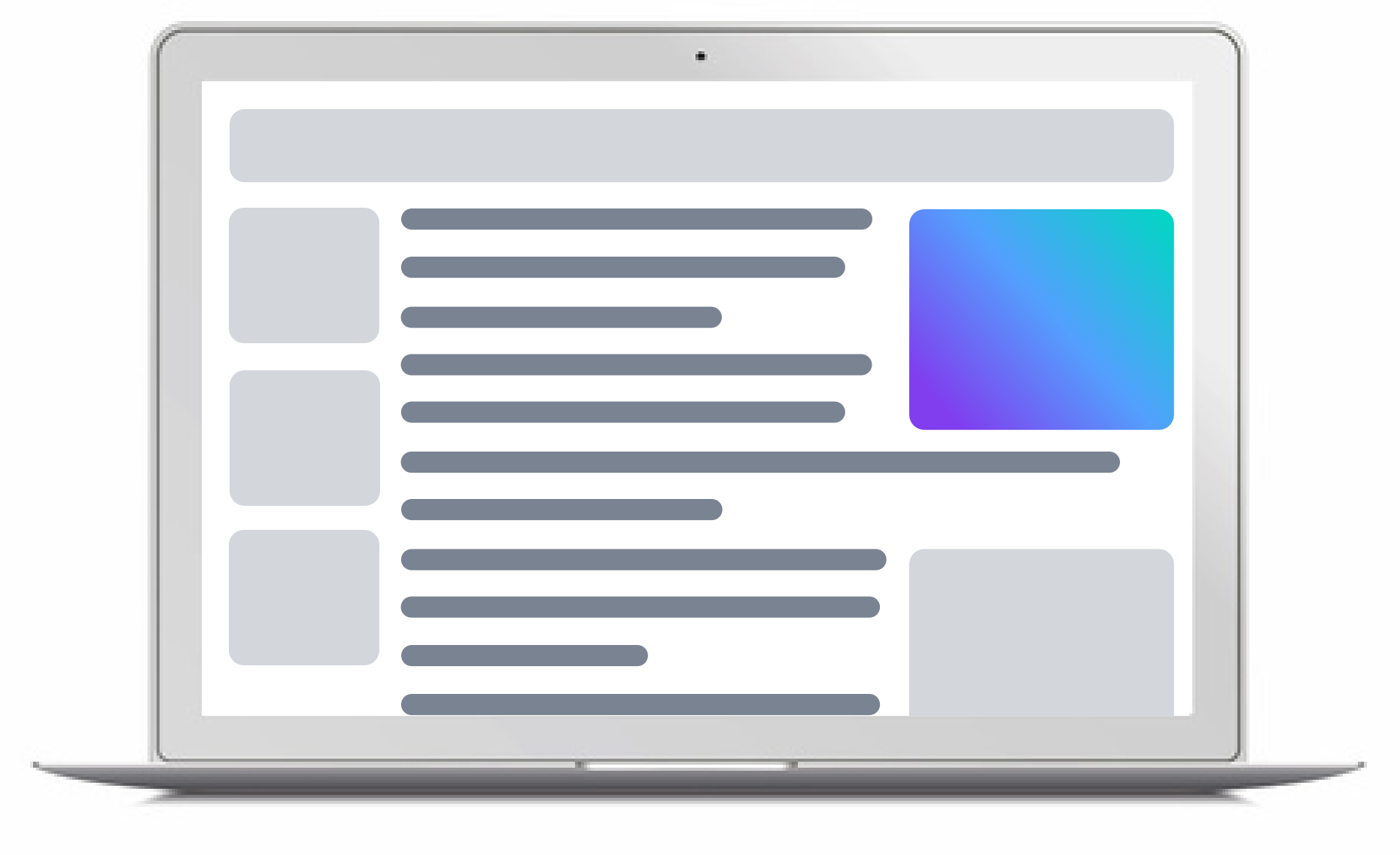 Medium rectangle
300 x 250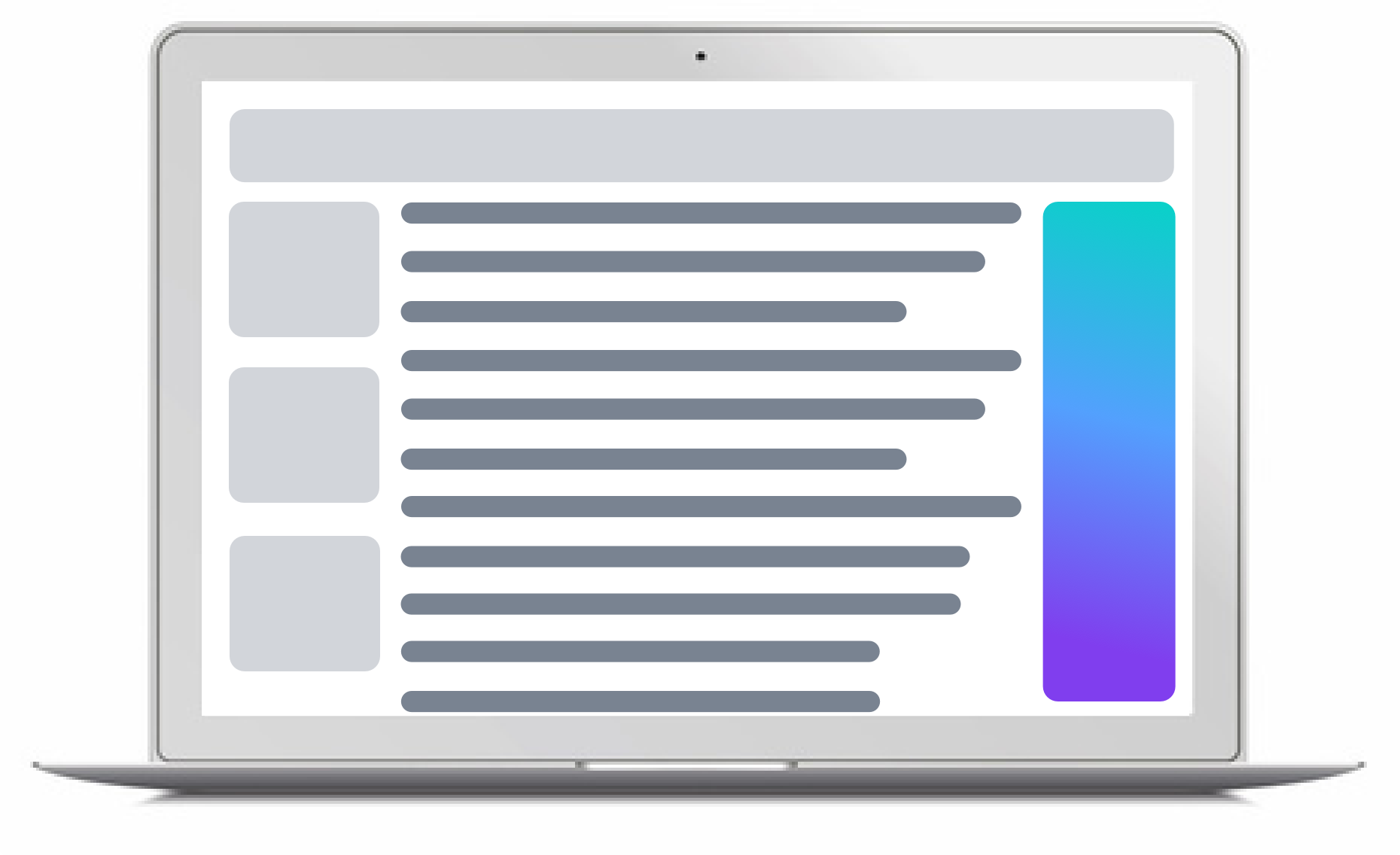 Wide skyscraper
160 x 600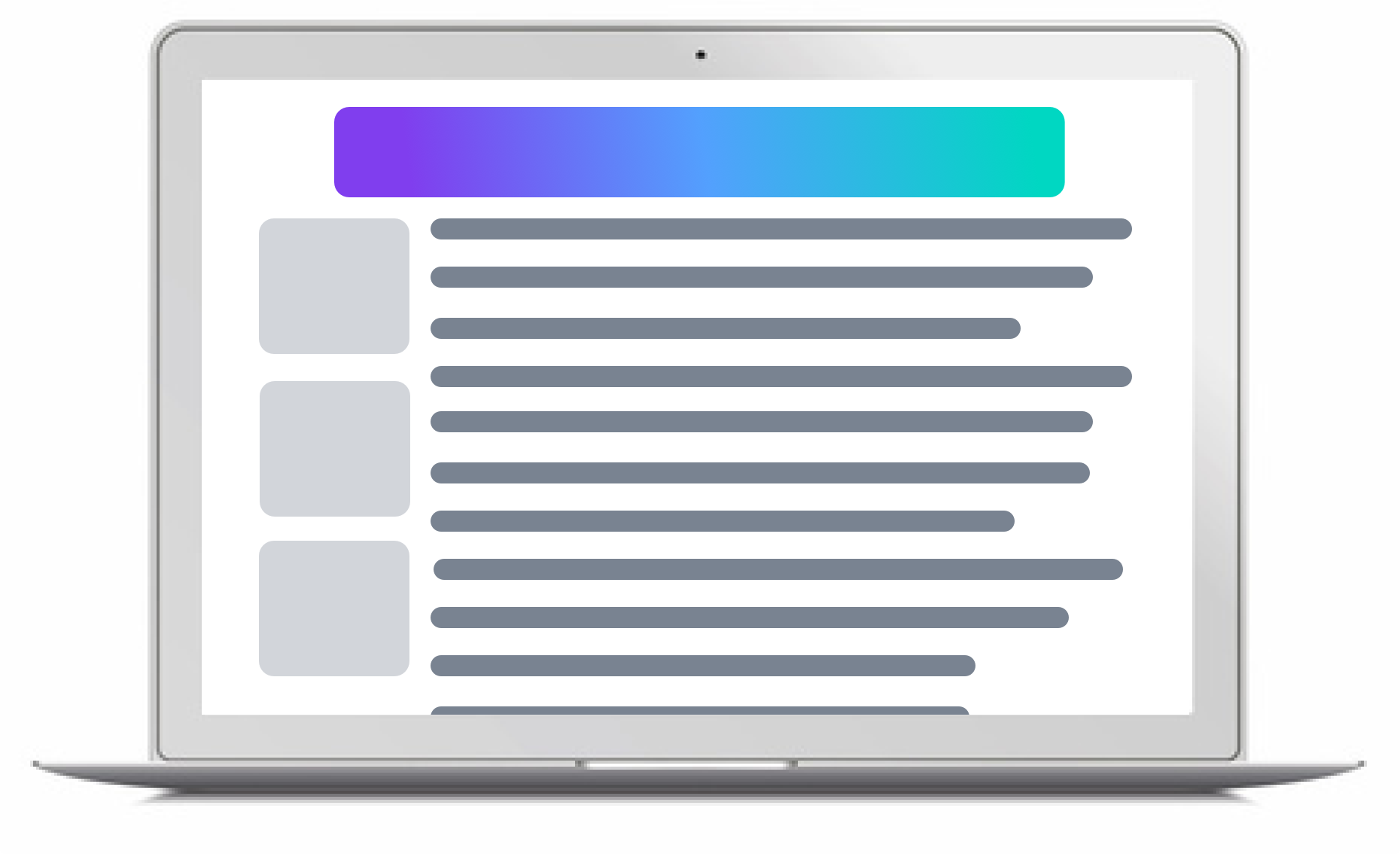 Leaderboard
728 x 90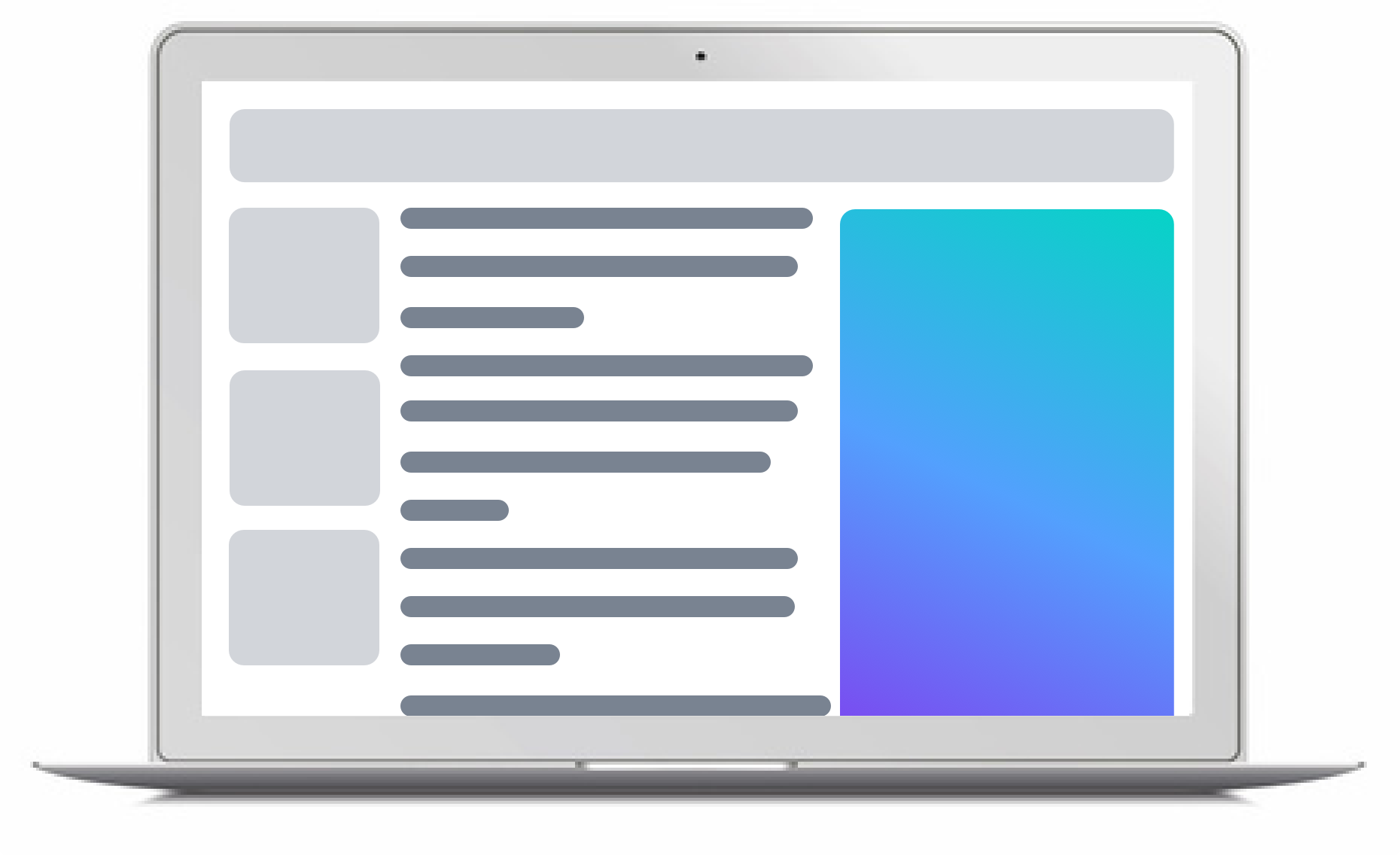 Half page
300 x 600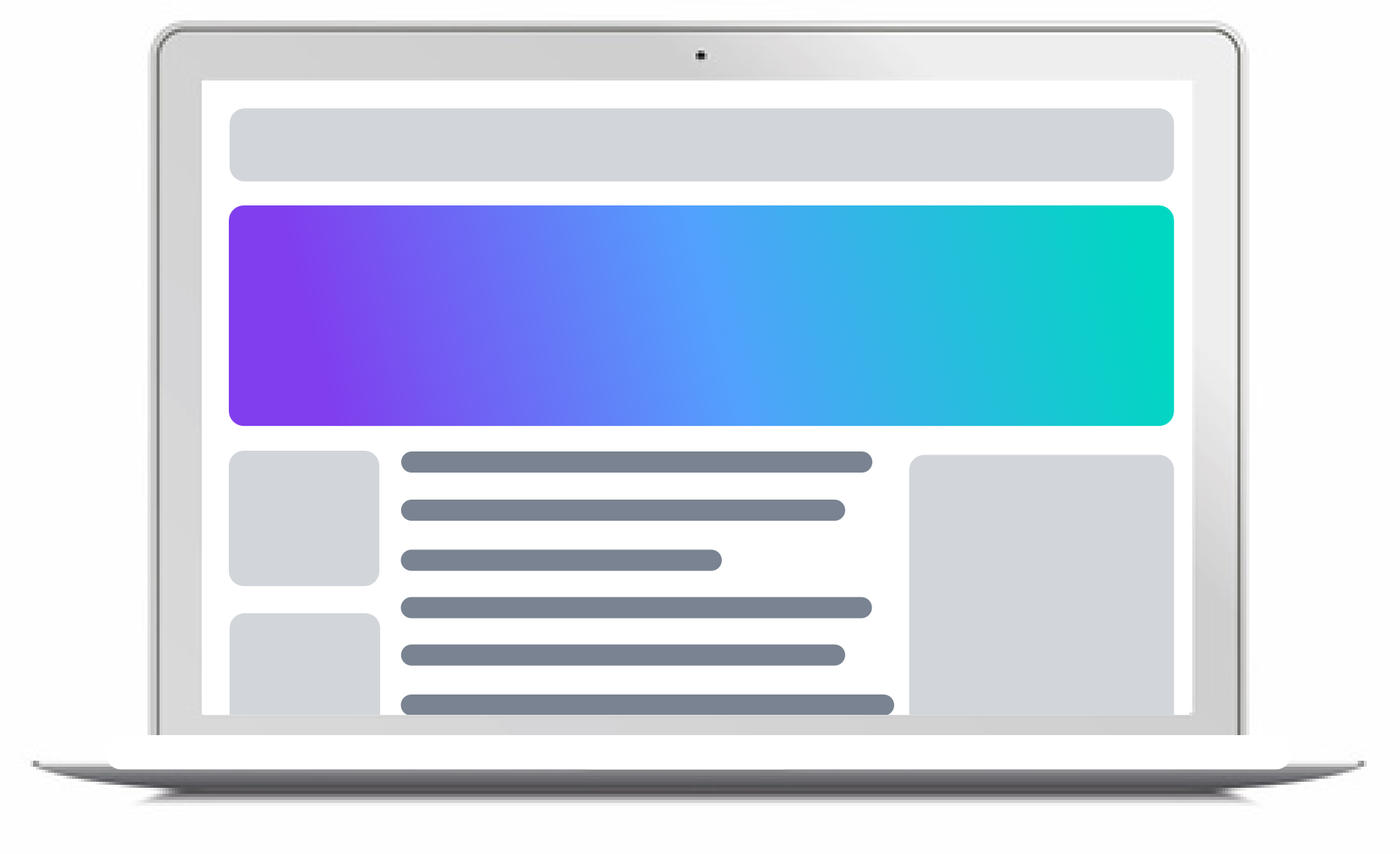 Billboard
970 x 250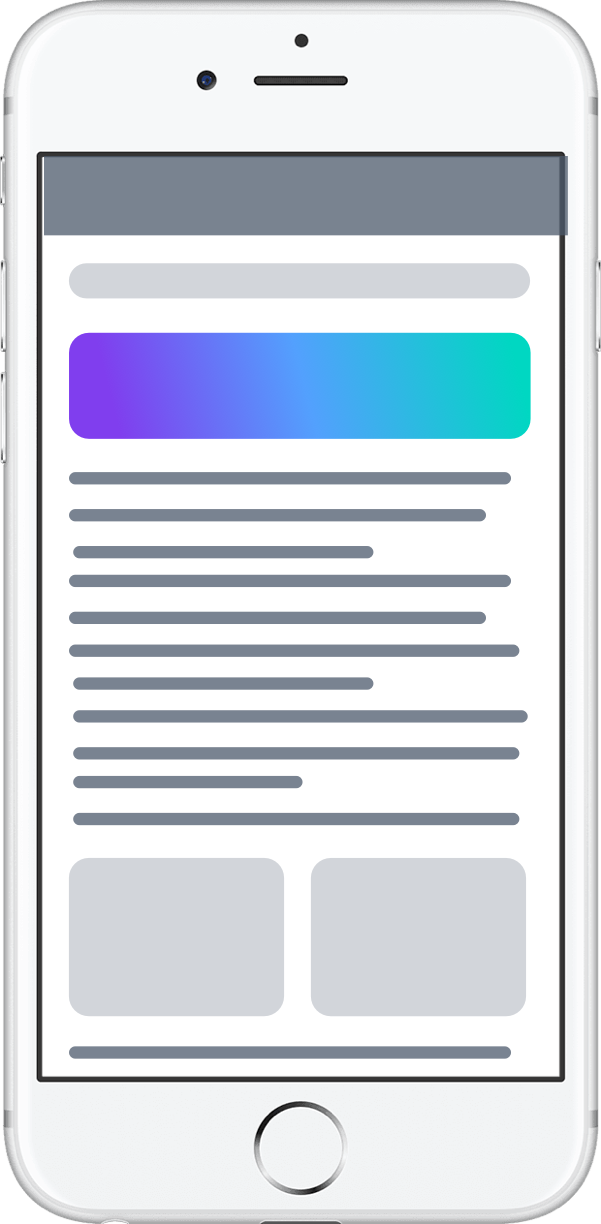 Mobile Leaderboard
320 x 50
Check out the complete Digital Ad Size Cheatsheet
---
2. Depreciating Flash Ads Support
Beginning May 8th 2019, AdRoll has deprecated support for Flash-based ads.
Hackers leverage Adobe's Flash security vulnerabilities to launch malicious attacks through the user's browser. As the industry moves towards HTML5 ad formats, Adobe has stated that they are in the process of phasing out their Flash ads and will no longer update the product after December 31, 2020.
Flash ads will no longer be available on the ads tab of any customer going forward. As a result, Flash ads cannot be added to new/existing campaigns. For campaigns that were running with Flash ads have defaulted to no longer serve, however, you may still access performance metrics from the Campaigns tab.
AdRoll has generated over $7 billion in revenue for customers.
Our customers average 5x return on ad spend. Don't miss out.
Get Started