AdRoll E-Commerce
At the heart of our platform is the desire to level the playing field for E-Commerce brands like you. Whether you are the sole marketer or part of a larger team, we extend your capabilities to allow you to build your brand, turn visitors into customers and increase loyalty.
Explore AdRoll's E-Commerce Partners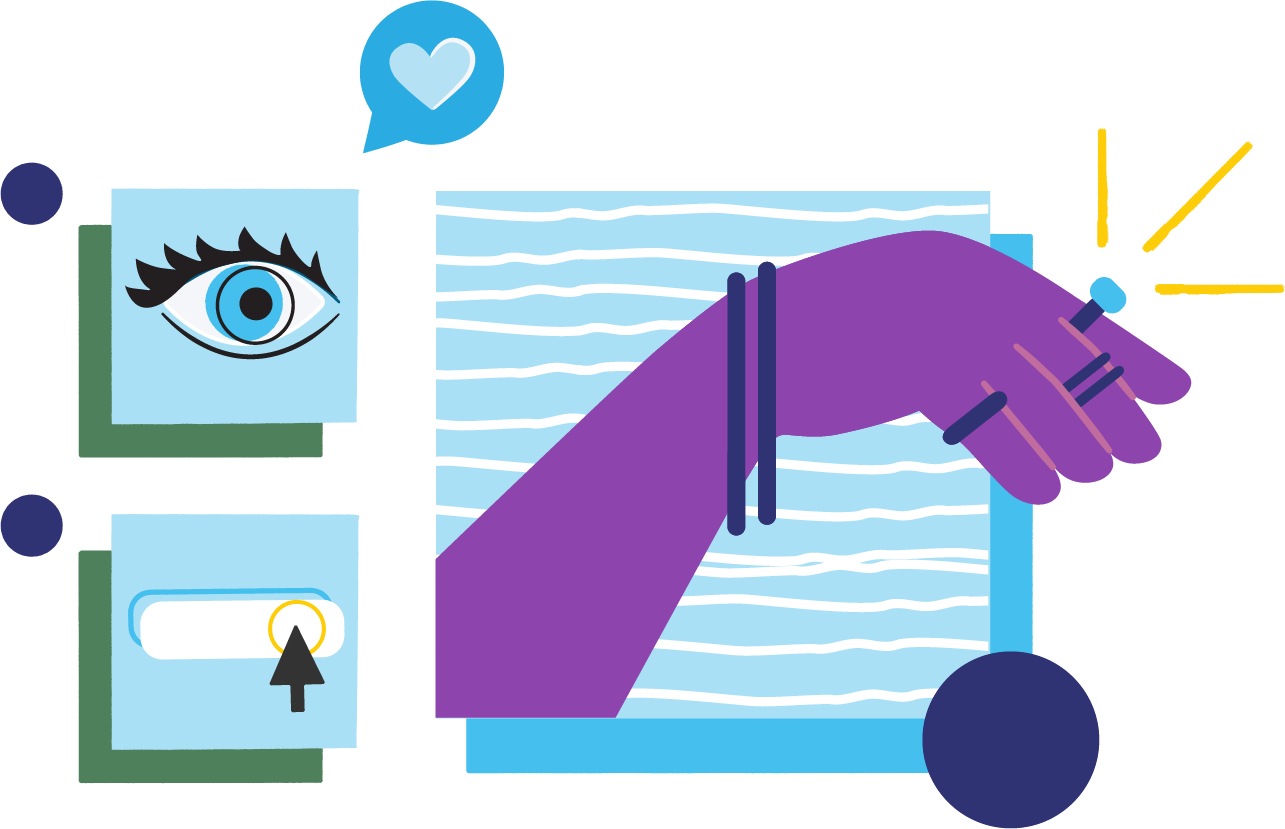 Remove the guesswork.
Our AI makes smart decisions about bids, budget, audiences and creative around the clock so you don't have to. It's like a perfect, always-on, all-knowing marketing team at your service, empowering you to get better results.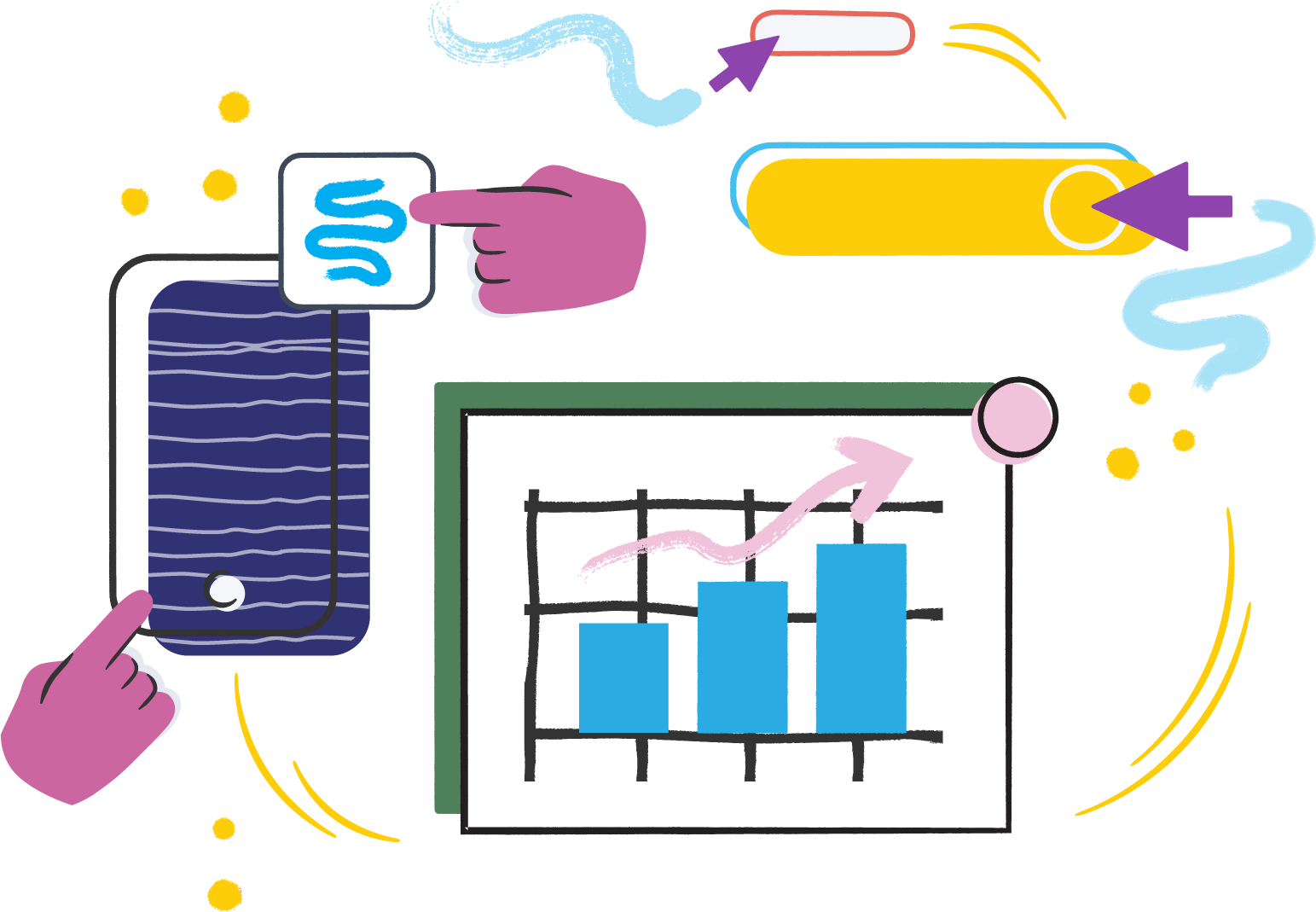 Take control of your product feed
Our platform automatically pulls your entire product catalog and creates a custom set of dynamic ads so you can have more time to focus on your marketing strategy.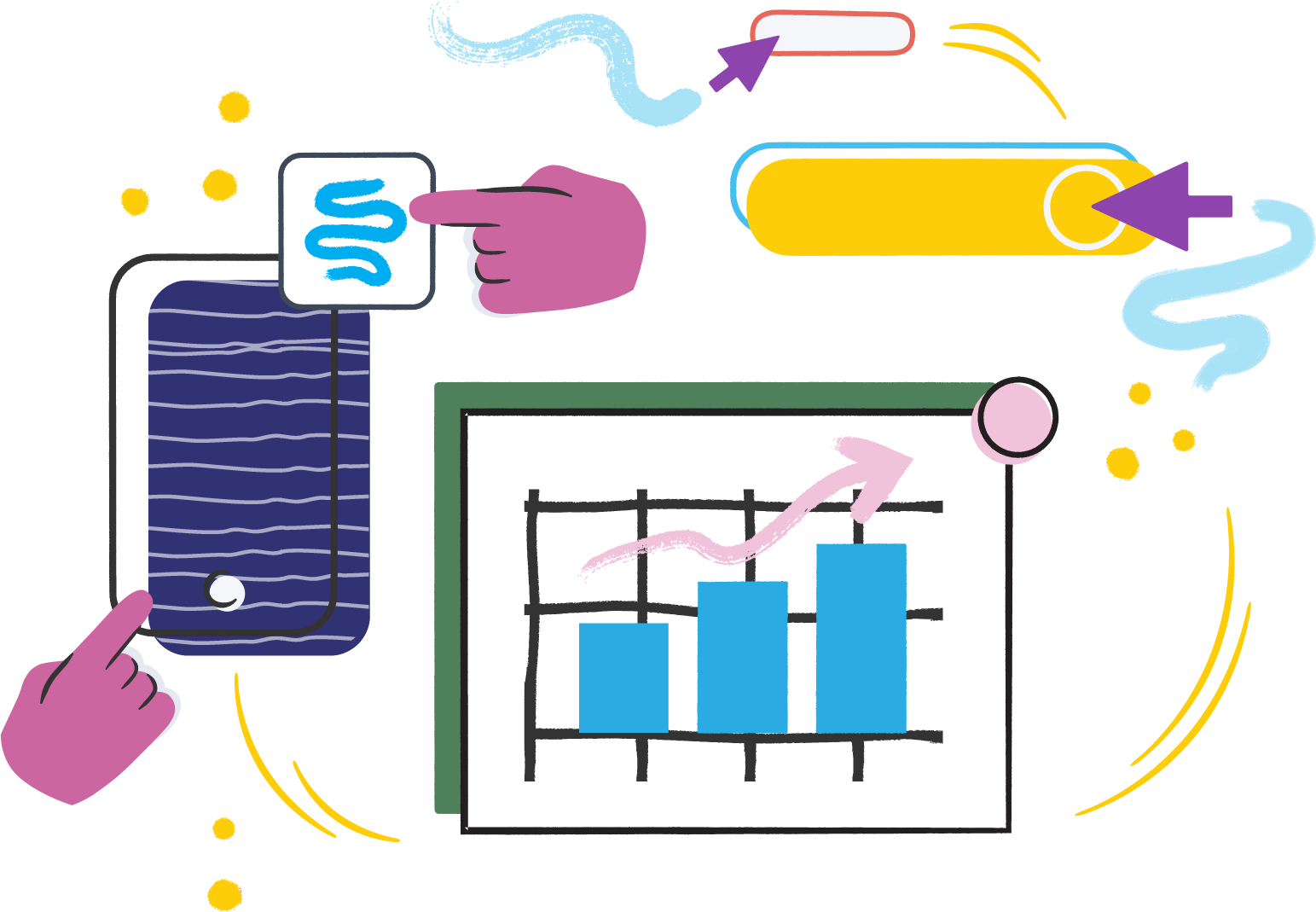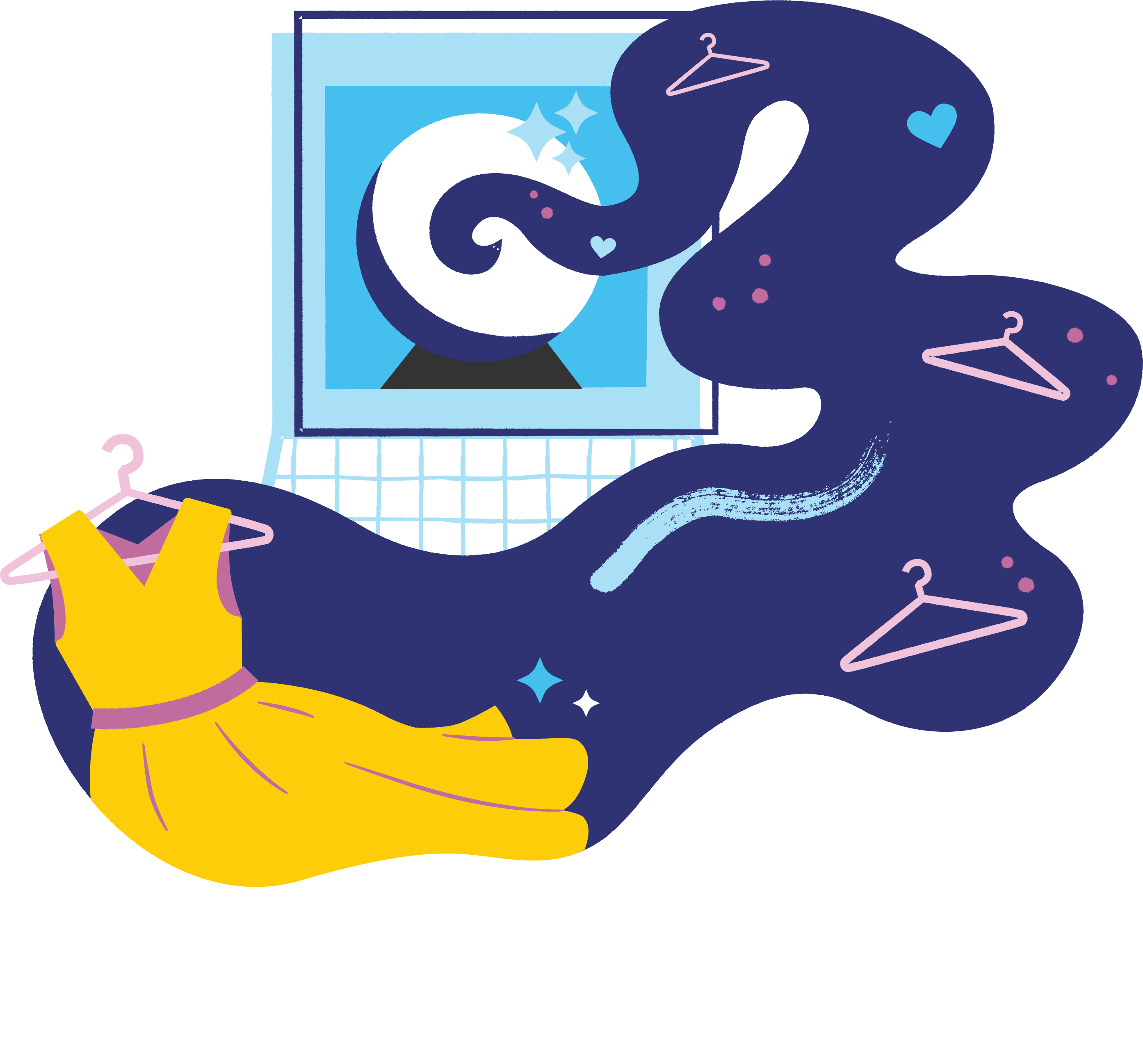 Create personalized onsite experiences
Customize their onsite experience with AI-driven product recommendations, featuring previously purchased items, complimentary items to what they've already purchased or top picks you know they'll love.
Verhoog uw ROI met de mogelijkheden die AdRoll u biedt
Breng bezoekers terug naar hun achtergelaten winkelwagentje
Haal klanten terug naar uw winkel, zodat ze hun bestelling plaatsen, dankzij advertenties waarin de items die nog in hun winkelwagentje zitten in de kijker worden gezet.
Beveel nieuwe producten aan
Gebruik klantbetrokkenheidsgegevens om advertentiecampagnes te maken met relevant, nieuw aanbod uit uw productencatalogus.
Bereik nieuwe klanten
overal ter wereld
Bereik uw doelgroep overal online met advertentiecampagnes op belangrijke websites, in e-mails, op sociale media en via andere kanalen.
Verhalen van klanten
Ontdek hoe merken zoals dat van u samenwerken met AdRoll om uitdagingen te overwinnen, hun doelen te bereiken en te groeien.