Grow your online store
with AdRoll's integrations.
Sincronizza AdRoll con gli strumenti essenziali e con le app che già usi. Il nostro robusto elenco di integrazioni, Adroll Connect, trasforma il marketing in un fattore chiave per i tuoi ricavi.
Inizia


















Annunci online più efficaci, più veloci e più facili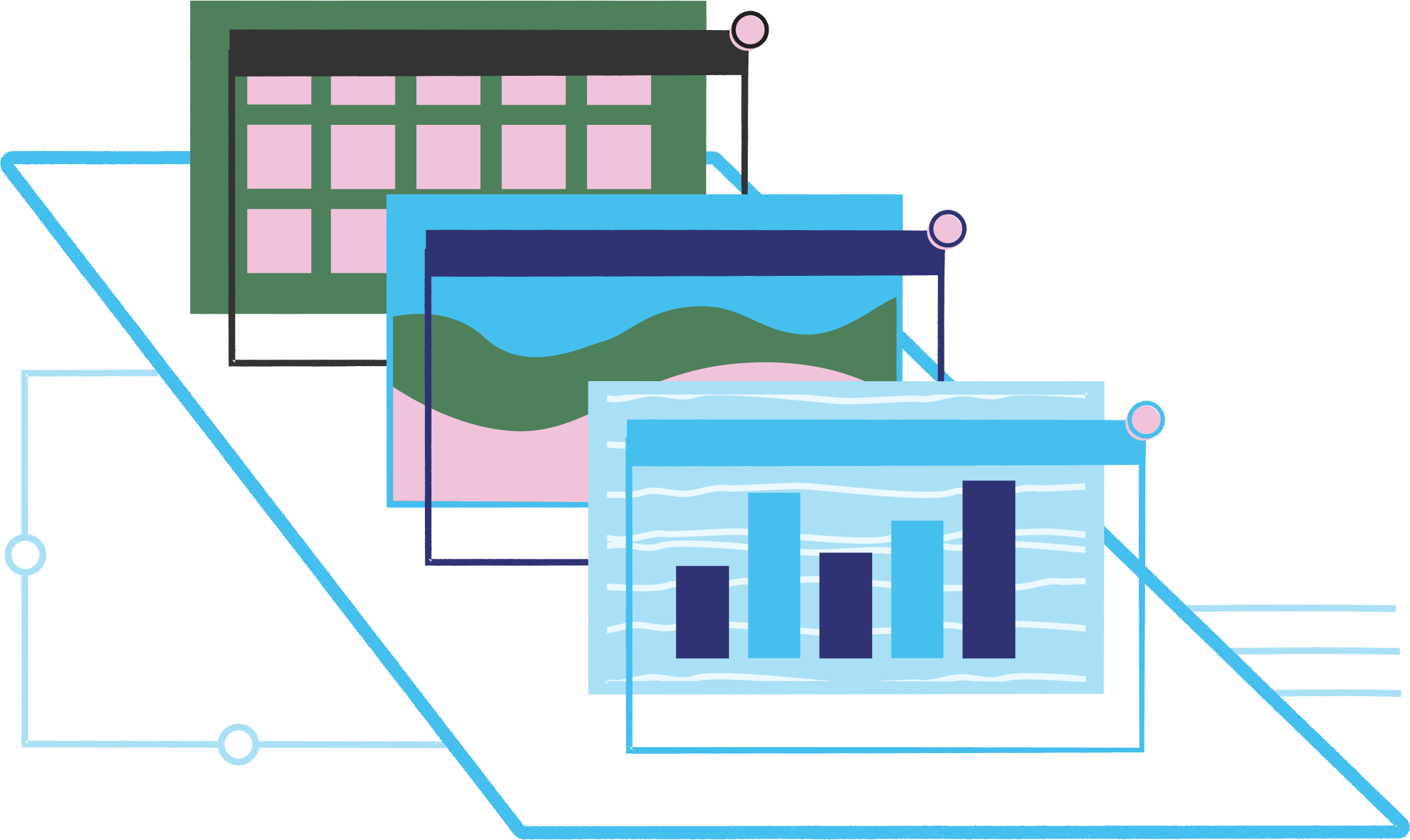 Ottimizza il flusso di lavoro
Collega Adroll ai tuoi strumenti di pubblicità e marketing preferiti per avere un accesso più veloce ai dati dei clienti attraverso tutti i canali.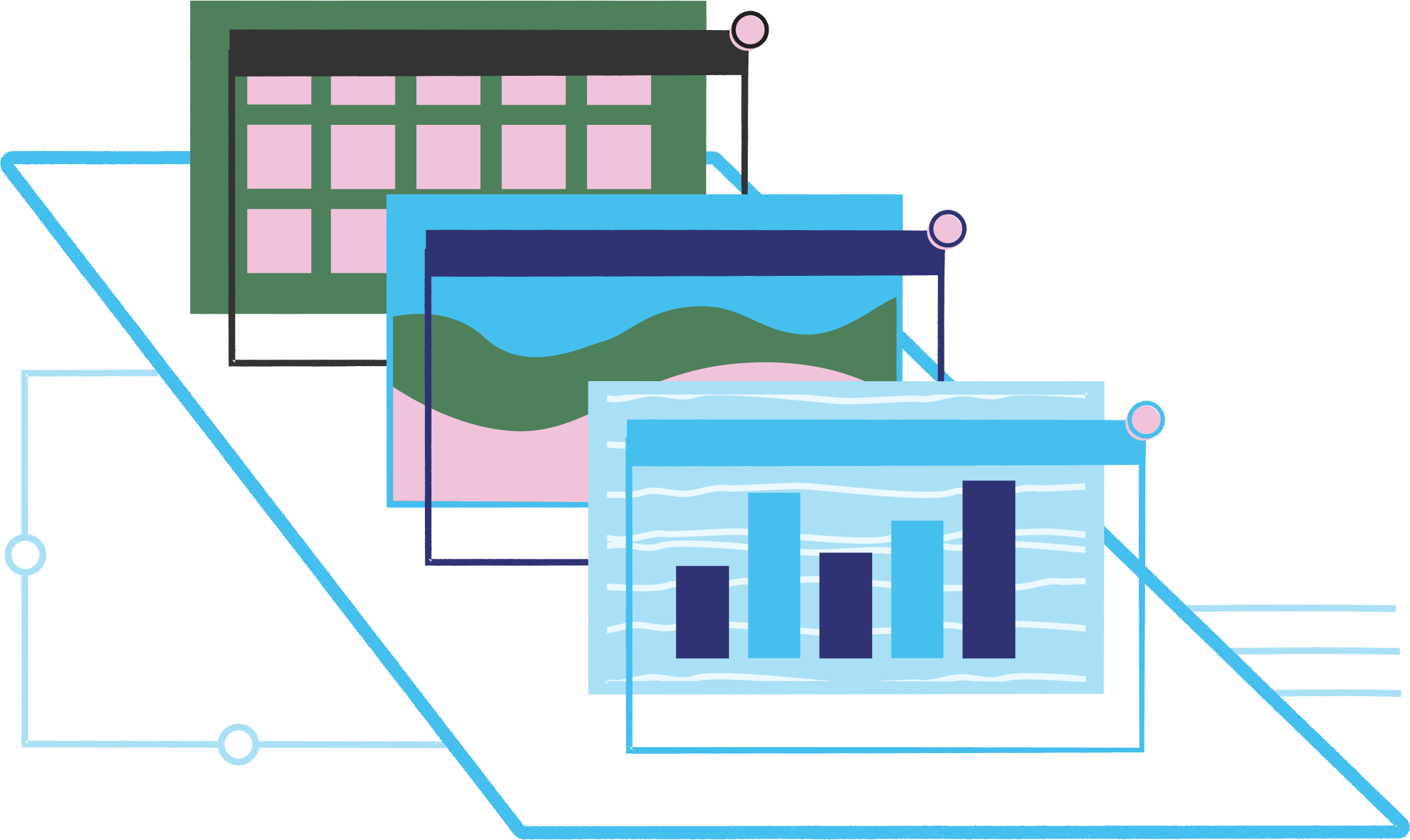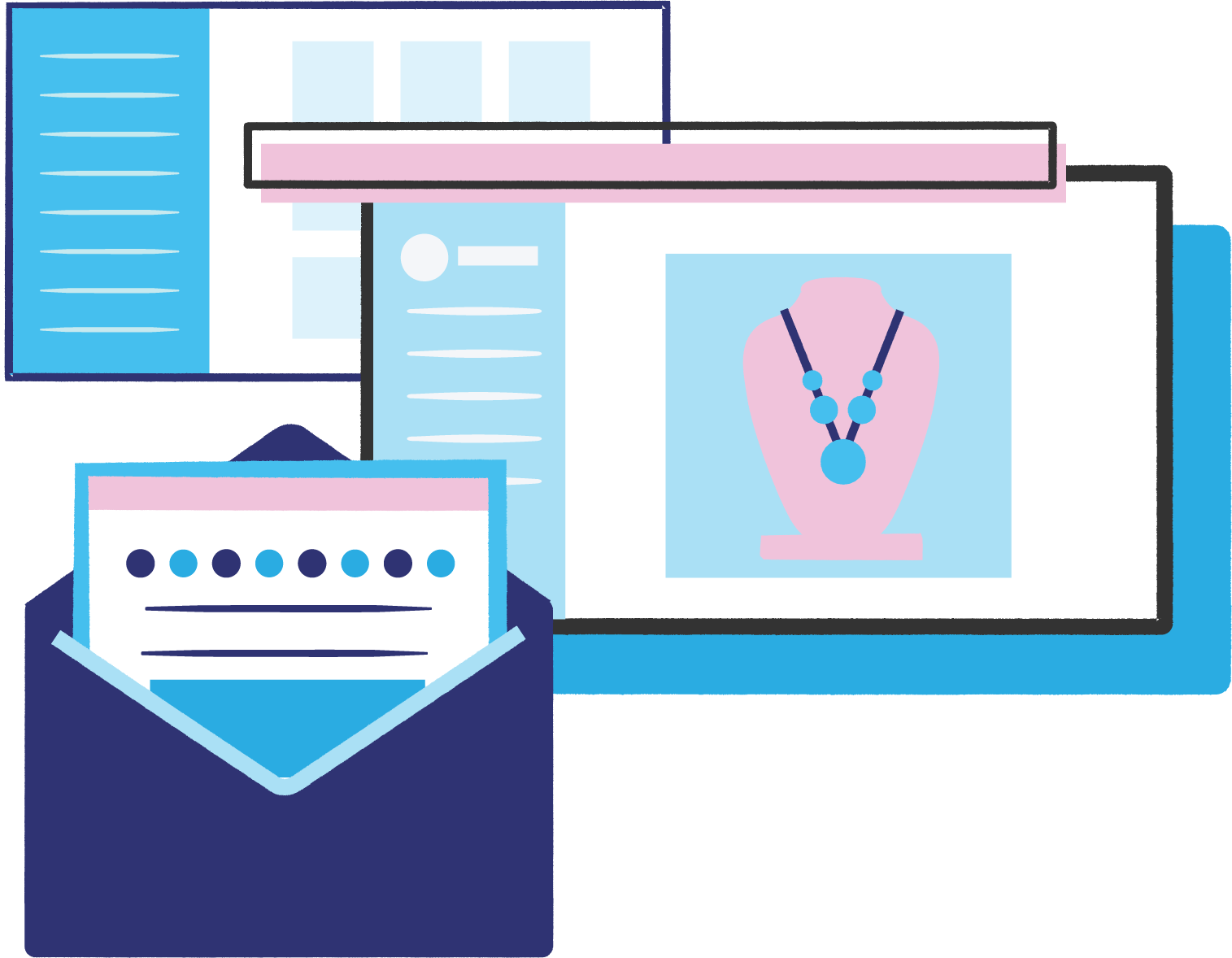 Personalizza le tue campagne
Using our ad management software, launch multichannel campaigns that showcase only the products your customers would be interested in purchasing.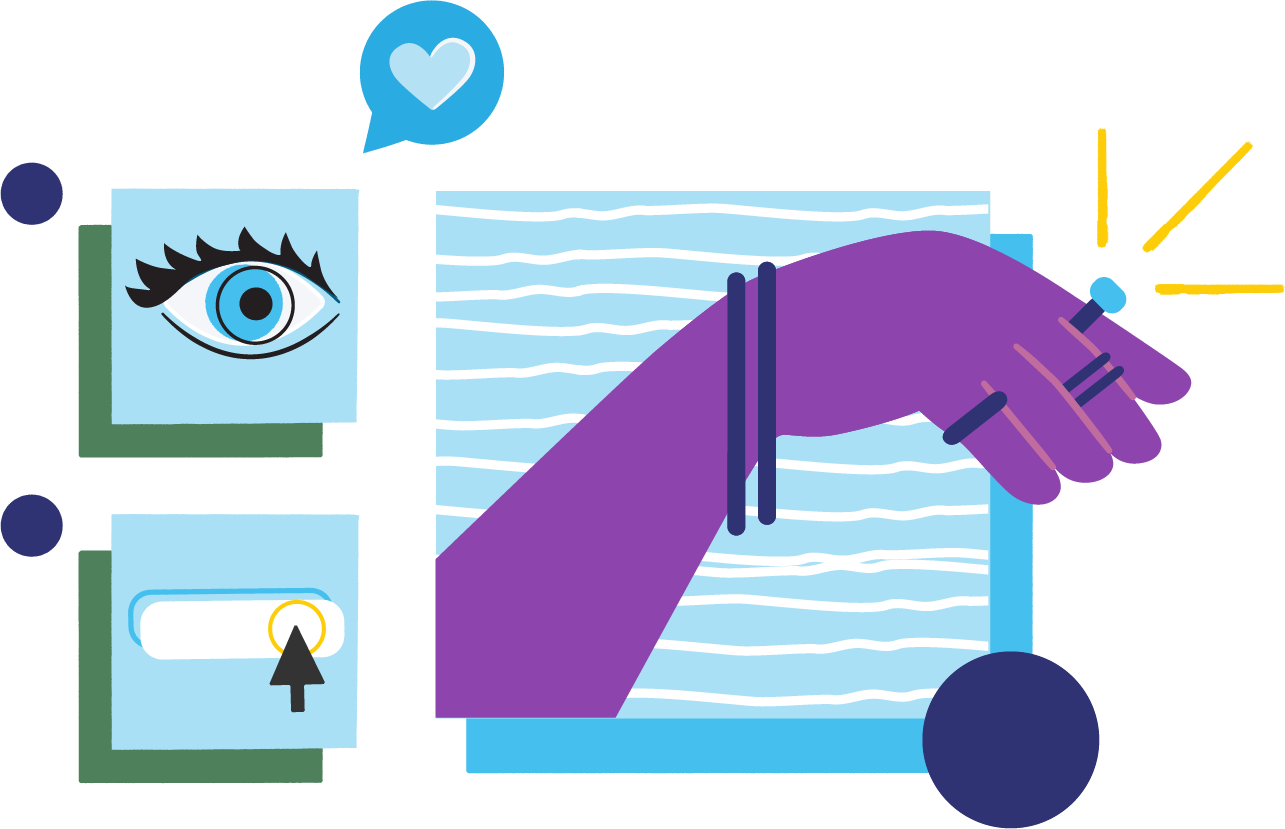 Migliora l'esperienza di shopping
Scopri come i clienti vengono attirati dal marketing, con strumenti di report e segmentazione automatica, per migliorare la comunicazione e fidelizzare i clienti.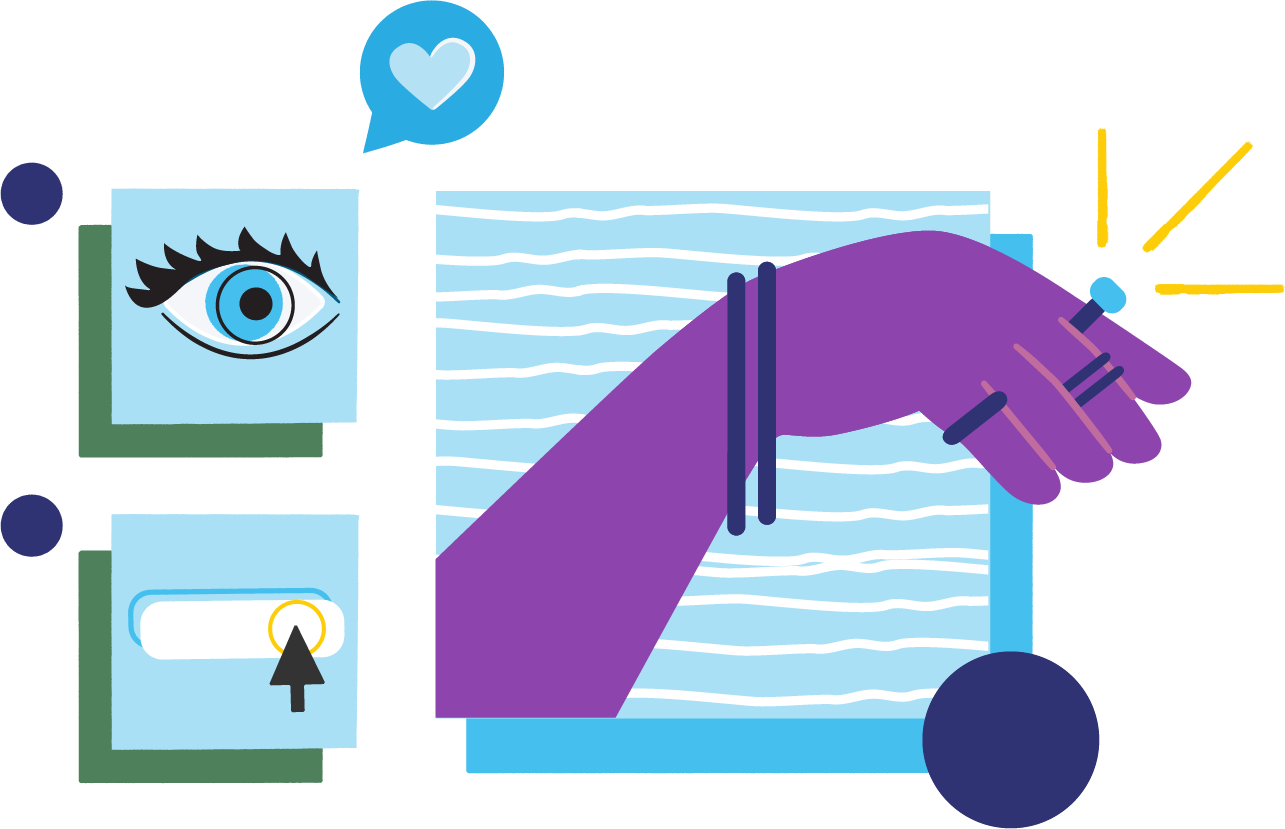 Aumenta il ROI con le funzioni di AdRoll
La soluzione ai carrelli abbandonati
Fai tornare i clienti al negozio per completare gli ordini con annunci che mostrano articoli che sono ancora nel carrello.
Recommend new products
Usa i dati di engagement degli acquirenti per creare campagne di annunci che mostrano novità rilevanti dal tuo catalogo prodotti.
Find new customers everywhere online
Raggiungi il tuo pubblico di riferimento ovunque online con campagne di annunci che si sviluppano attraverso i siti più visitati, i social, le email e altro ancora.
---
"I needed a platform that covered more than one channel. AdRoll helped me with not just display ads, but also social and email. It was really easy for me to show a return on investment, even as a one-man marketing department."