AdRoll E-Commerce
At the heart of our platform is the desire to level the playing field for E-Commerce brands like you. Whether you are the sole marketer or part of a larger team, we extend your capabilities to allow you to build your brand, turn visitors into customers and increase loyalty.
Explore AdRoll's E-Commerce Partners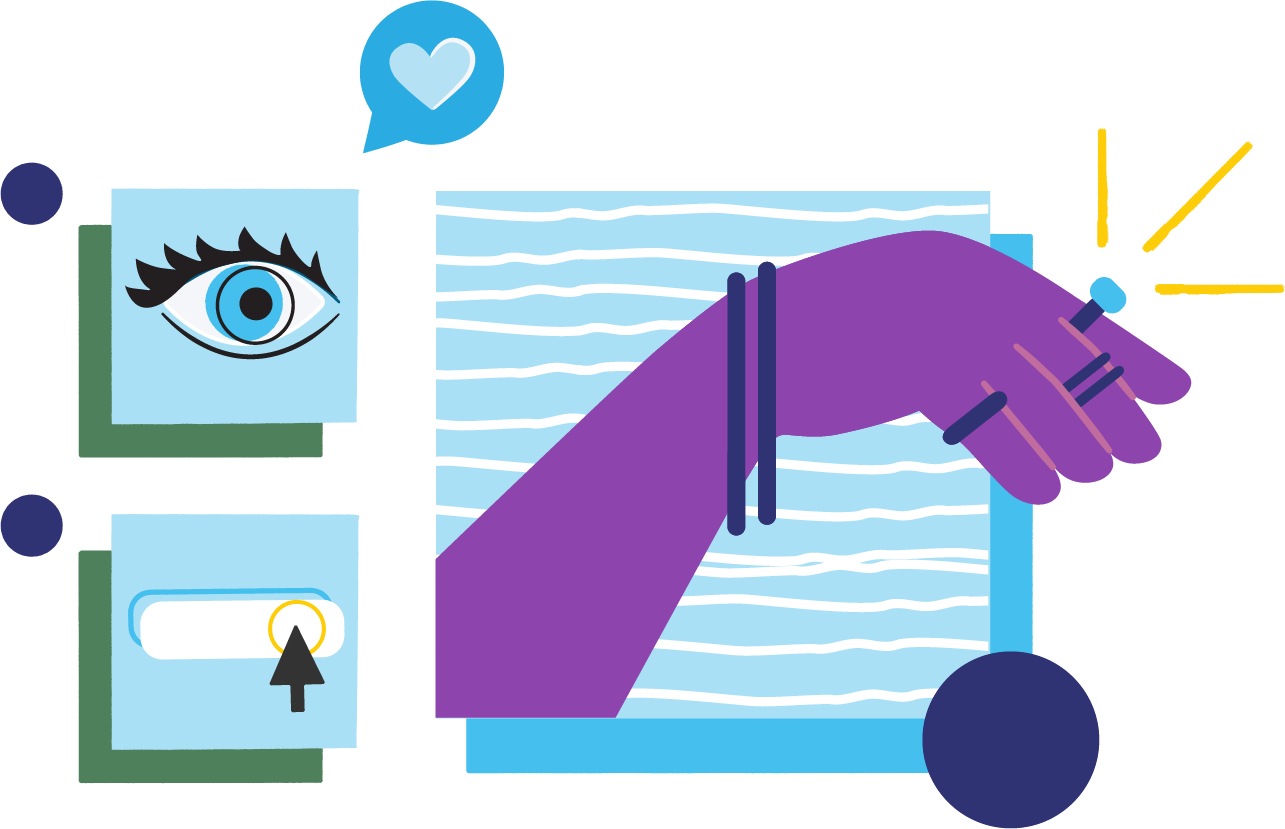 Remove the guesswork.
Our AI makes smart decisions about bids, budget, audiences and creative around the clock so you don't have to. It's like a perfect, always-on, all-knowing marketing team at your service, empowering you to get better results.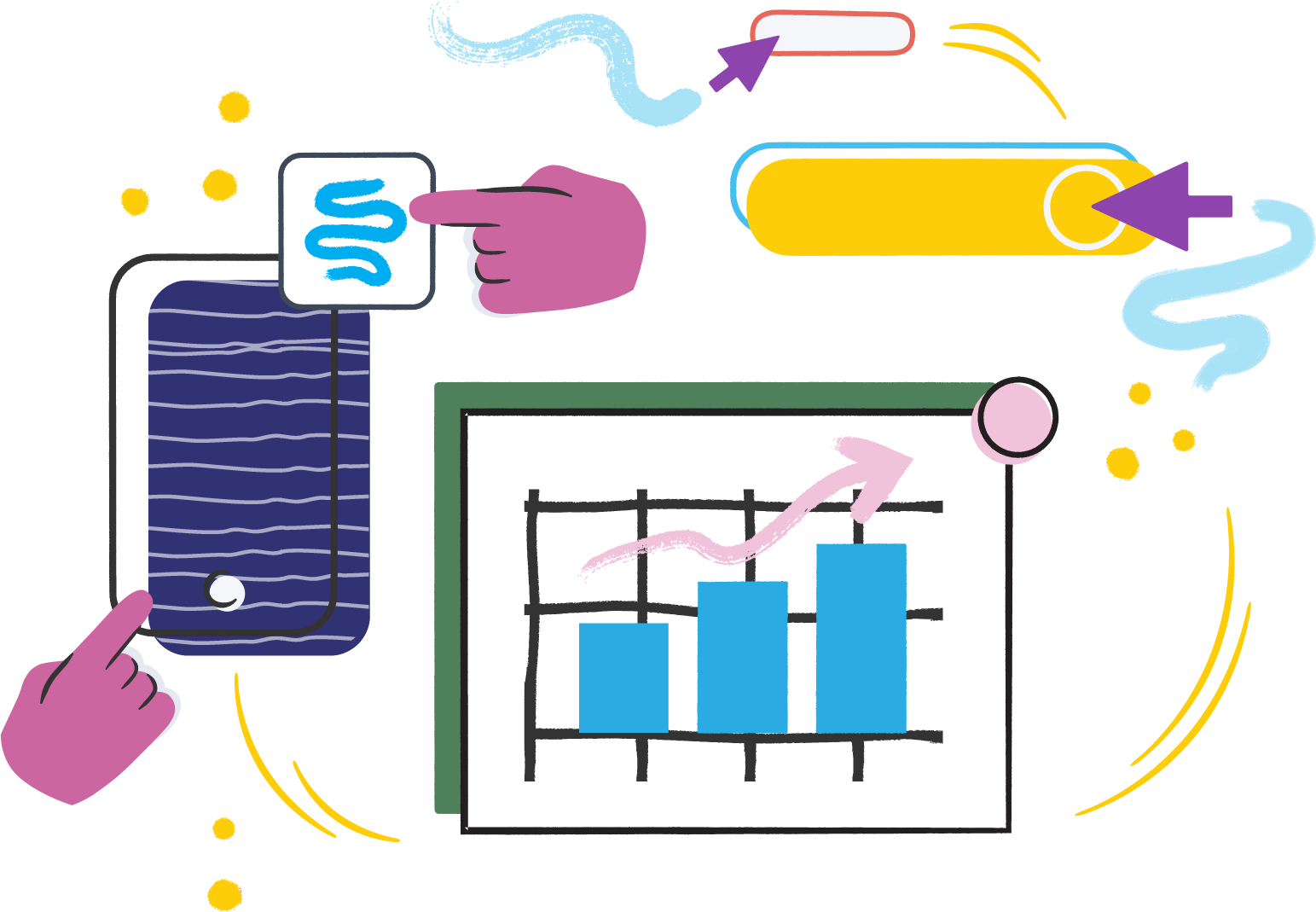 Take control of your product feed
Our platform automatically pulls your entire product catalog and creates a custom set of dynamic ads so you can have more time to focus on your marketing strategy.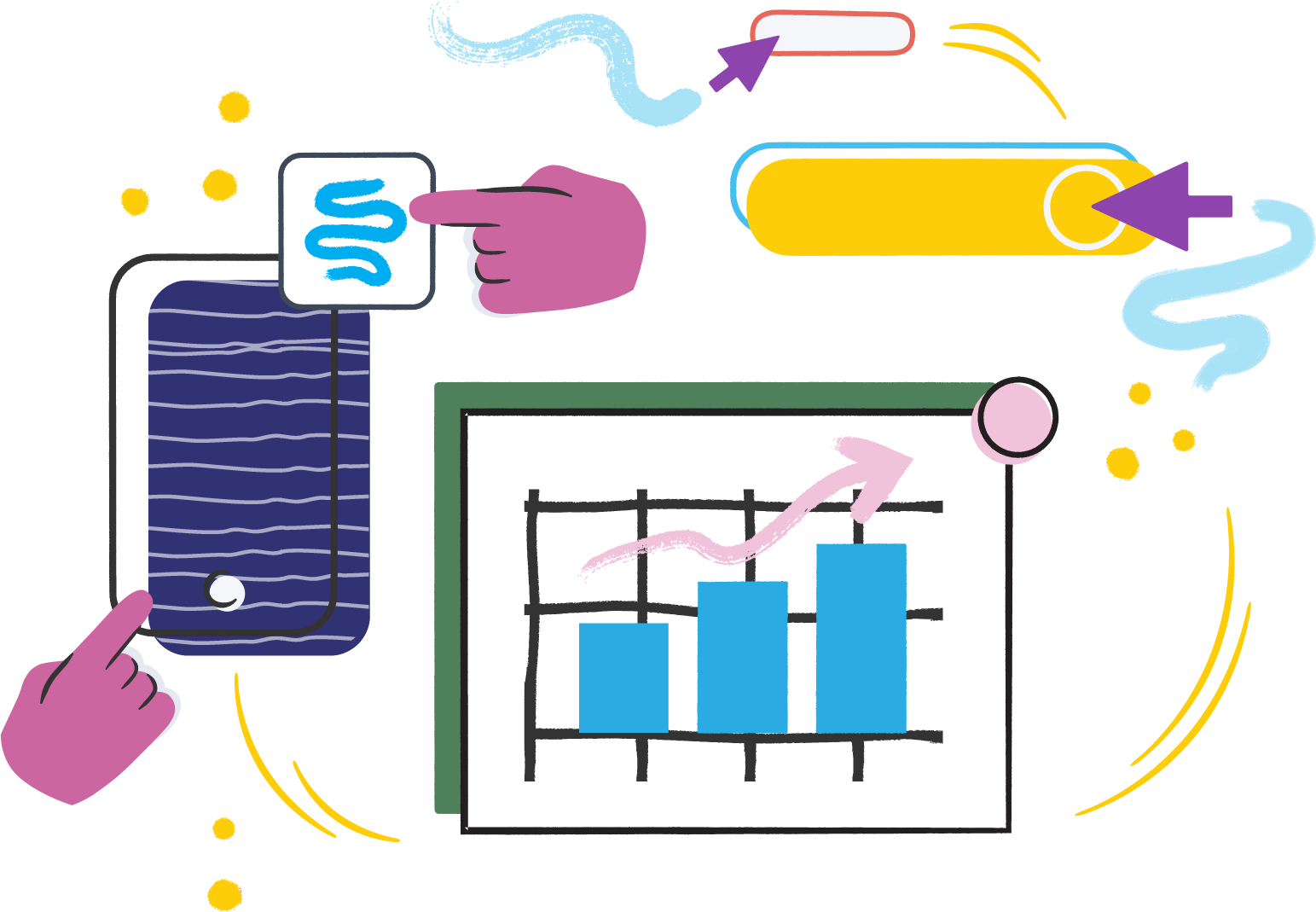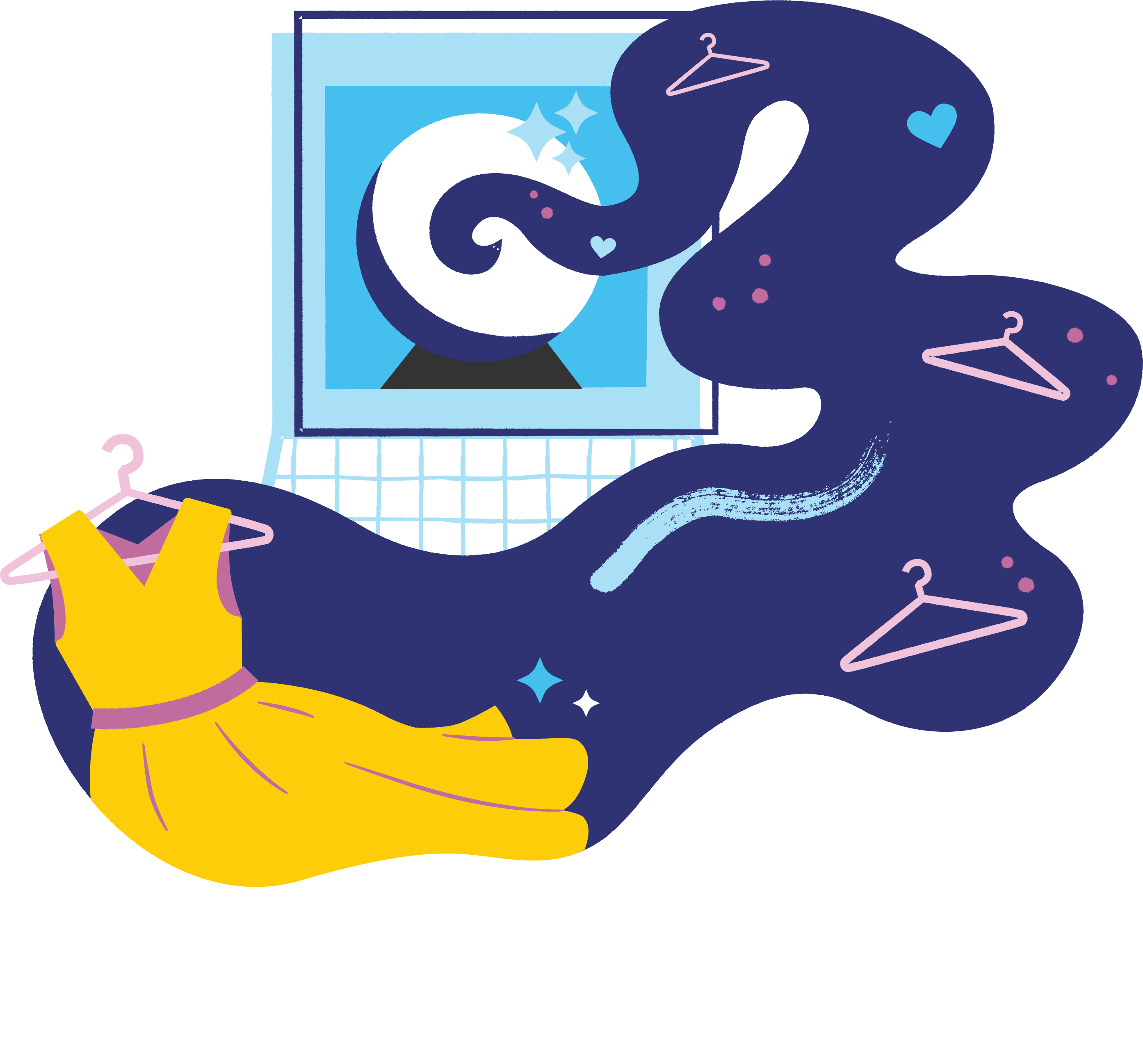 Create personalized onsite experiences
Customize their onsite experience with AI-driven product recommendations, featuring previously purchased items, complimentary items to what they've already purchased or top picks you know they'll love.
Aumenta il ROI con le funzioni di AdRoll
La soluzione ai carrelli abbandonati
Fai tornare i clienti al negozio per completare gli ordini con annunci che mostrano articoli che sono ancora nel carrello.
Consiglia
nuovi prodotti
Usa i dati di engagement degli acquirenti per creare campagne di annunci che mostrano novità rilevanti dal tuo catalogo prodotti.
Trova nuovi clienti
ovunque online
Raggiungi il tuo pubblico di riferimento ovunque online con campagne di annunci che si sviluppano attraverso i siti più visitati, i social, le email e altro ancora.
Storie dei clienti
Scopri in che modo le marche come la tua hanno collaborato con AdRoll per superare ogni ostacolo, raggiungere i propri obiettivi e crescere.