Dare to grow your brand into something greater
Navigate the day-to-day struggles—from daunting rebrands to hectic holiday campaigns to converting website visitors into paying customers. #DareToGrow with AdRoll.
Commencer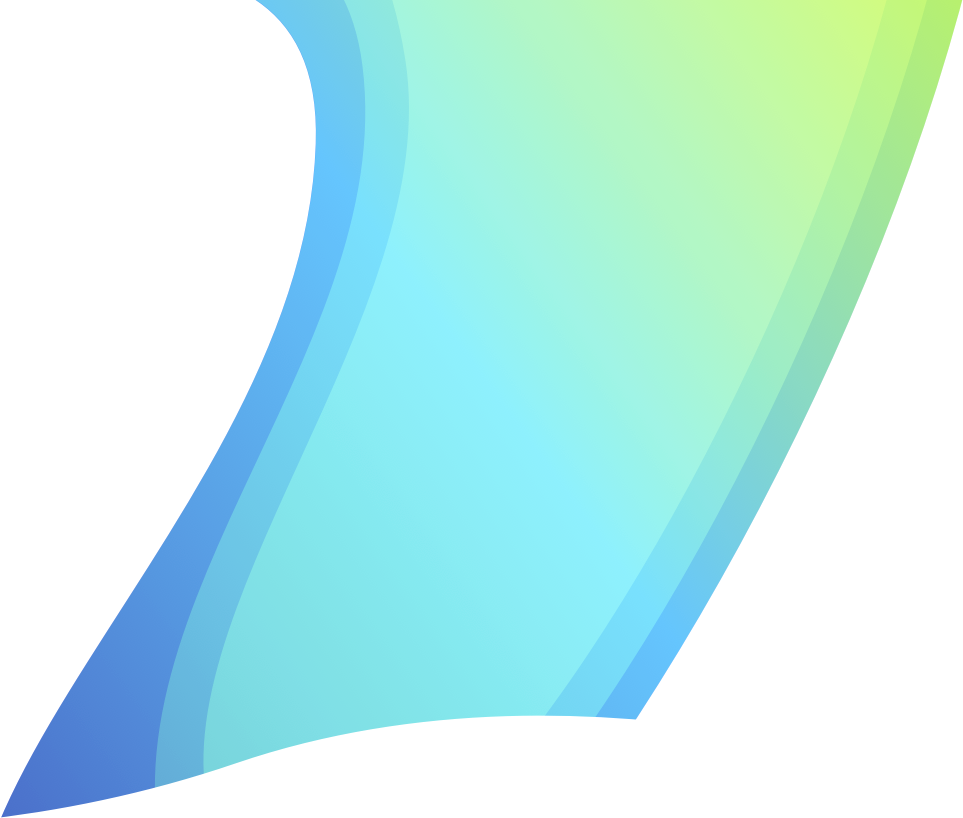 Learn how to master growth from these top marketers
---
Kick-start your growth by attracting the right shoppers, generating more online sales, and broadening your marketing expertise. Discover how others seize opportunity and #DareToGrow with AdRoll. Click their photo to learn more.
Create your #DareToGrow story
---
Unlock unprecedented growth with display, social, behavioral email, and actionable insights—all in one platform. Over 37,000 customers build both their businesses and careers with the AdRoll Growth Platform.
Attract New Shoppers
Find more customers who will love your brand with a single ad campaign that spans across web, social, email, and beyond.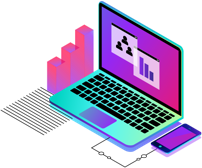 Convert Your Visitors into Customers
Reconnect with your shoppers—from your website, CRM, or other marketing tools—and guide them back to your site.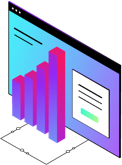 Understand the Data Behind Your Results
Adjust and learn from the entirety of your marketing with AdRoll's centralized attribution and reporting dashboard.
It's your time
We're here to help you create your #DareToGrow story.
Commencer