What is Retargeting?
Retargeting enables you to remind your customers of your products and services after they leave your website without buying. It allows you to show your visitors relevant ads when they visit other sites. Retargeting works with apps and search as well as website banner ads. Serious marketers today use retargeting as a vital tool to connect with their customers and increase their sales.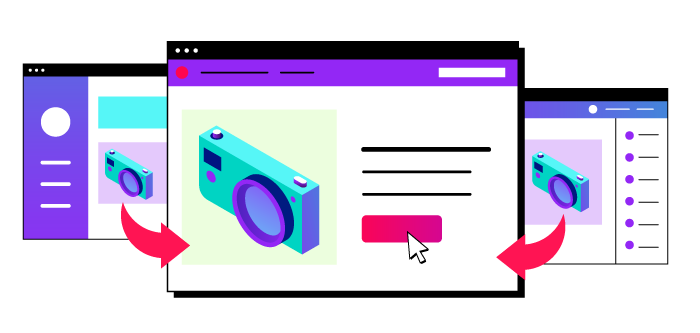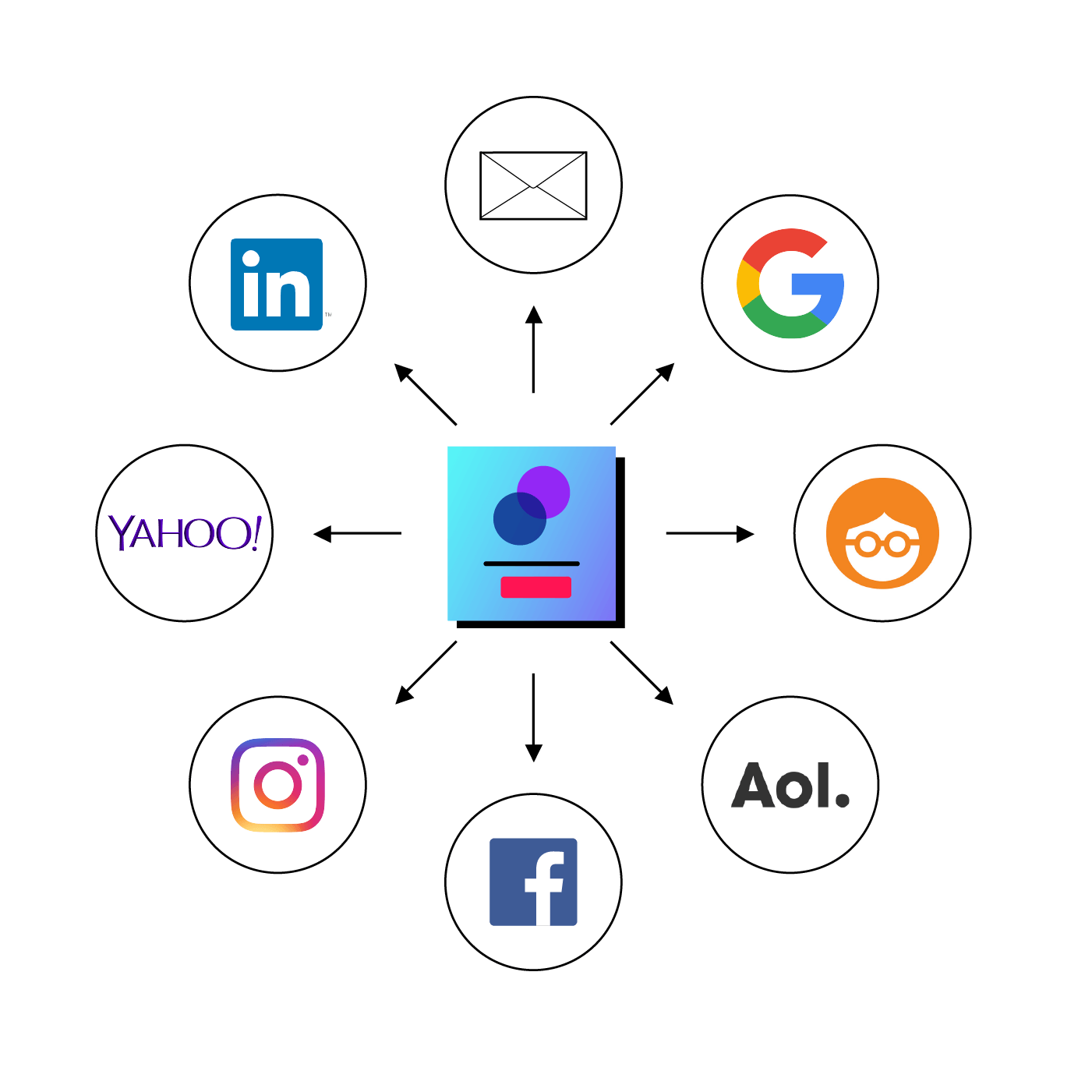 Why Is Retargeting Important?
It would be ideal if customers always made a purchase on the first visit to your site. Unfortunately, that's not how it works. That's where Retargeting comes in.
Retargeting helps remind someone of your product as they continue browsing the internet, whether they're on social media, their favorite news site or researching your competitors.
You can choose from a variety of ways to segment people based on their traits or behavior and target them accordingly, which allows you to create a relevant advertising experience that drives more purchases.
No matter which segment you're choosing, you're targeting a group of people who have already indicated that they're interested in your brand simply by visiting your site.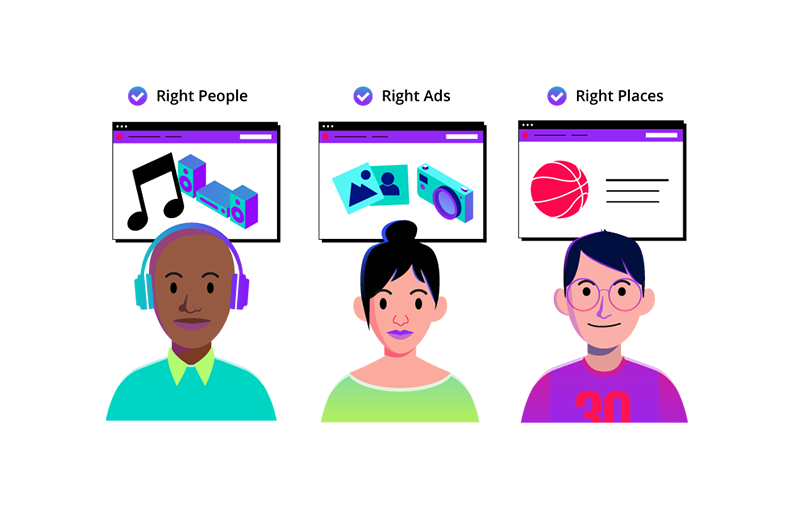 Why is Retargeting so effective?
Le reciblage génère des ventes en ligne plus importantes en gardant votre marque au centre de l'attention et en ramenant de « simples visiteurs » lorsque ceux-ci sont prêts à faire des achats. Chaque fois que votre client voit vos annonces de retargeting, le pouvoir d'attraction et la notoriété de votre marque augmentent. Les taux de clics élevés et les conversions en hausse qui vont de pair avec les campagnes de reciblage publicitaire soulignent l'importance d'une bonne image de marque et d'une exposition répétée.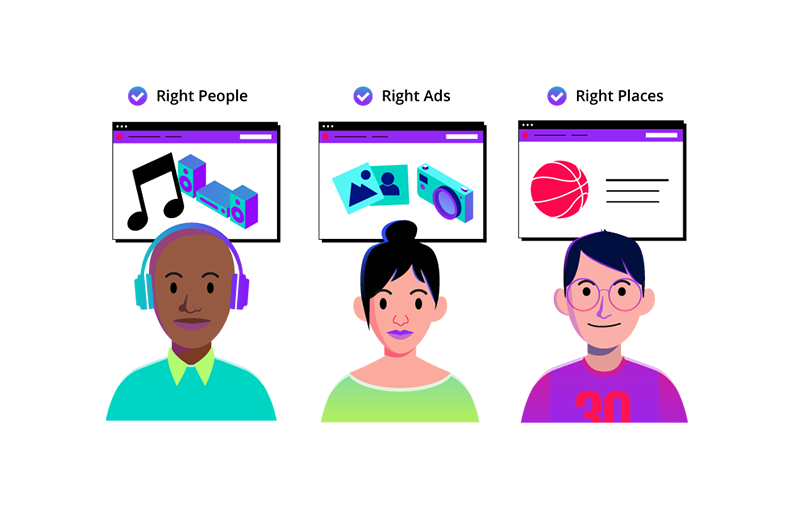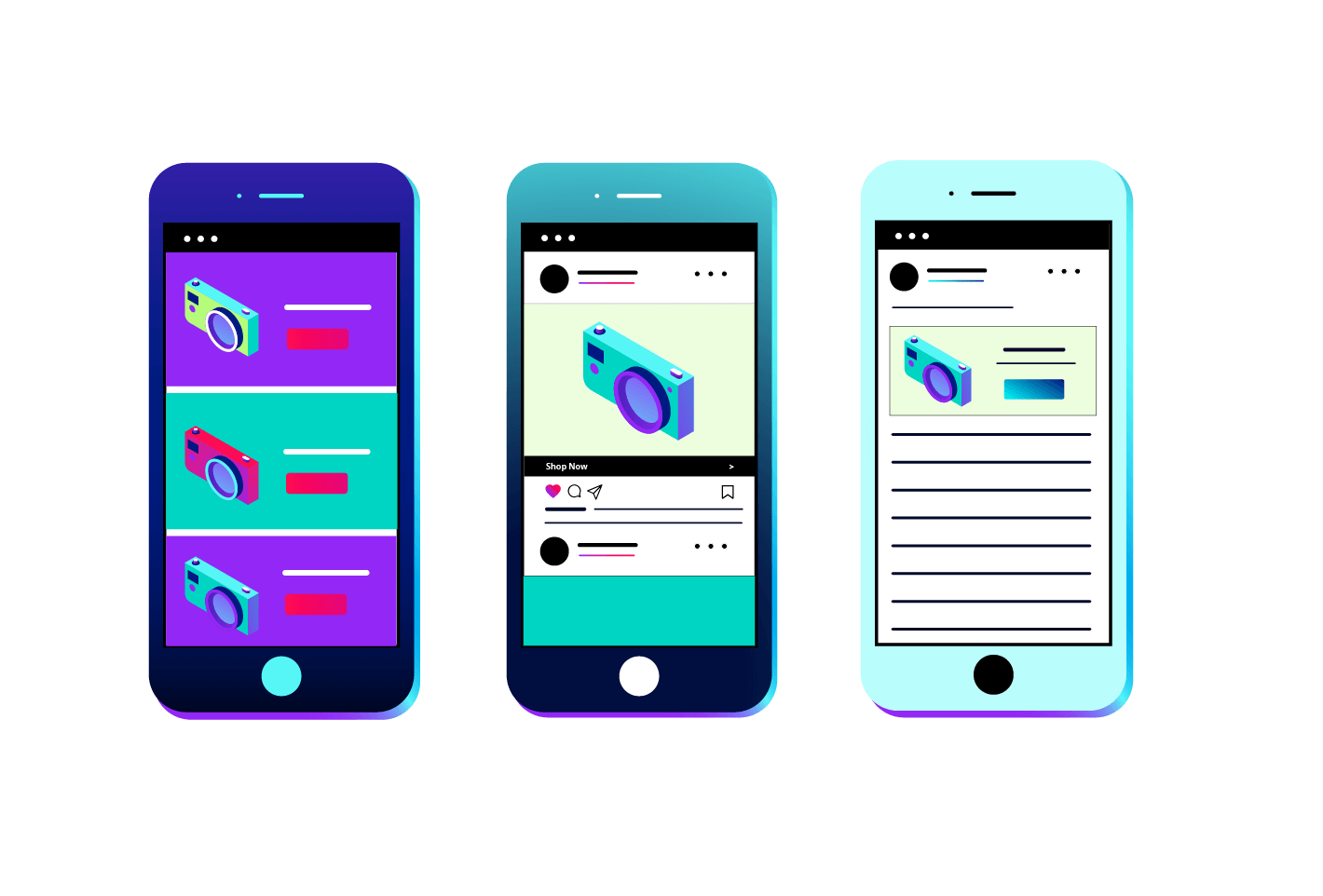 What Is the Difference Between "Remarketing" and "Retargeting?
The terms "remarketing" and "retargeting" are often used interchangeably, but they are not quite the same.
Retargeting: The term "retargeting" is often used when you are showing your prospects your ads on other sites in an ad network after they leave your site. Retargeting usually involves "cookies".
Remarketing: The term "remarketing" is often used when you collect contact information from prospects in order to deliver email campaigns to them.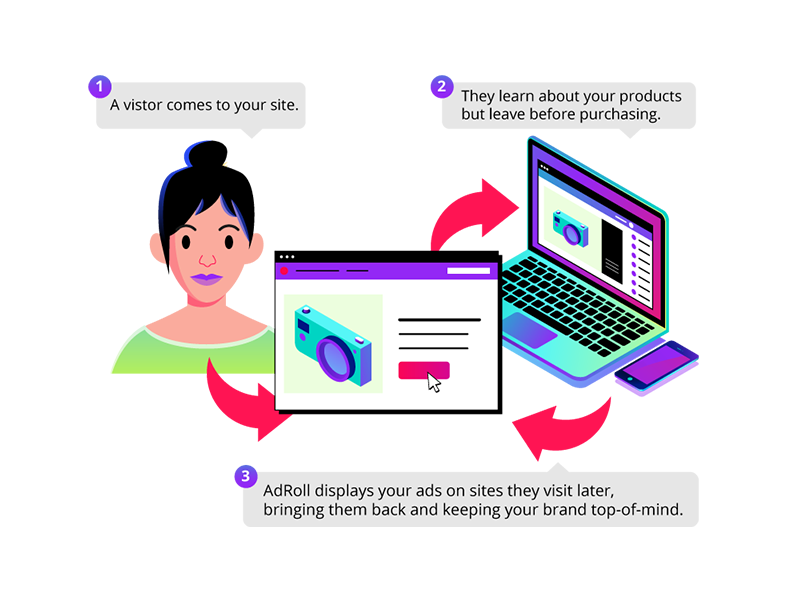 How does Retargeting work?
Retargeting works by utilizing "cookies", a small piece of data stored by the Web browser that remembers users who visited your advertisement or webpage. Marketing teams can then utilize this cookie data to serve ads to the users again. By showing relevant, targeted ads to users that have shown an interest in your brand, you increase brand awareness and often total conversions.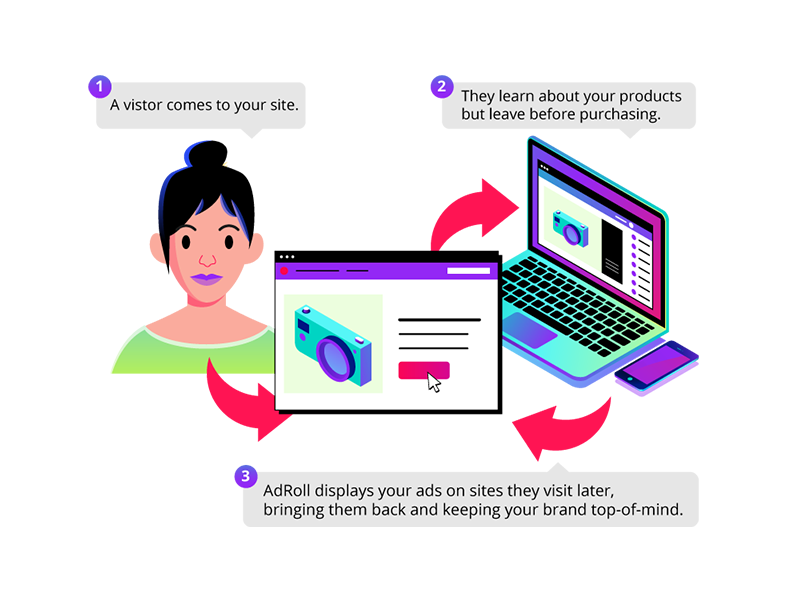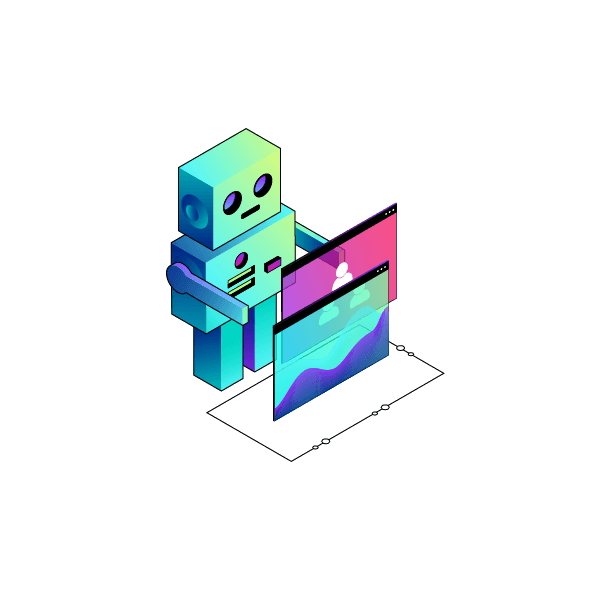 What Is Behavioral and Contextual targeting?
Both Behavioral and Contextual targeting are forms of targeted advertising.
With Behavioral targeting, advertisers define their target audience based on actions that the consumers took. Retargeting is a typical form of Behavioral targeting because it targets people who visited a webpage. For example, after someone visited a particular product page, the person is later served a display ad on another site for the same product he or she viewed.
With Contextual targeting, advertisers define their target audience based on the relevance of content on the other sites. While Contextual targeting can be applied to Retargeting, advertisers often use it to extend their reach to prospects who visit sites that feature content related to the advertiser's website.
Behavioral and Contextual are 2 of many sophisticated audience targeting options AdRoll offers.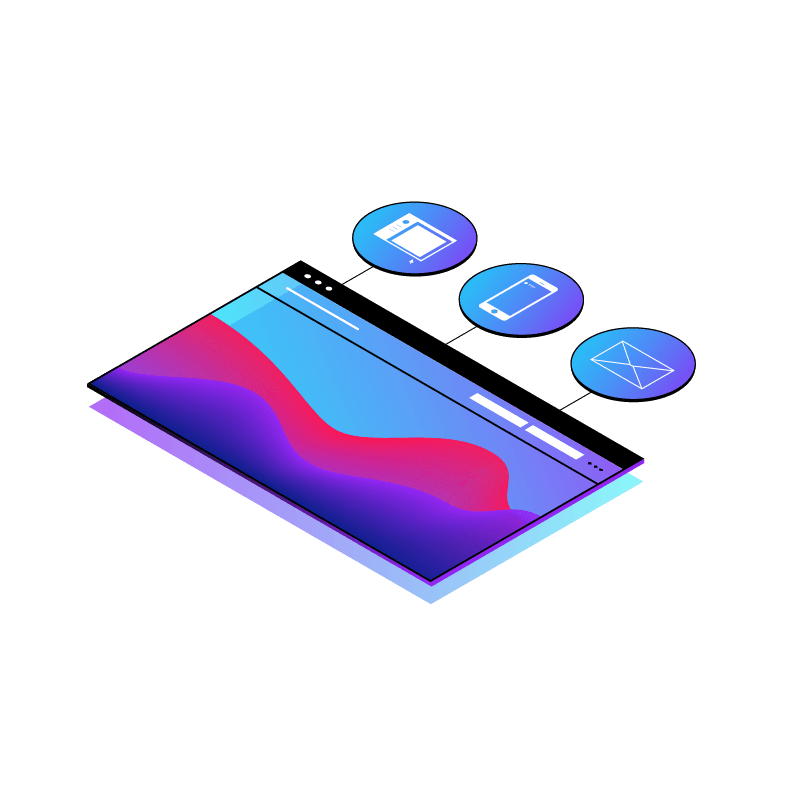 How Do I Create a Retargeting Campaign?
You can easily create retargeting campaigns using AdRoll. Retargeting is one of many solutions AdRoll offers to help you convert visitors into customers. With AdRoll, you can create and manage your retargeting campaigns across over 500 advertising partners and exchanges with ease.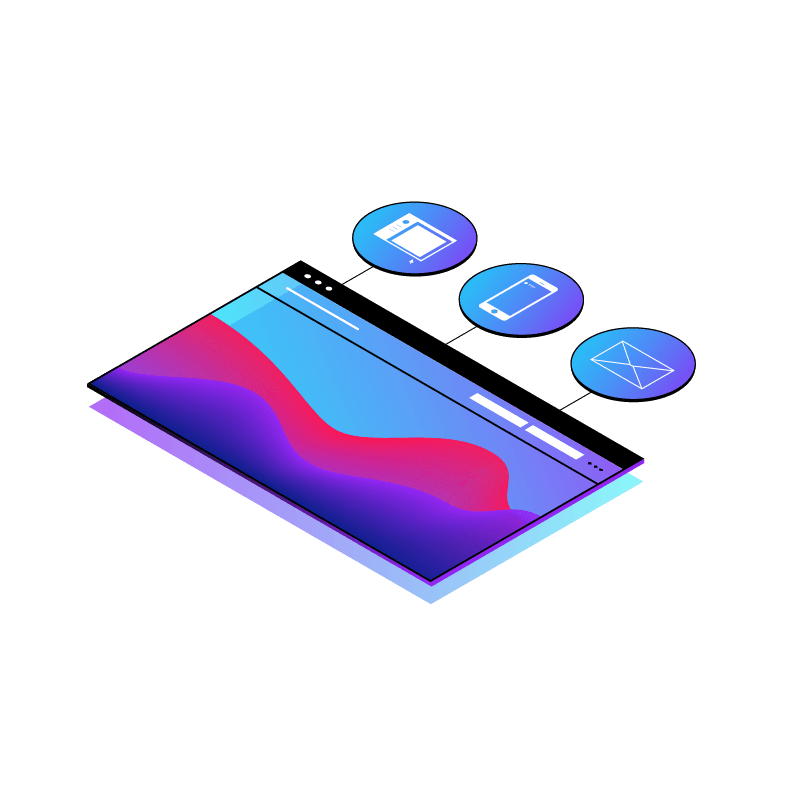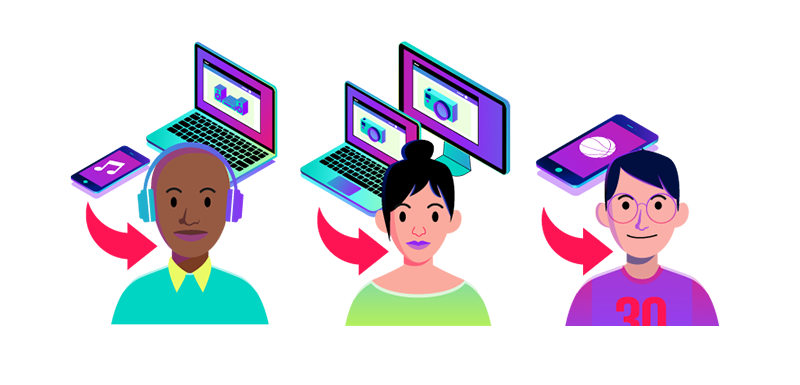 Les meilleures pratiques du retargeting
Le retargeting est plus efficace si vous segmentez vos visiteurs en catégories (par exemple, les personnes qui regardent des chaussures, celles qui regardent des pantalons, etc.), puis si vous personnalisez les annonces de retargeting en fonction de chaque groupe. Vous pouvez aussi décider de ne pas cibler un groupe en particulier (par exemple, les personnes déjà converties en clients).
Le contenu de retargeting le plus performant contient un appel à l'action clair et fait la promotion d'une offre.
En fonction du produit, la durée avant l'exposition au retargeting est différente. Par exemple, les personnes recherchant des voyages doivent être reciblées immédiatement, alors que les personnes cherchant des biens de luxe doivent être reciblées un peu plus tard.
To learn more about the best practices to maximize results from your retargeting campaigns, check out our Retargeting 101 Guide.