AdRoll E-Commerce
At the heart of our platform is the desire to level the playing field for E-Commerce brands like you. Whether you are the sole marketer or part of a larger team, we extend your capabilities to allow you to build your brand, turn visitors into customers and increase loyalty.
Explore AdRoll's E-Commerce Partners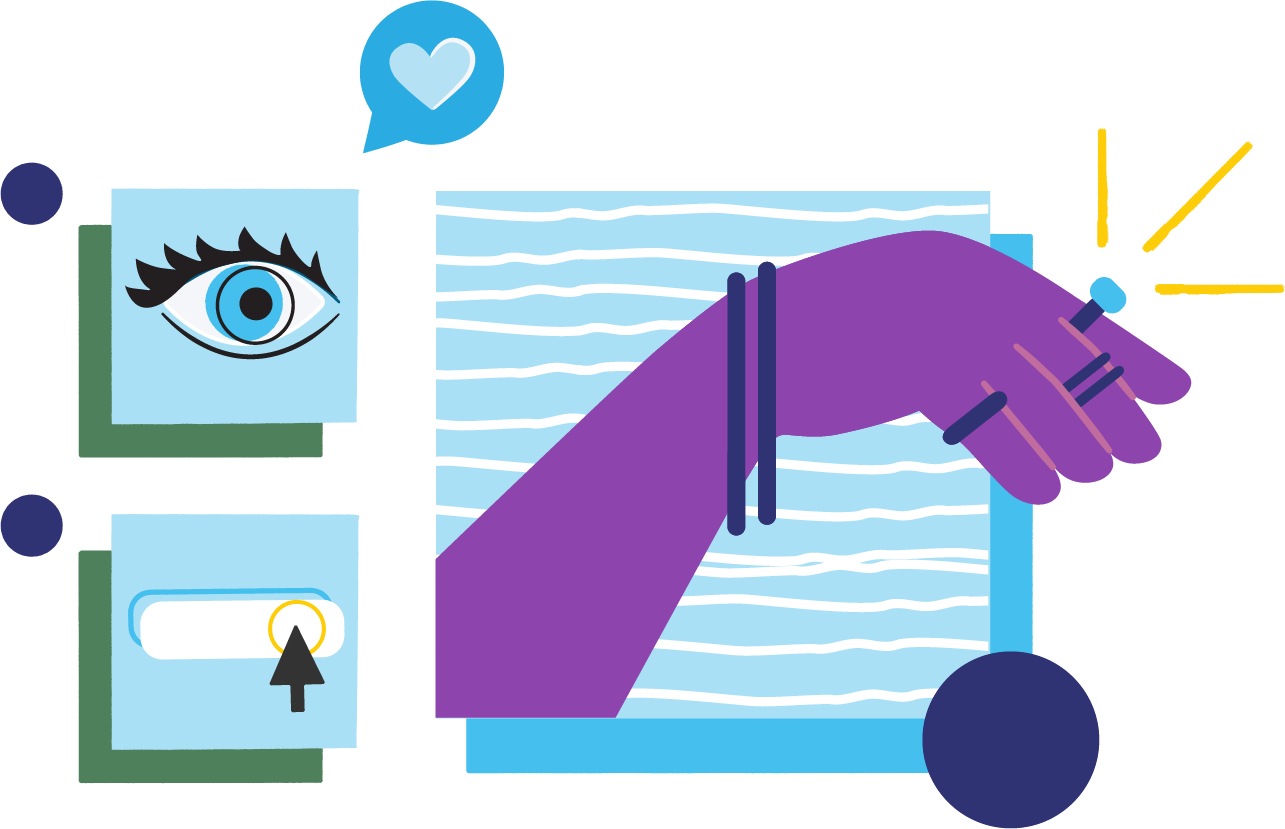 Remove the guesswork.
Our AI makes smart decisions about bids, budget, audiences and creative around the clock so you don't have to. It's like a perfect, always-on, all-knowing marketing team at your service, empowering you to get better results.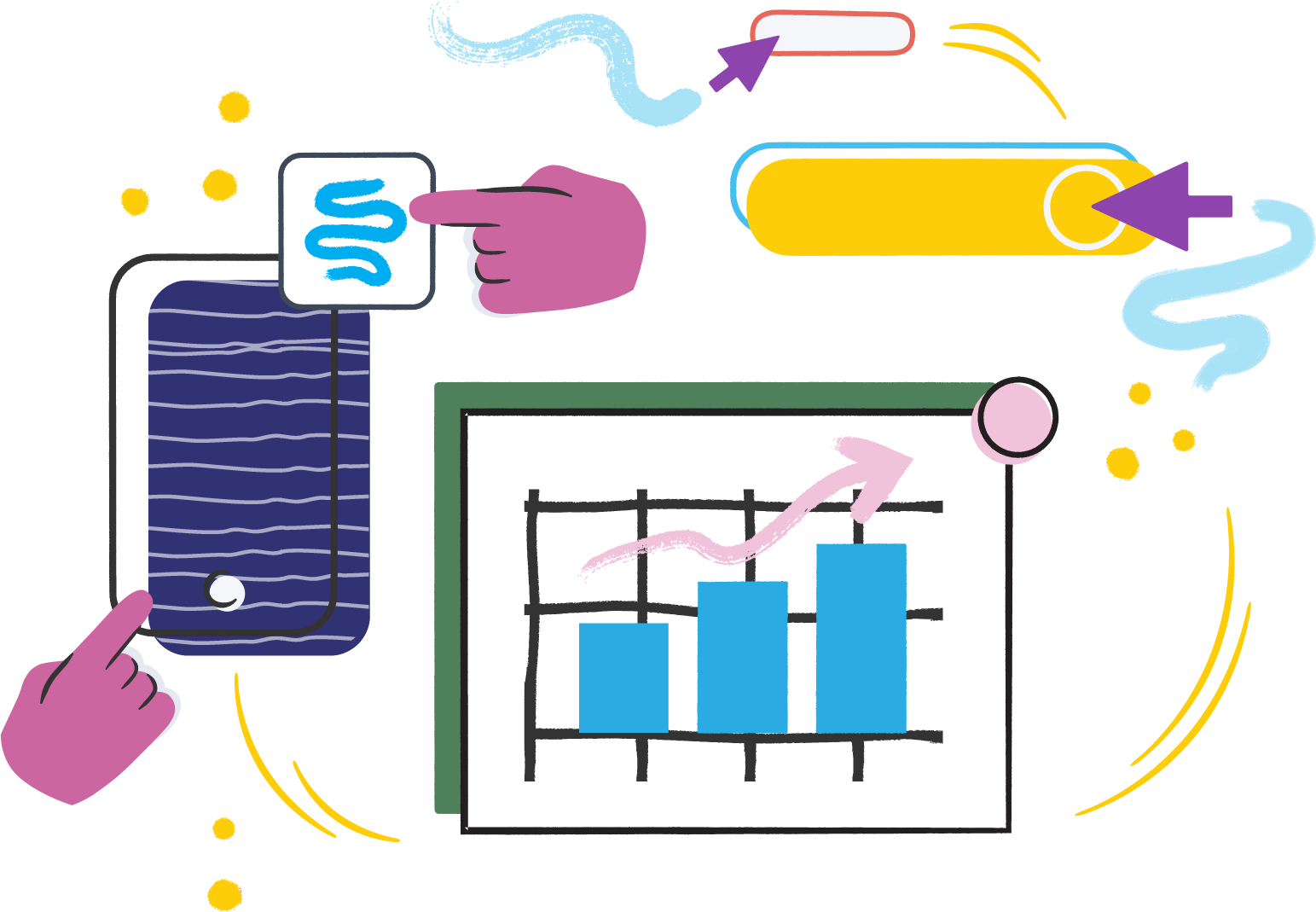 Take control of your product feed
Our platform automatically pulls your entire product catalog and creates a custom set of dynamic ads so you can have more time to focus on your marketing strategy.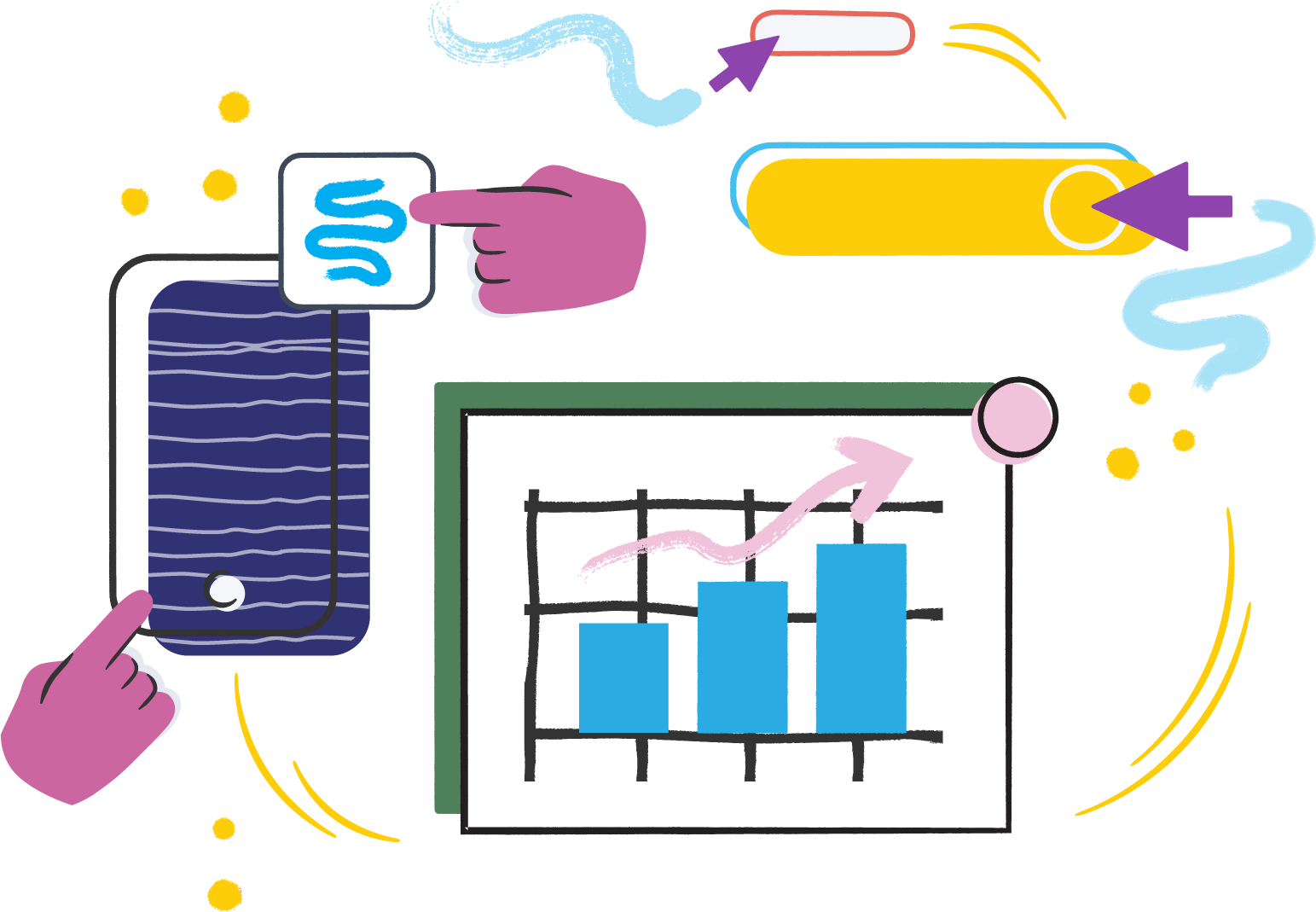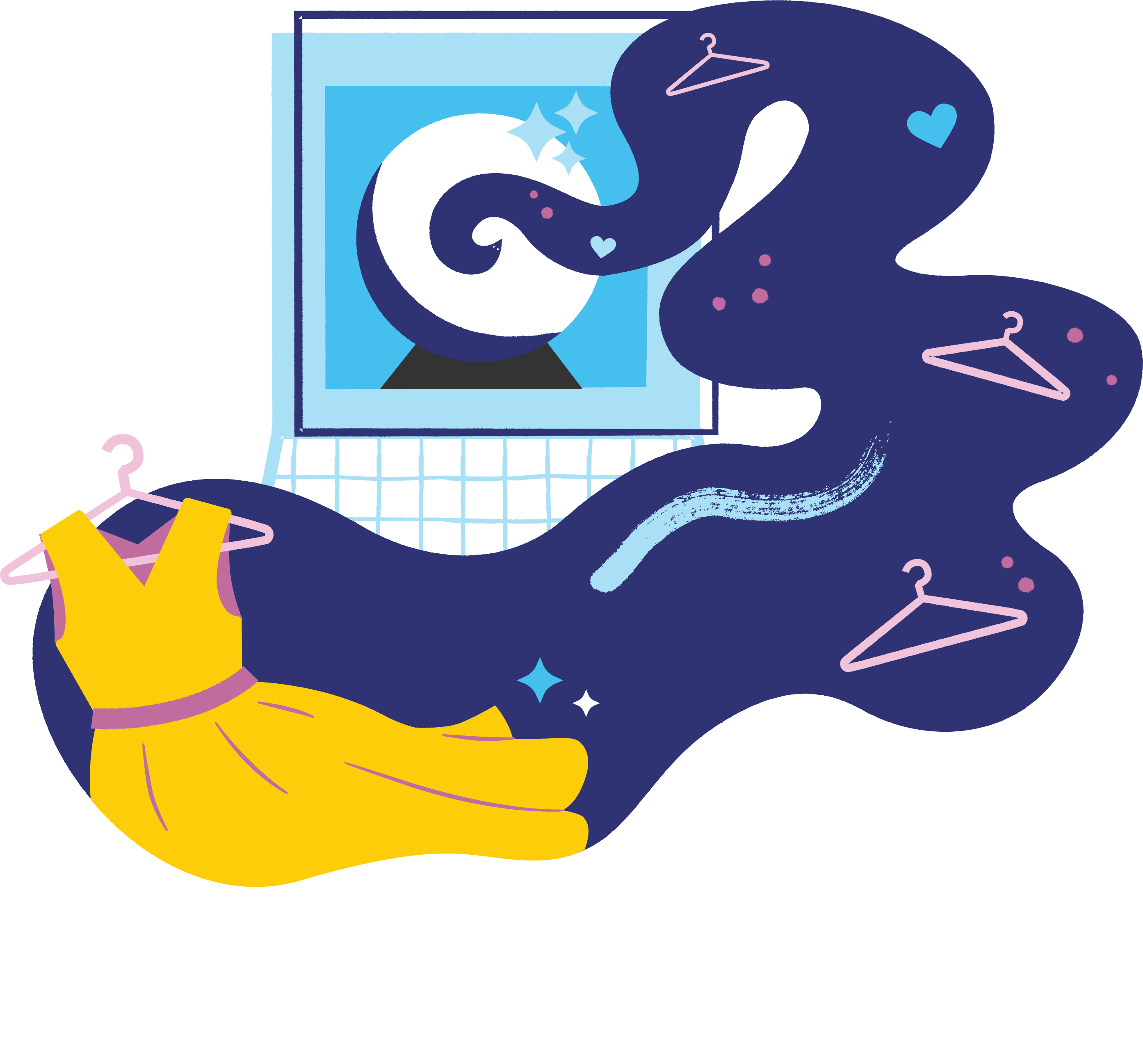 Create personalized onsite experiences
Customize their onsite experience with AI-driven product recommendations, featuring previously purchased items, complimentary items to what they've already purchased or top picks you know they'll love.
Consiga un ROI más alto gracias a las características de AdRoll
Evite el abandono de carros de la compra
Recuerde a los clientes que vuelvan a su tienda y finalicen sus pedidos con anuncios que contengan los productos que siguen en su carro de la compra.
Recomiende nuevos productos
Haga uso de los datos de compromiso de los compradores para crear campañas de publicidad que incluyan nuevas ofertas relevantes de su catálogo de productos.
Consiga nuevos clientes en cualquier lugar de Internet
Llegue a su audiencia objetivo con campañas publicitarias que se expandan por todos los sitios principales, el correo electrónico, las redes sociales, etc.
Historias de clientes
Descubra cómo marcas como la suya se han asociado con AdRoll para superar los desafíos, alcanzar sus objetivos y crecer.