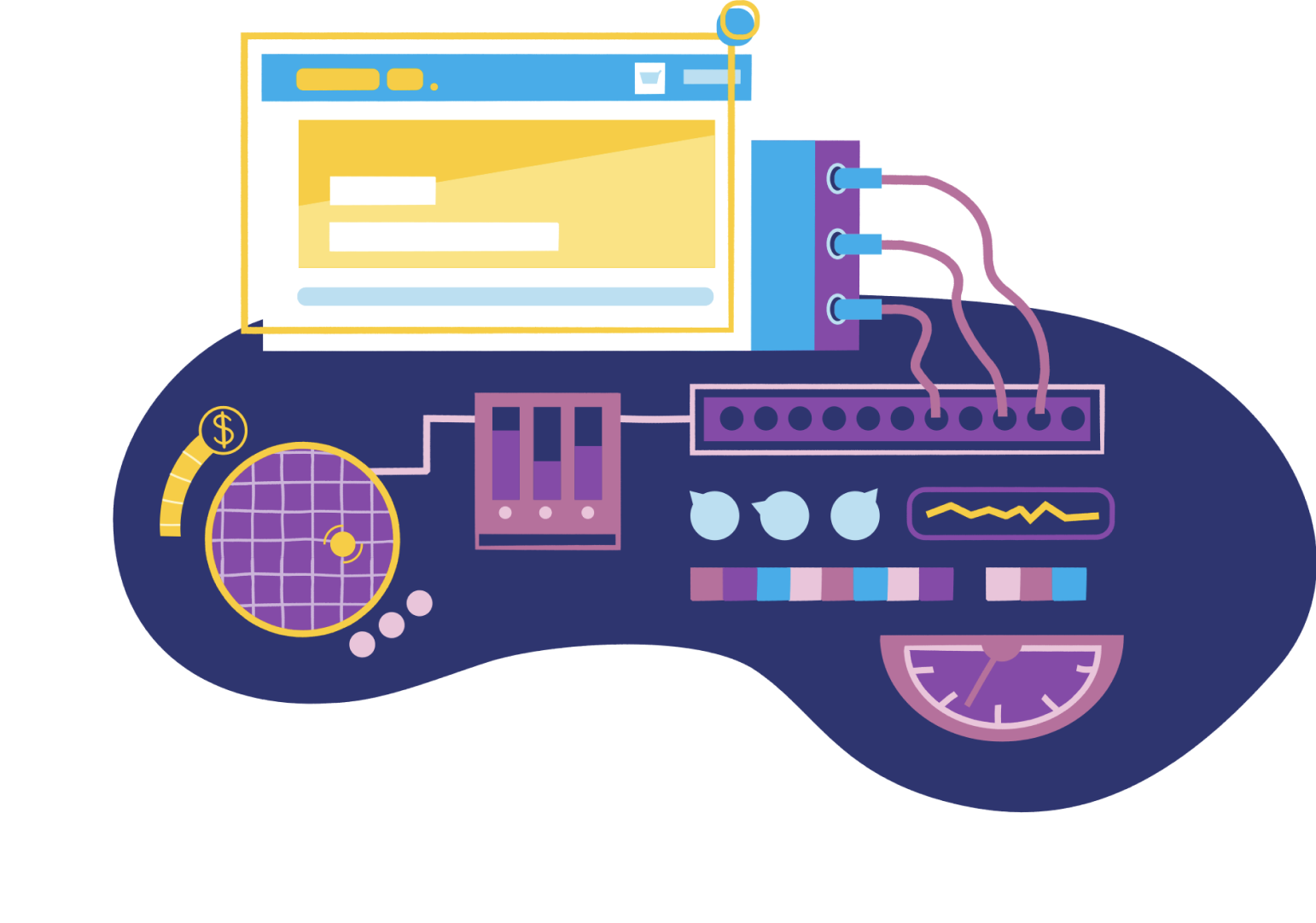 More than just ads
Email marketing, AI-driven product recommendations, and cross-channel measurement, in one powerful platform.
AdRoll gives you everything your brand needs to grow quickly, intelligently and nimbly. Our solutions help you with every step, from building relationships with your customers to delighting them and growing their lifetime value.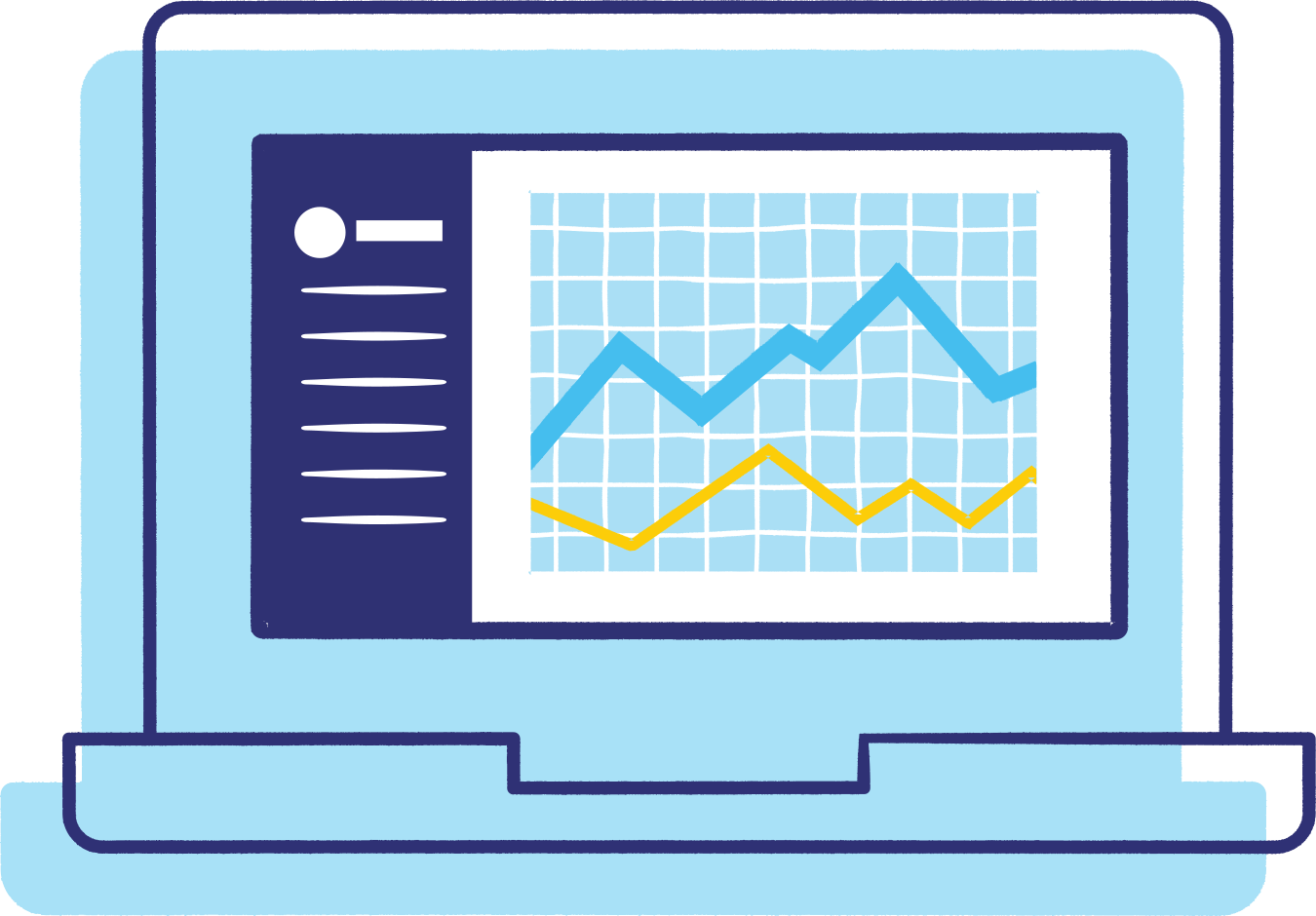 Get better data to make better decisions
There's one word that strikes fear into the heart of every marketer—guesswork. AdRoll's suite of marketing solutions offer the data, analysis and insights to help you get beyond cobbling together multiple siloed sources of data to give you cross-channel reporting and insights.
AdRoll's Growth Marketing Platform gives brands of all sizes cross-channel measurement and includes:
Channel Contribution Analysis – Visualise your marketing mix
Cross-Channel Conversion Pathing – See your multi-channel journey come to life
Cross-Channel Attribution Modelling – Compare and apply new models to find the right fit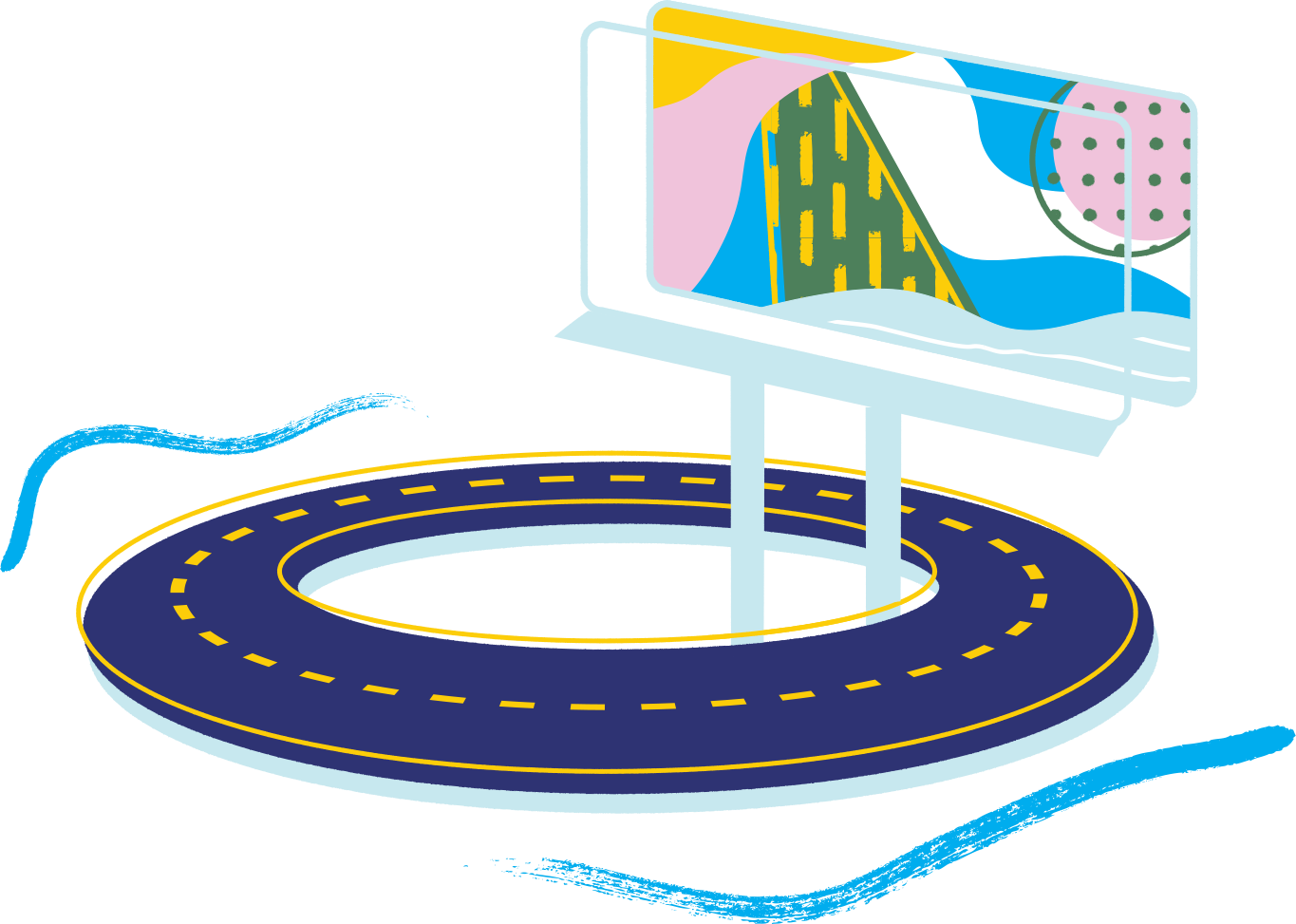 Build your brand
The marketing landscape is increasingly complicated. In order to reach your audience and stand out above the noise, you're required to compete on multiple platforms, many of which operate in silos. With AdRoll, you'll be able to break out of siloed platforms, own your customer relationships and get better insights into what's working.
Our brand awareness solution includes:
Contextual targeting to help you showcase your brand in the right places
Demographic and interest targeting so you can describe your ideal customer and let us do the rest
Lookalike targeting to automatically identify new customers that will act like your current customers
Customer journey insights to see exactly how your brand awareness campaigns contribute to your overall business goals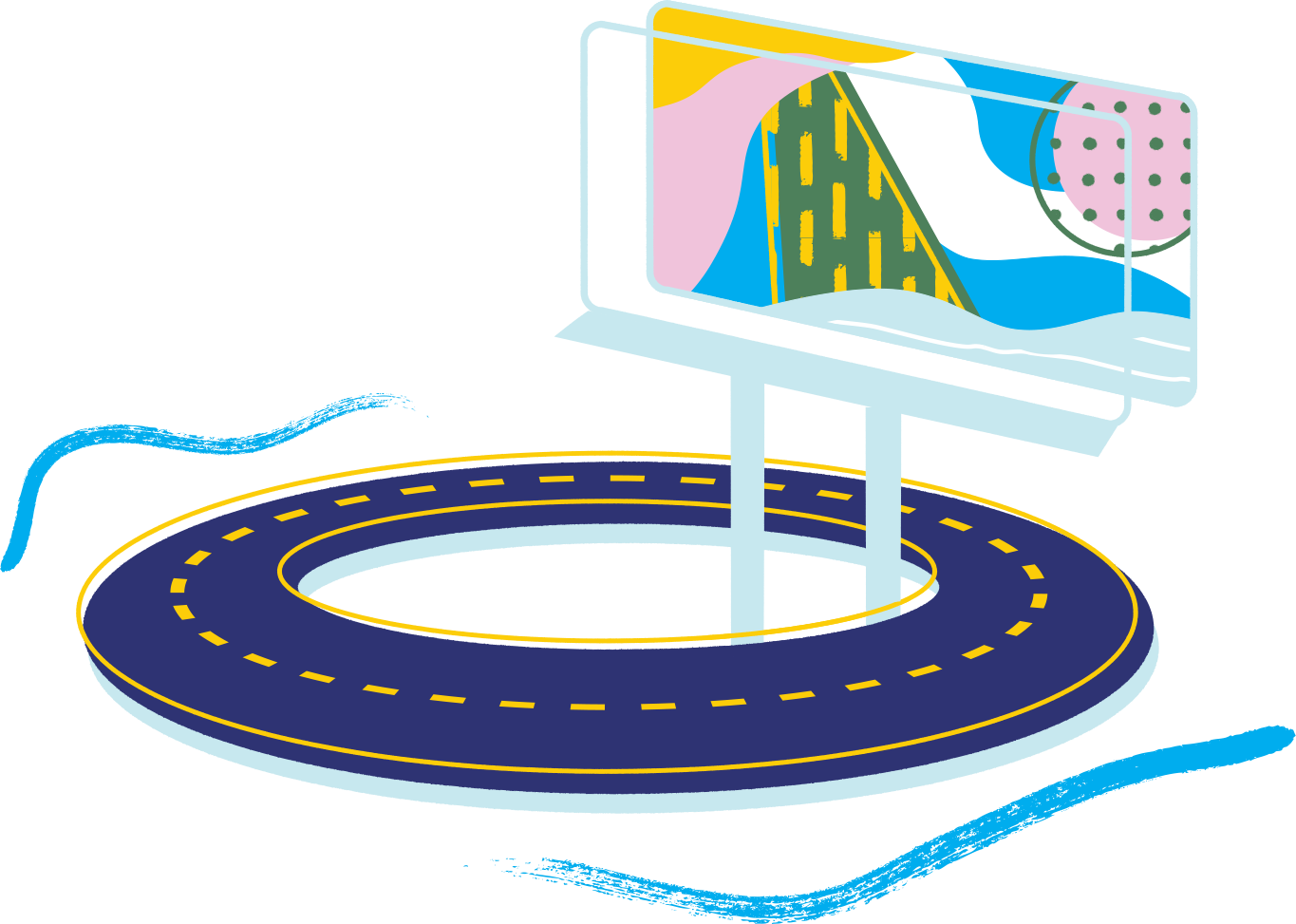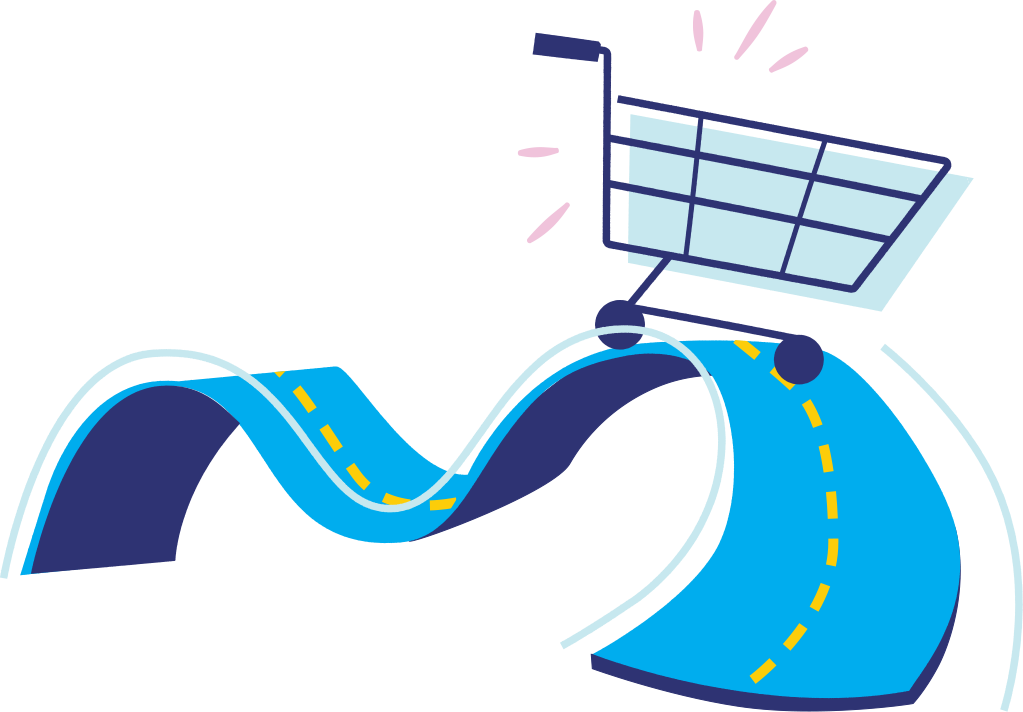 Turn visitors into customers
Bringing your customer to the point of purchase is a delicate dance. Too much communication, and you risk losing them forever. Too little, and they're bound to forget your brand and go with one of your competitors.
AdRoll's cross-channel marketing solutions help you get the balance just right with coordinated, personalised advertising, email marketing, and online store experiences that include strategies like:
Browse abandonment
Basket abandonment
Cross-channel behaviour-based retargeting
ROI increasing data and insights that help you optimise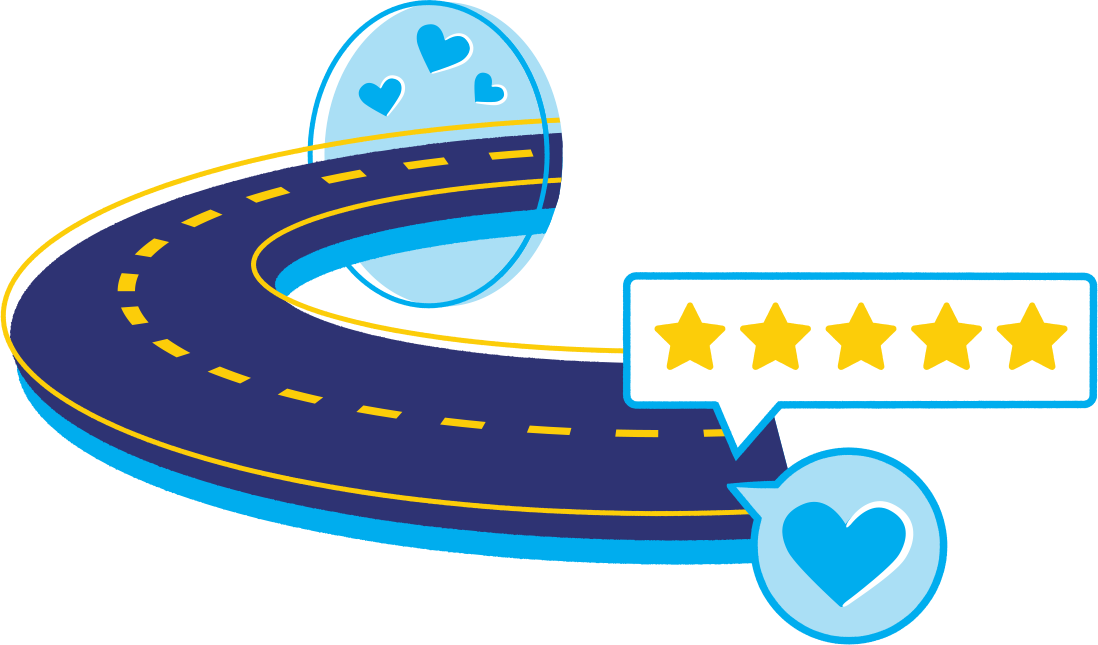 Grow customer loyalty
In today's cluttered online landscape, your customers have access to more information than ever before, including the ability to instantly compare products and prices. The good news is 37% of customers would be happy to spend more on a product, if they're loyal to the brand.
AdRoll's loyalty marketing solutions help you roll out the red carpet with personalised experiences just for your loyal customers. Our loyalty marketing strategies include:
Personalised cross-channel product recommendations on your website, in email and across web and social advertising
Simple, customisable email capture solutions
Thousands of easy-to-customise email templates to help you stay in touch, ask for referrals and encourage repeat purchases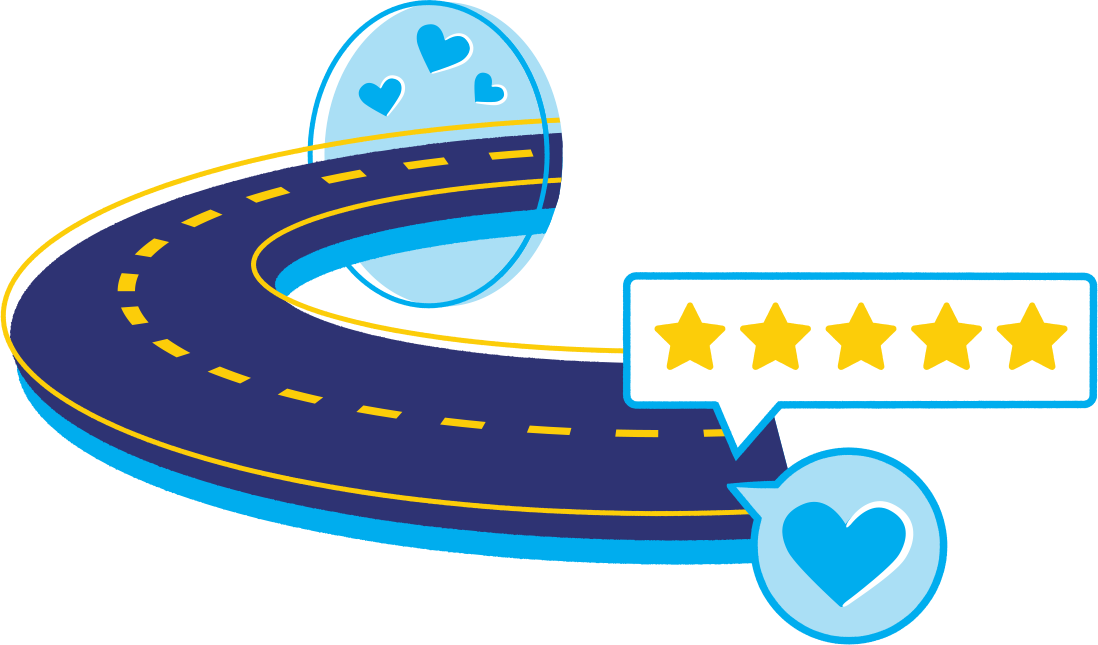 Want more data and insights to guide your decisions?
Go beyond the Growth plan, with our Advanced Tracking add-on.