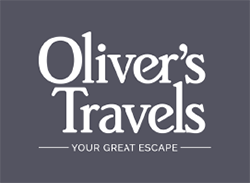 Design Approach
This travel client provided high-quality arial drone footage of one of their beautiful properties. Our design team was able to showcase this footage with a Preloader video, which plays prior to dynamic recomendations being shown to the end user.
Click on logos to see more ads
Enrich your campaigns with dynamic ads.