Solutions that put you on the fast track to fame
People are spending more time online, connecting with each other and brands, shopping for the things they need and learning about the things that matter to them. No matter what you're offering, there are people online who are looking for it.
AdRoll knows more about online shoppers than anyone. We help them find you, as they connect, shop and learn online. We'd love to introduce them to you and turn them into your biggest fans, through targeted online strategies, relevant content and better insight than you've ever had into their world.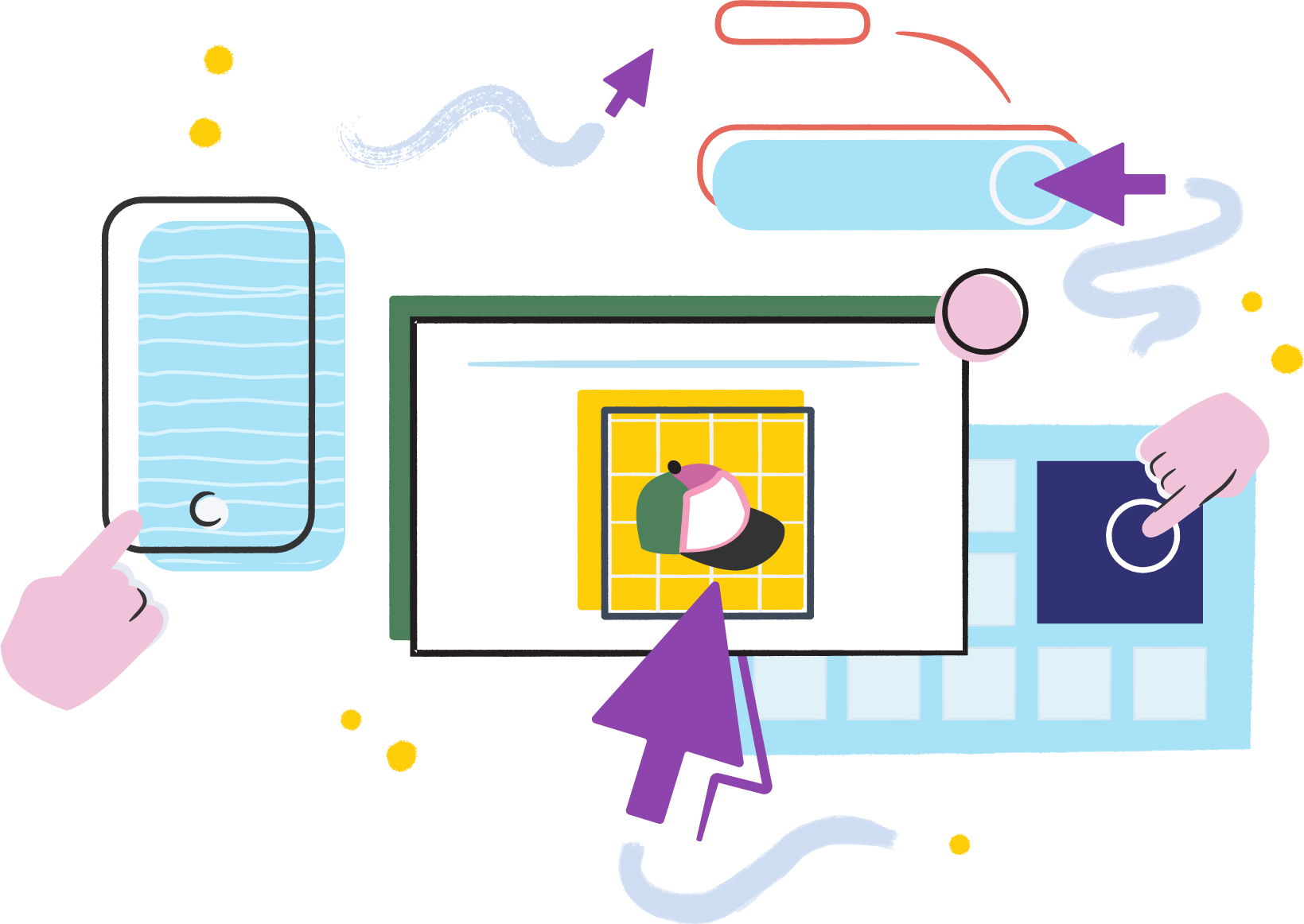 Do more with display advertising
Display ads across web and social media sites remain one of the best ways to meet and engage customers and grow your brand. With over a decade of display advertising data and machine learning history, we predict the best time and place to deliver your message, as well as which message will resonate most with your audiences.
AdRoll's display advertising solution is able to unleash the power of customer intelligence to provide best-in-class display targeting. Our platform identifies and targets your audience using actual data about online purchasing behaviours.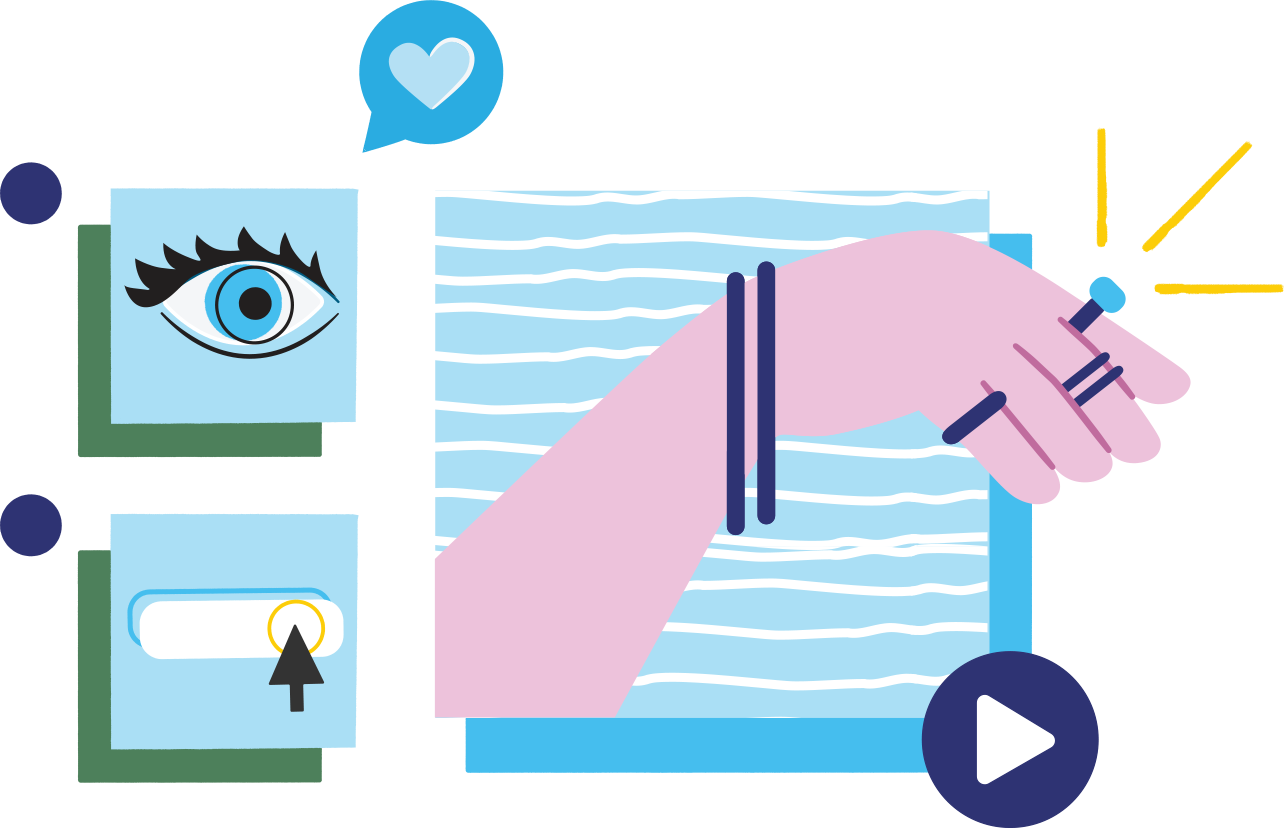 Make a lasting impression with digital video advertising
Video ad spending is projected to exceed $70 billion dollars by 2024, and for good reason. Videos can be used in many different ways to drive interest in your brand, convert shoppers to customers, showcase your product features, and connect with customers in a more engaging way.
Find the right customers, distribute your digital video ads across multiple channels and attribute your results all from AdRoll's easy to use platform.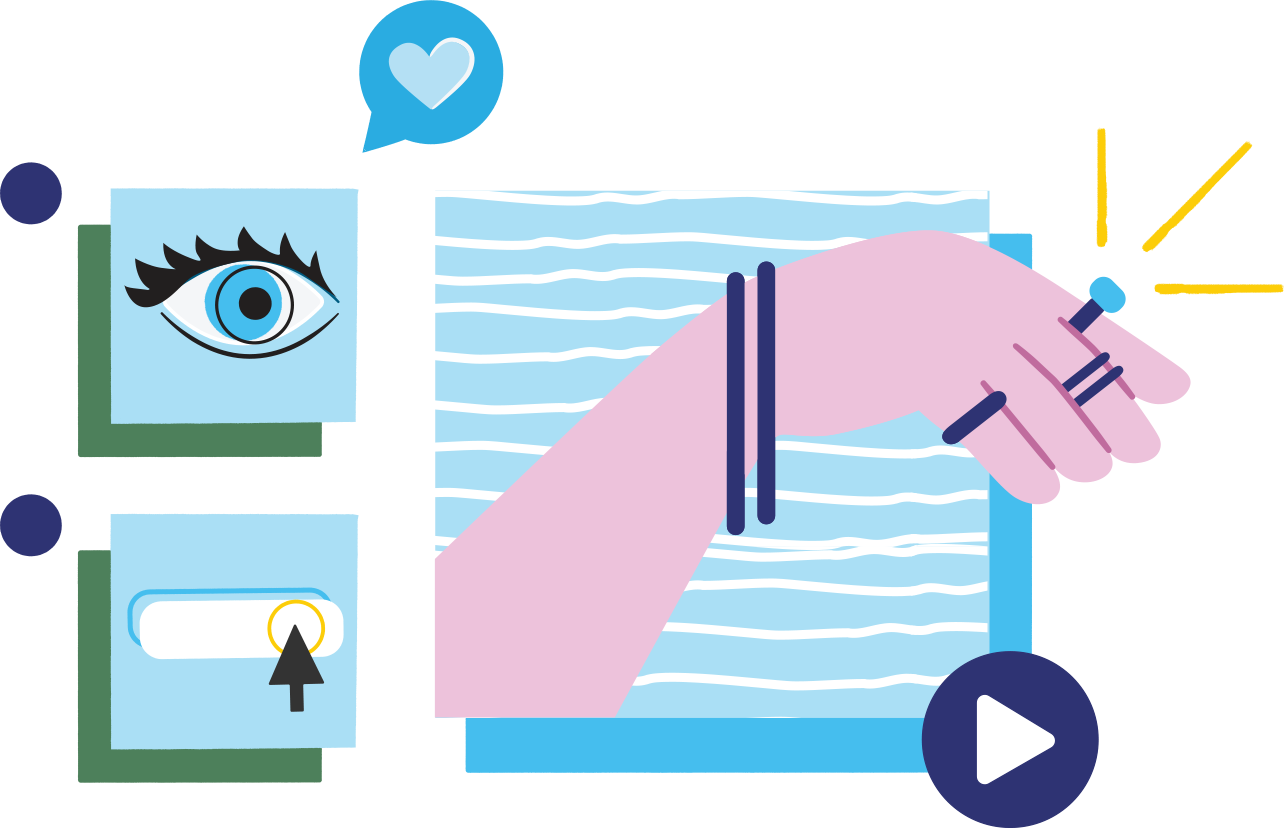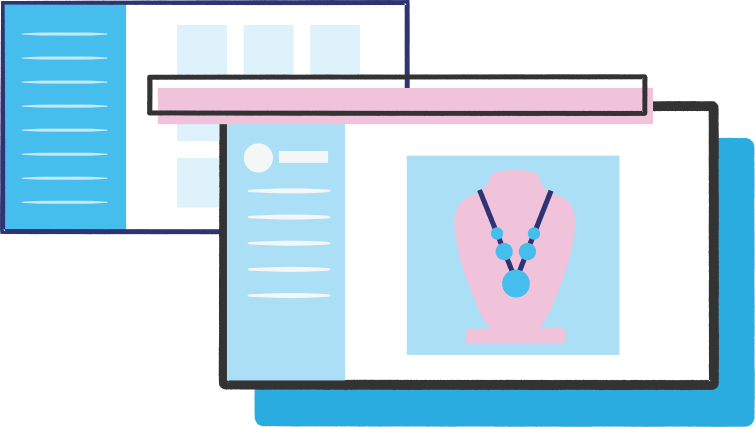 Use native advertising for more natural experiences
Online shoppers don't mind advertising, as long as it's not intrusive and relevant to them. That's the main reason that native ads are projected to make up two-thirds of online advertising spending by the end of 2020.
Native advertising blends in with the surrounding user experience, making it a less intrusive and more likely to connect with customers. AdRoll offers cross-channel native placements combined with relevant segmentation and targeting strategies that help you harness the full potential of native advertising.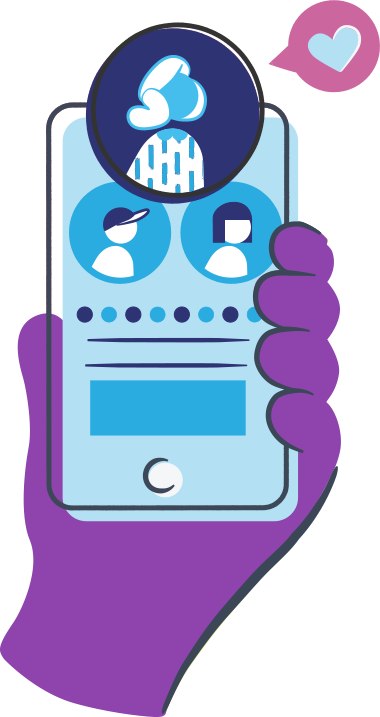 Meet them wherever they are with mobile advertising
Be with your customers, wherever they go, and create relevant experiences, all along the customer journey. AdRoll's cross-channel mobile advertising solution distributes your ads across display networks like Google, social networks like Facebook and Instagram and thousands of other sites all across the web to keep your customers engaged on-the-go.
Leverage AdRoll to easily incorporate mobile advertising into your marketing mix, and create relevant, unified experiences, across devices and channels, that build long-term relationships with your customers.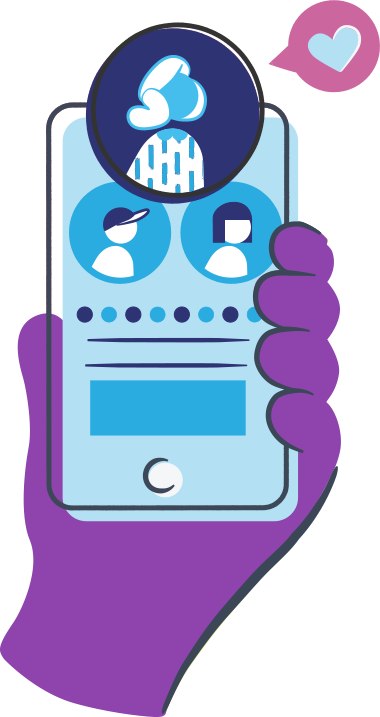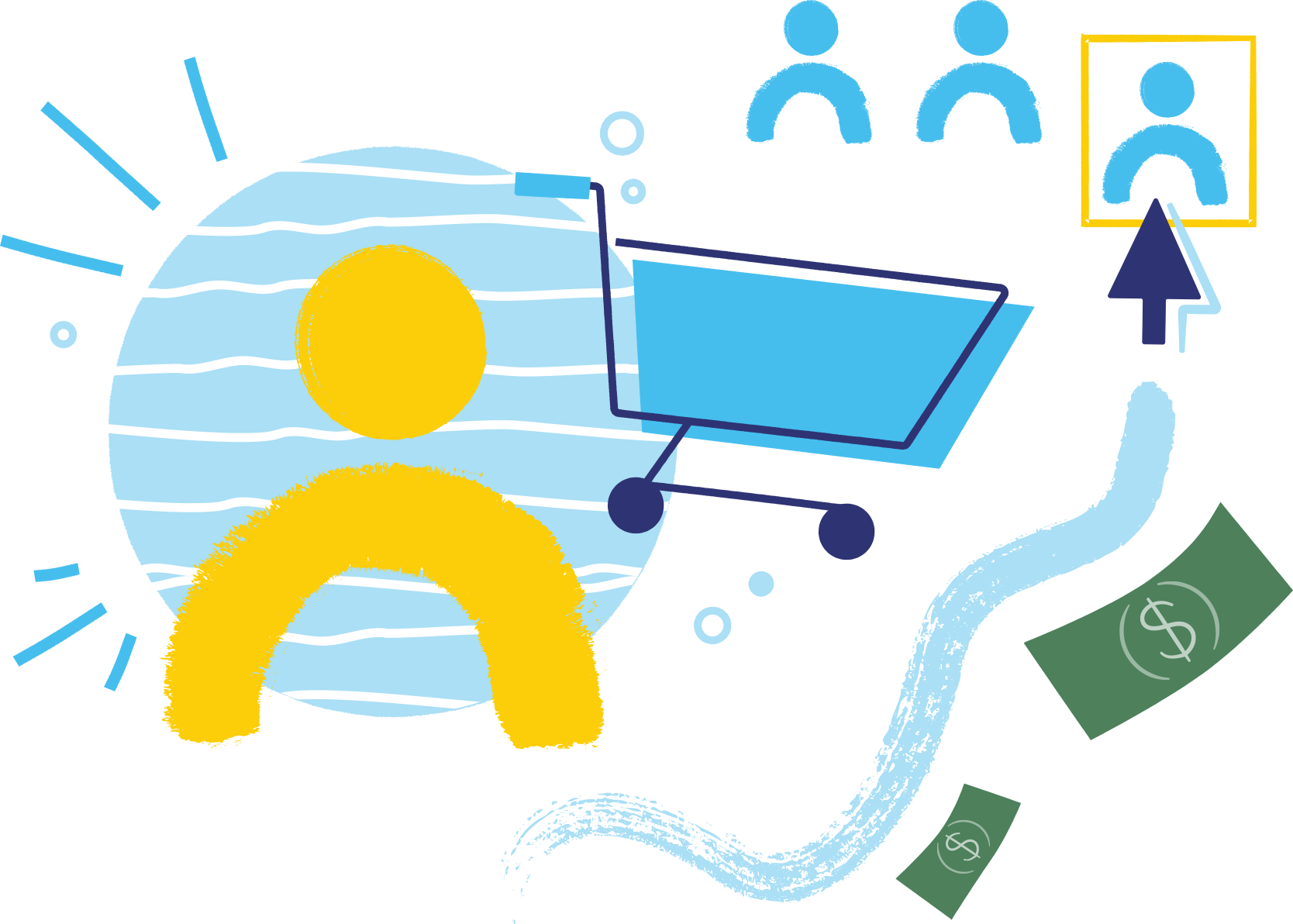 Build stronger connections with social media advertising
No matter who your ideal customer is, they're probably on social media. In the US alone, 75% of internet users have some kind of social media presence, making social media advertising a must have for most marketers.
Meet your customers where they're at with targeted social media strategies that take your message to the right customers, at the right time.