AdRoll E-Commerce
At the heart of our platform is the desire to level the playing field for E-Commerce brands like you. Whether you are the sole marketer or part of a larger team, we extend your capabilities to allow you to build your brand, turn visitors into customers and increase loyalty.
Explore AdRoll's E-Commerce Partners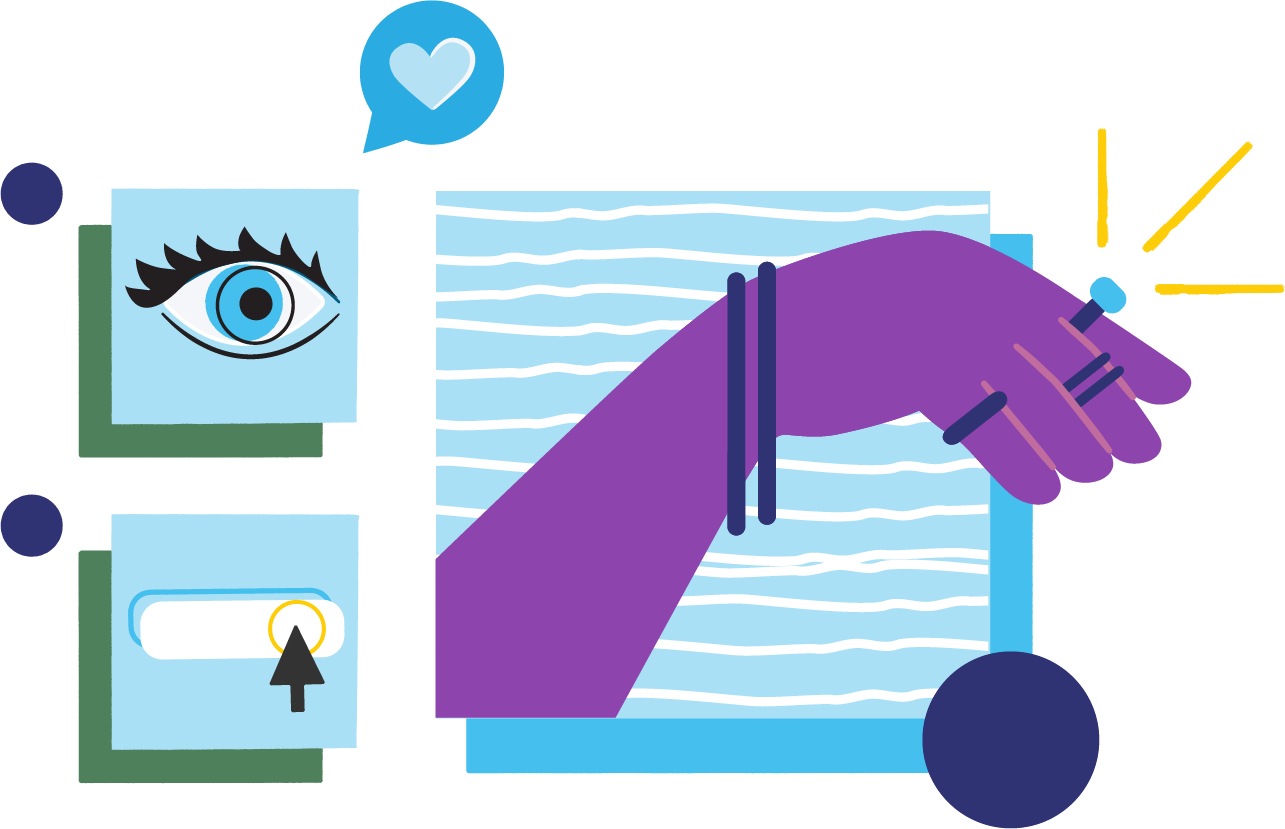 Remove the guesswork.
Our AI makes smart decisions about bids, budget, audiences and creative around the clock so you don't have to. It's like a perfect, always-on, all-knowing marketing team at your service, empowering you to get better results.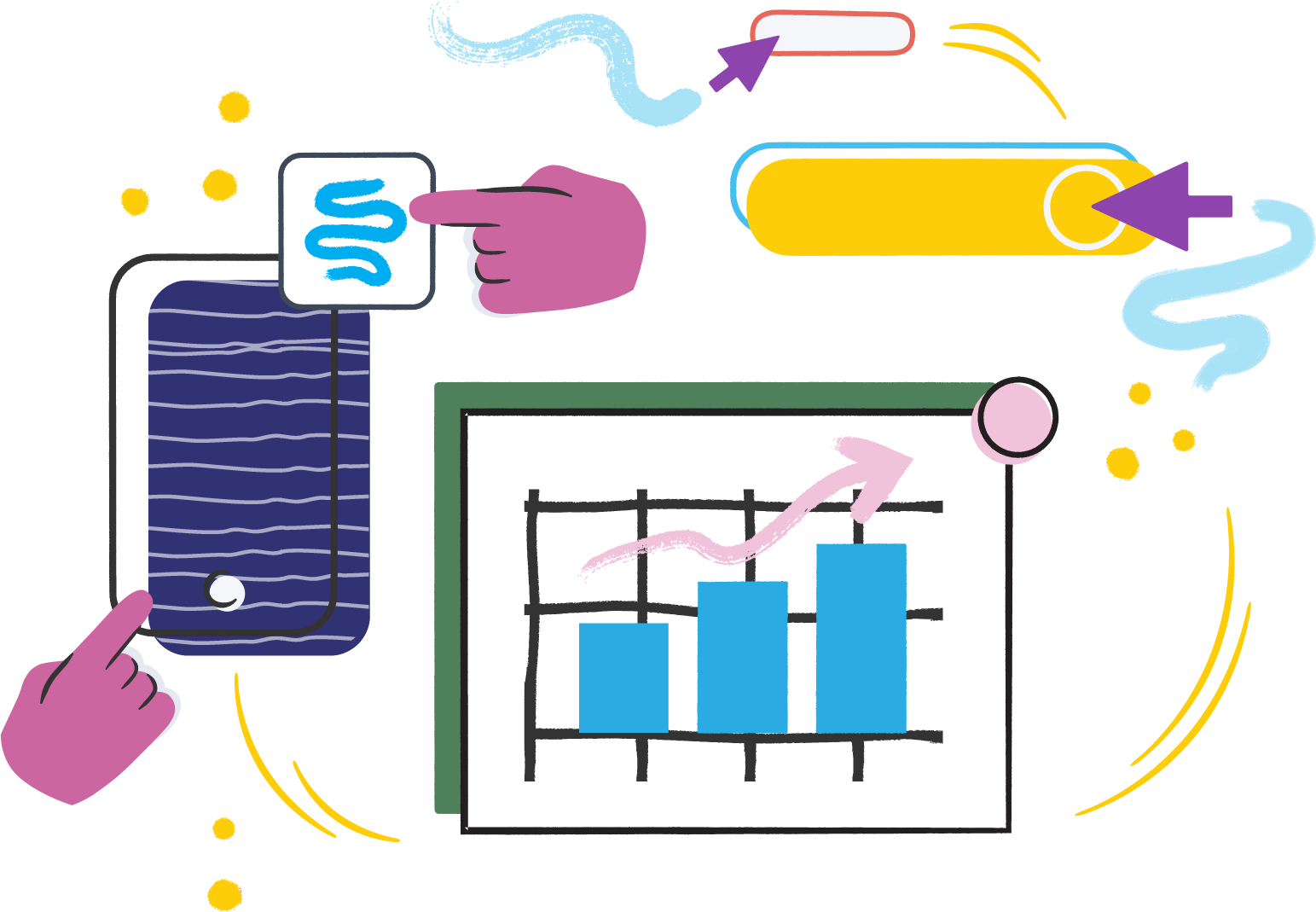 Take control of your product feed
Our platform automatically pulls your entire product catalog and creates a custom set of dynamic ads so you can have more time to focus on your marketing strategy.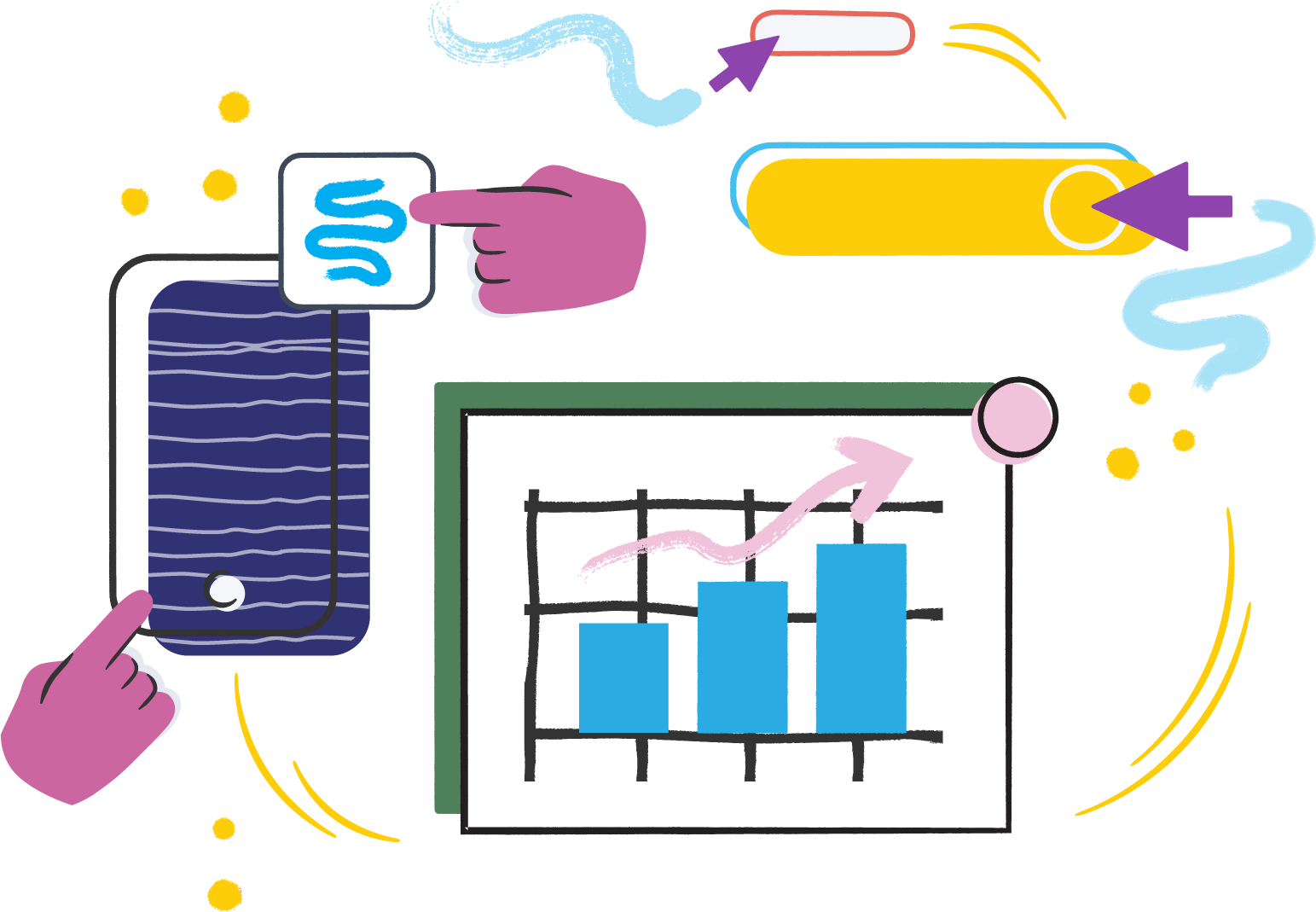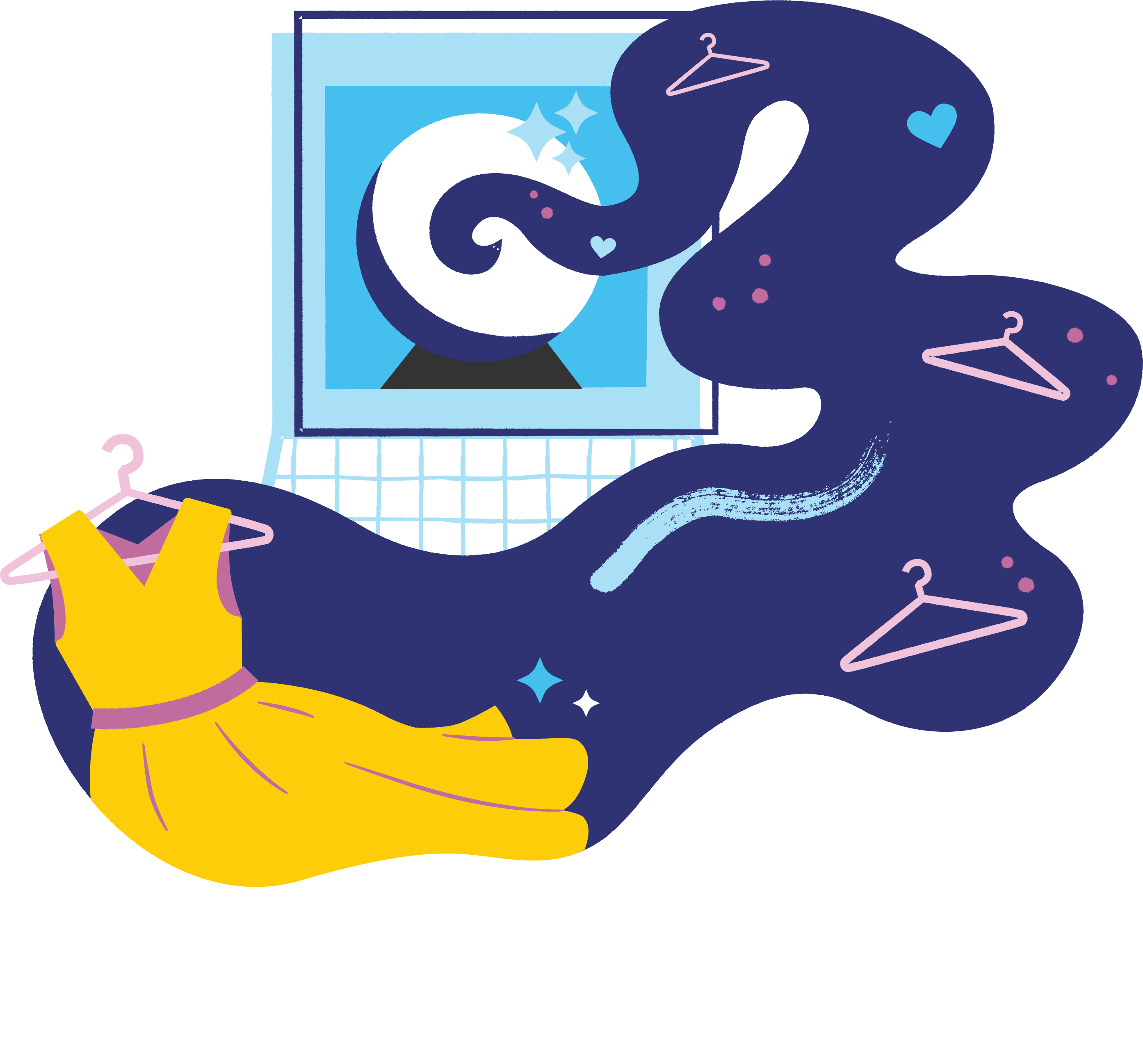 Create personalized onsite experiences
Customize their onsite experience with AI-driven product recommendations, featuring previously purchased items, complimentary items to what they've already purchased or top picks you know they'll love.
Unlock a higher ROI with AdRoll's features
Solve for shopping basket abandonment
Get customers back to your store to complete their purchase with ads that feature the items that are still in their shopping cart.
Recommend new products
Use shopper engagement data to create ad campaigns that feature relevant, new offerings from your catalogue of products.
Find new customers everywhere online
Reach your target audiences everywhere online with ad campaigns that span across top sites, email, social, and beyond.
Customer Stories
See how brands just like yours partnered with AdRoll to overcome challenges, hit their goals and grow.