Turn bounces into bounce-backs
56 touchpoints! That describes the average customer path to purchase for eCommerce brands. With so many opportunities to lose visitors, site abandonment and browse abandonment are big challenges. In fact, only ~10% of visitors ever add anything to their baskets.
AdRoll gives you the power to change that.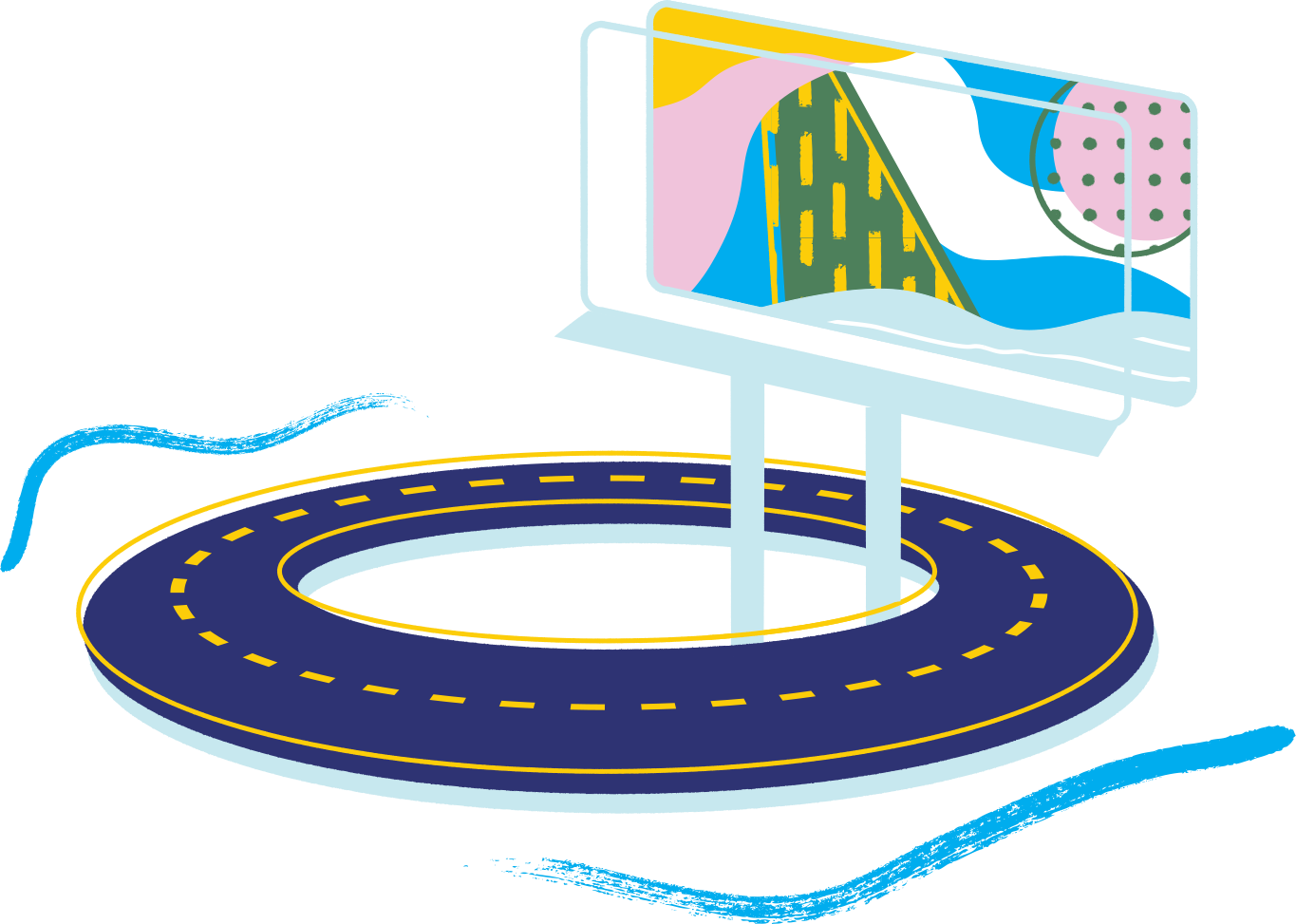 Retargeting pioneer
We combine a proven, world-class retargeting solution with a robust, cross-channel growth marketing platform built for modern marketers.
Powered by trillions of data points to help you understand preferences and intent, our platform is constantly learning about your customers, both the ones you have today and those you've yet to meet.
There's simply no better way to make cross-channel retargeting a powerful player in your marketing mix, and nurture profitable relationships by bringing visitors back to your website, with easy, effective cross-channel retargeting campaigns.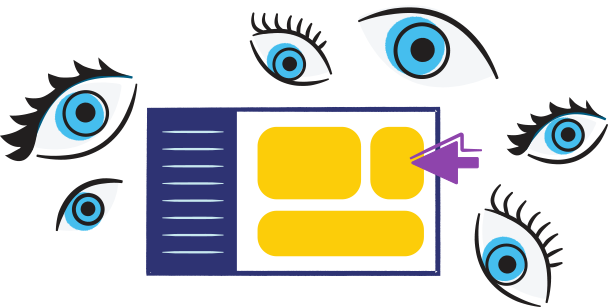 Recapture their attention with relevant retargeting experiences
AdRoll's retargeting solution brings visitors back to your site with dynamic ad creative, segmented audiences and cross-channel distribution. Our growth marketing platform makes it easy to personalise visitors' online experiences, after they leave your website—delivering campaigns to the right people, at the right time, in all of the right places, with distribution across the web, social, and email inboxes.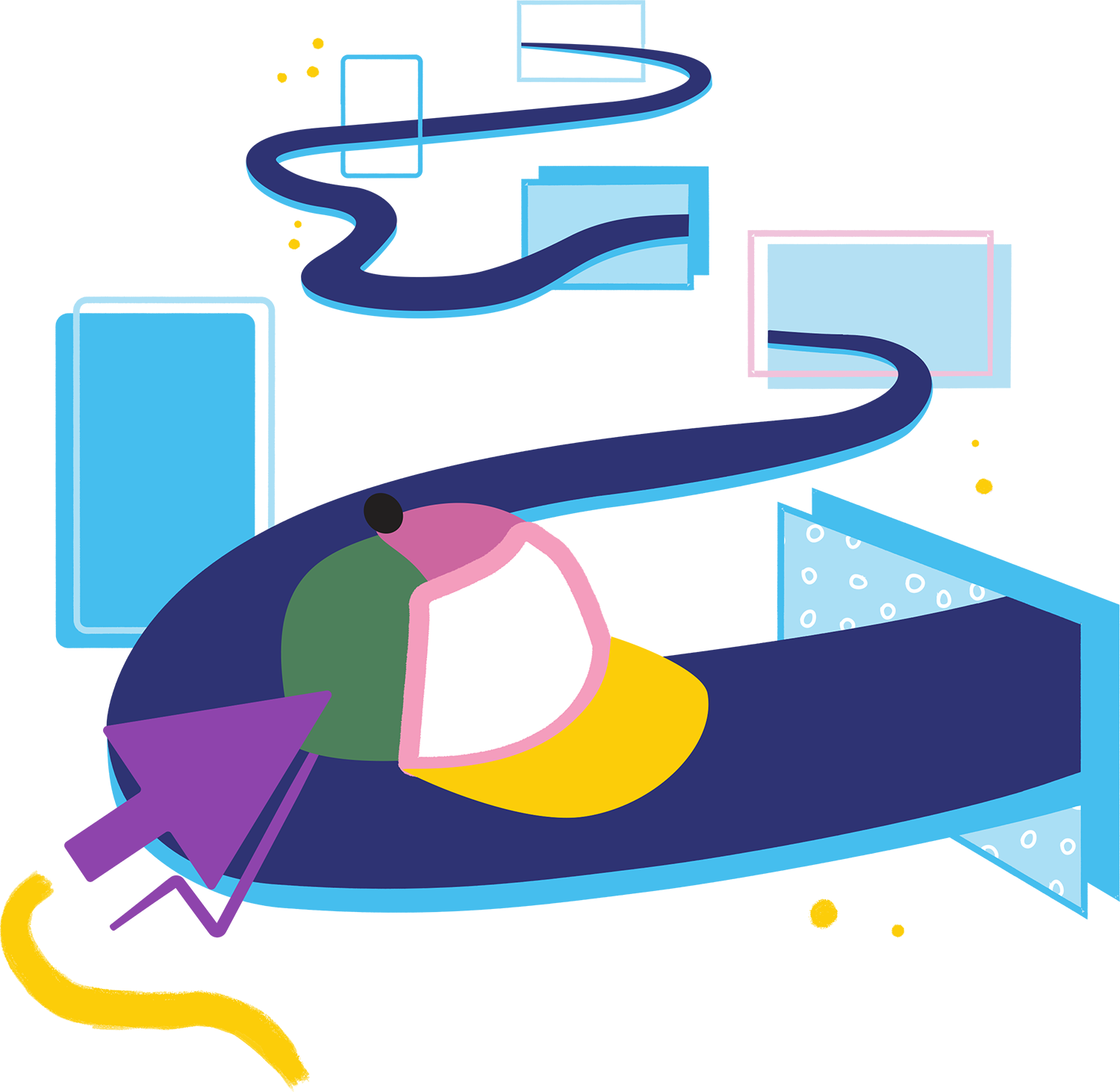 Increase the odds they'll come back, with cross-device, cross-channel targeting
Do you know where your customers go when they leave your site? With AdRoll, you don't have to know. No matter where they go or which device they're using, we help you identify and reach them, creating a cohesive brand experience, all throughout your customer journey.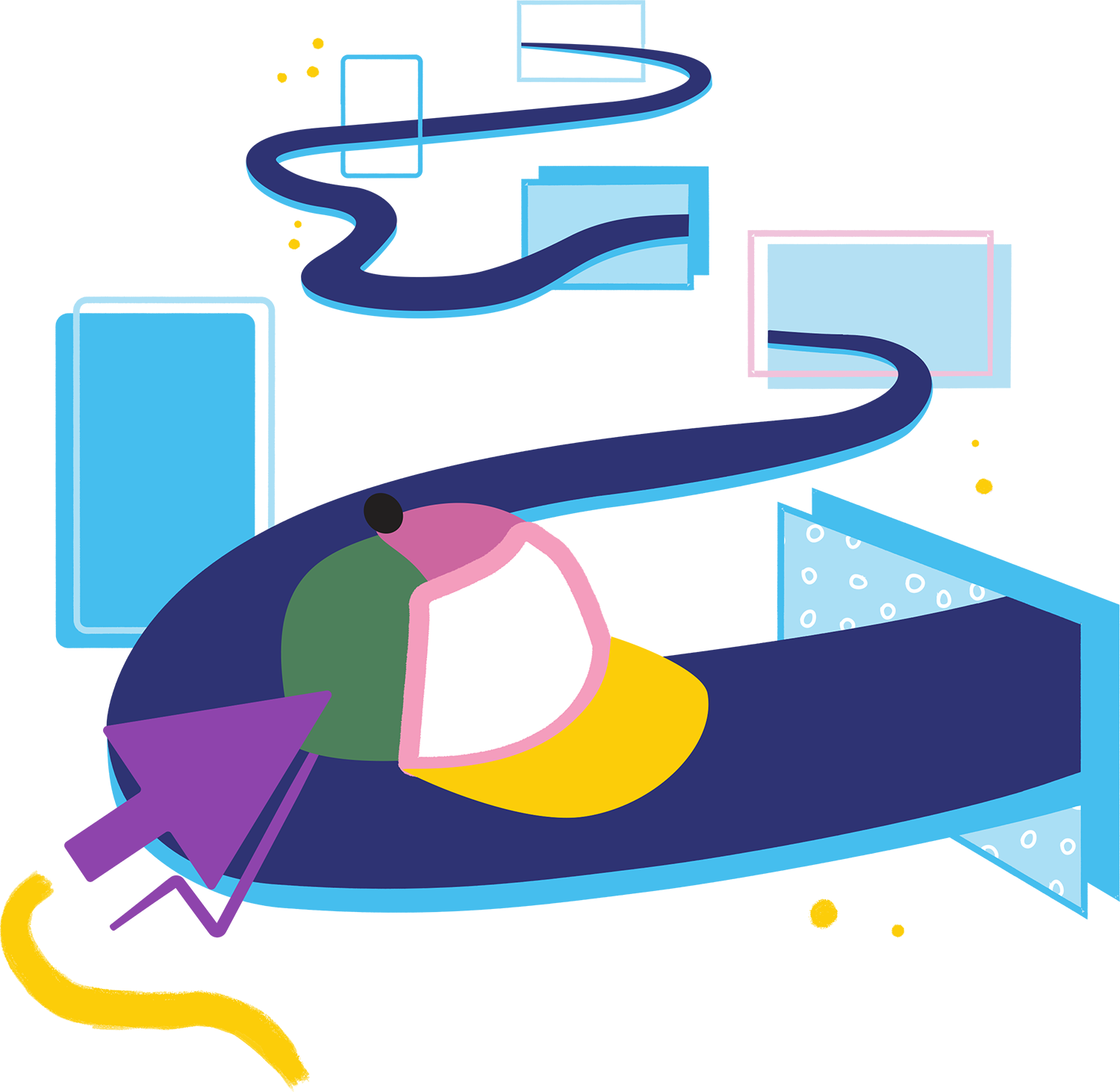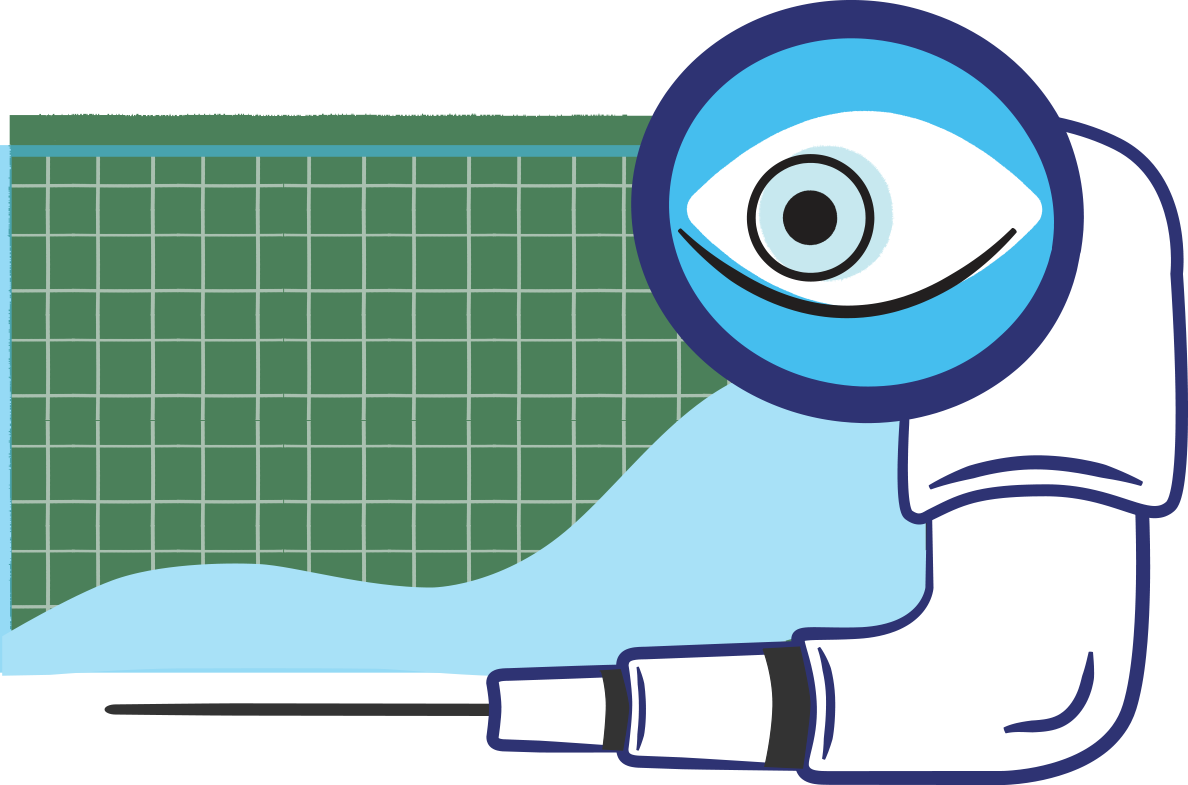 Fine-tune your targeting with advanced audience insights
Identify your audiences, target them with the right experiences and then compare your campaign performance, with audience insights. AdRoll's Growth Marketing Platform gives you in-depth insights into each audience's performance and analyses audiences to identify trends and track KPIs like revenue, conversions and more.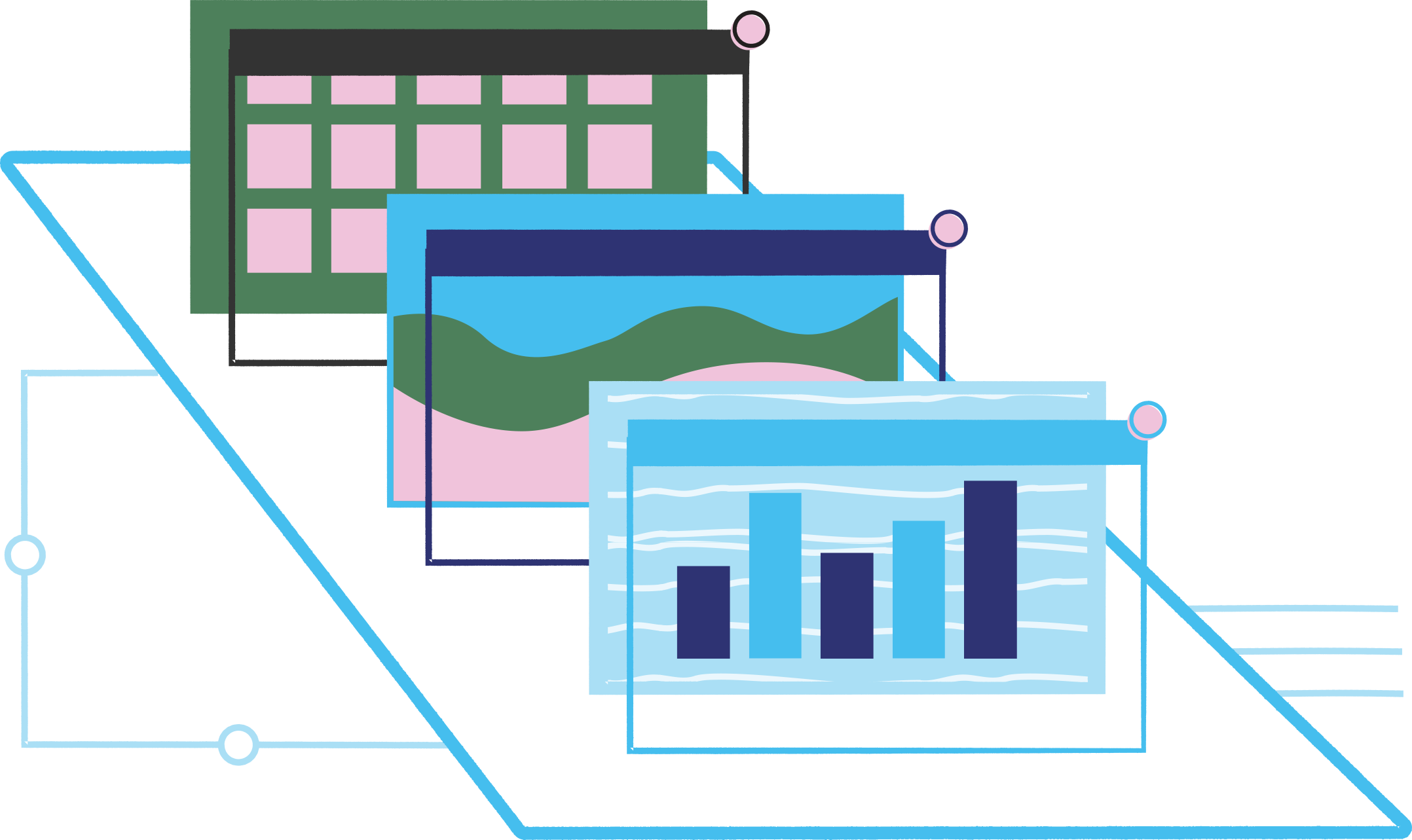 Act on insights from our attribution dashboard
Your cross-channel campaigns work together to bring customers to your site, bring them back and propel them past the point of purchase. Use our attribution dashboard to see what's working, what's not, and how your campaigns work together, all along your customer journey, so you can invest in the right places and spot opportunities.